Have you entered our Couple Picture contest to win a $10,000 diamond ring by Sylvie? Some of you have mentioned that you were looking for ideas since most states have drastically limited venturing outside of one's home. This article will focus on doing your own couple's photoshoot in the comfort of your home. You are spending a lot of time together so it is actually a great opportunity to take beautiful pictures to show your grandkids!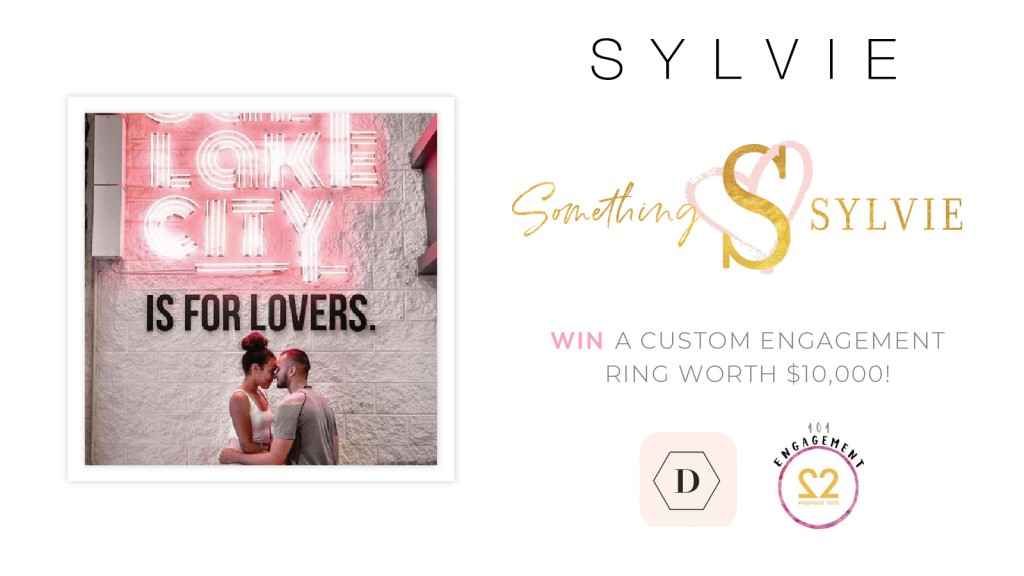 If you are not comfortable with using the timer functionality on your phone, couple selfies are great and easier to take, especially in portrait mode. The tallest person should be the one holding the  phone as high as possible to get the most flattering angle. Don't forget to remind your significant other that you both need to look good, especially you :+).
You should test your backdrop before taking pictures. Make sure you clean up any mess or laundry behind you. Even if beautiful, no object or painting should distract from your pretty faces.
When it comes to light, you have 2 options. Day light, especially overcast, is the most flattering… so make sure you pick a spot with a lot of it. You need to both face the light but make sure you don't get any shadows. If you have a balcony or garden, golden hour is also very flattering.
You are in a committed relationship and it is a couple's portrait so, always try to stay connected either with your bodies or looking at each other. However if you are both goofballs, you can also look straight at the camera for a laughing picture, it will show your connection organically.
Don't forget to style yourself, that's when the fun begins because you can play dress up and try different looks!
Dress up like if you were going to a party.
Or try a twinning look
Or use costumes and props for some cosplay
Pick an activity such as exercising or cooking together
We asked photographer Cailend Riley for additional tips if you own a proper camera. Cailend is currently shooting couples and families on their porches, from at least 6 feet apart, for a fantastic Art series called the #FrontPorchProject. Please do check her Instagram page for more ideas and to see how her awesome project is shaping up. Here are her tips below!
Set up the camera at shoulder height
Put the camera on a self timer set to the max (typically around 10 seconds)
Step out of the lens and click where you'll want the camera to focus, and the lighting will adjust on it's own based on where you chose to focus
Move around and kiss to bring some life to the shots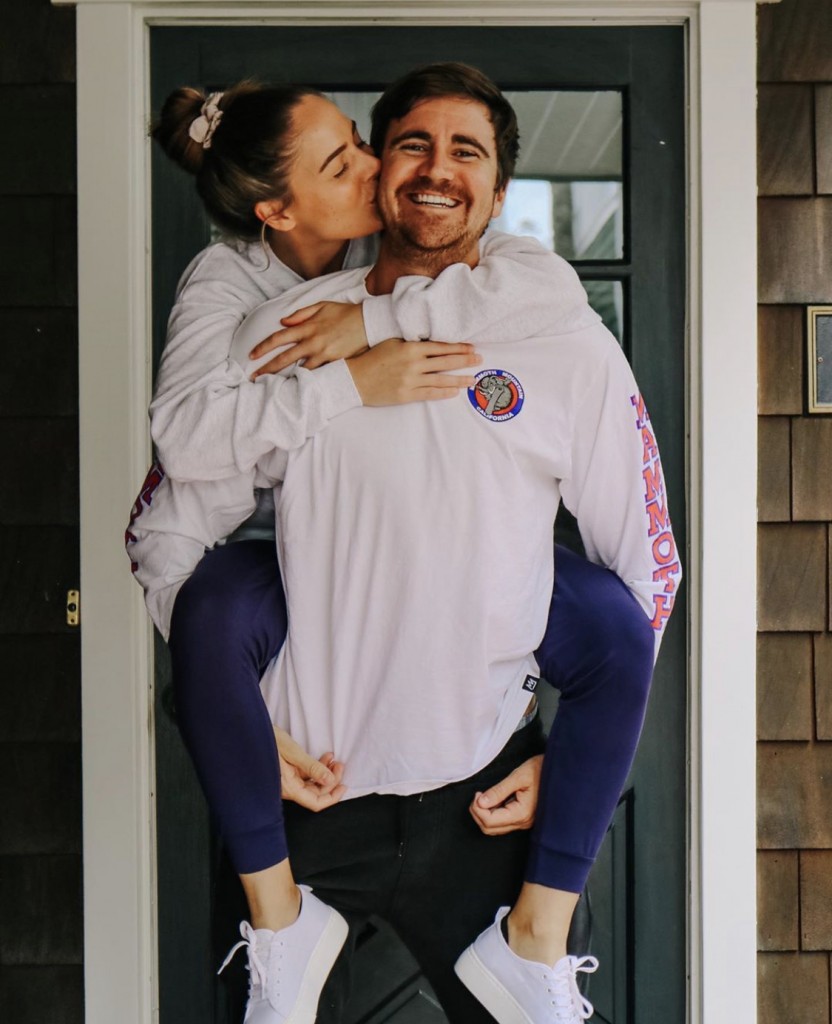 Photo by Cailend Riley, #FrontPorchProject
With all these tips, you have no more excuses not enter our #SomethingSylvie couple picture contest, get on it!