Letter from the Editor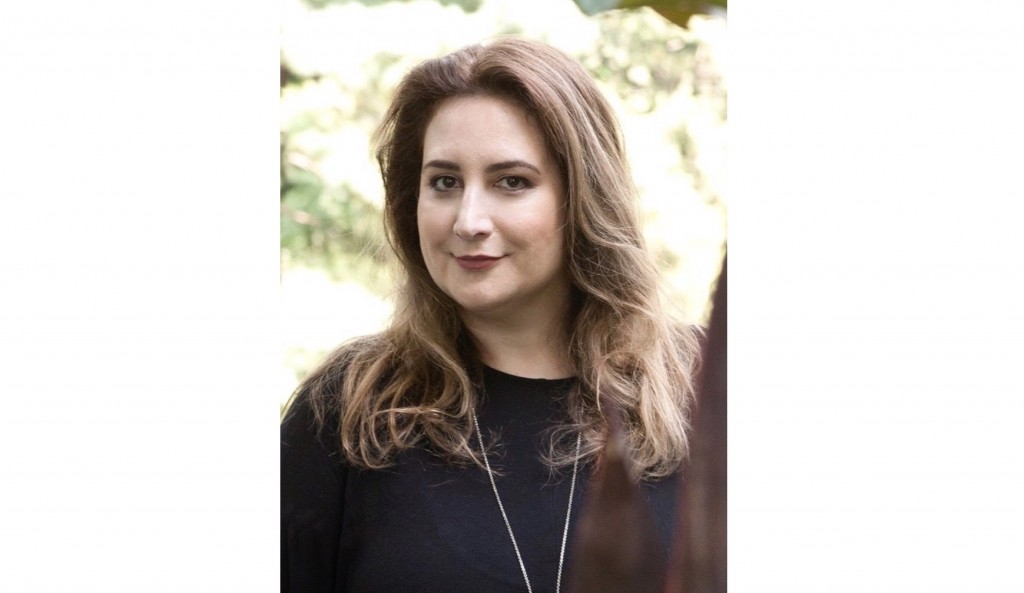 Over 12 years ago, when I launched Engagement 101, people were puzzled by the concept. Back then, weddings were the big thing, proposals were mostly casual and brides-to-be were all receiving the same 6 prong diamond solitaire. With the help of Engagement 101, proposal planners, social media and hundreds of thousands of creative couples, getting engaged has become very creative and personal, as important as the wedding itself.
As an editor in chief, I always think it is part of my job to help move new trends forward and anticipate what my audience really wants. While we will of course still look for new engagement ring styles, give you some valuable buying tips and share with you proposal stories for inspiration, it was about time to focus on what you want the most: a proposal… now! Many of you are ready to get engaged and are getting frustrated by the extra years it takes your boyfriend to make the same commitment.
Unfortunately, the editorial staff of Engagement 101 does not know witchcraft so we had to come up with another solution. How about you do the proposing? I hear you, it's not for everyone. However, if you really think you are both ready, why not? You will see in the new Propose Too section of our site a lot of research we have compiled to show you that it is not a silly idea. Some women are taking the leads, many more are thinking about it,  gay couples do not care which partner is proposing, therapists and relationships experts think it is the future of committed relationships and should happen more often.
Watch this video featuring real couples and their point of view about the possibility of women proposing to men.
While we were developing all this research and content, we realized that a first step towards proposal equality could also be a double proposal. A traditional proposal then a reverse proposal. If women were proposing back to their fiancé, if men were proudly featuring their engagement status, we could expect that down the line women initiated proposals could become the new normal.
Our Propose Too movement is including all the ways you could make marriage proposal evolve. Propose back or propose first but Propose Too. Let's build a thriving community of Women Who Flip the Proposal Script!
Sev
Severine Ferrari AKA Sev is the editor and writer of this blog and the online magazine Engagement 101. Sev was born and raised in Paris and has lived in New York City for over 20 years. Her blogging style still includes elements of her French writing style and humor. We recommend reading it with a glass of champagne and a French accent.
You might also want to read 
WHY DO WE STILL EXPECT MEN TO PROPOSE?
WHY IS IT TRADITION FOR MEN TO PROPOSE?