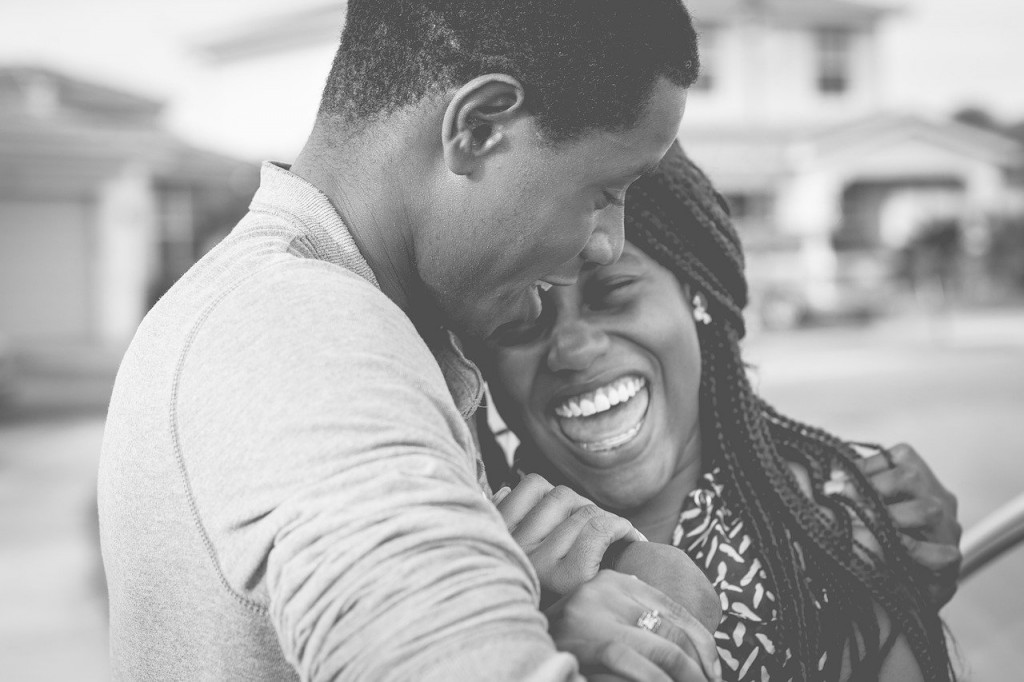 This February 29, women across the world decided to embrace an old Irish tradition, take the leap and propose to their boyfriends. We are still receiving and sharing new stories daily on our Propose Too page, check them out. Here are some of our favorite International Leap Year reverse proposals… so far.
Let's start with right here in the USA!
Katie proposed with the help of her kids with photographer in toe.
Australia
Proposing with Letter Balloons is great but Cherice made it even more cute with a "Will you be weird with me forever?", instead of the traditional "Marry Me".
England
The One Romance is the #1 proposal planning agencies in the UK. They were involved in producing  7 reverse proposals on Leap Day! This is our favorite, the best way to propose to a British Gentleman Farmer!
Canada
Botanical Gardens are very romantic! Well done Holly.
Turkey
This was a lovely Feb 29 mutual proposal in Turkey. Congratulations lovebirds!
https://www.instagram.com/p/B9J8tOoFdsM/?igshid=1byo8ftj4e3hl
Finland
She proposed with a banner and the help of Jonn's soccer teammates.