Does your man appreciate new electronics, or virtual reality games? Is he a Trekkie or a gamer? You can tap into his nerdy side for your proposal. Here are some examples for inspiration!
For the innovative tech guy, you can use the newest and recently released electronic devices to surprise him. Arrange to meet at that electronic store or a private techy space, and instead of all the screens set to default, the screens can display photos of your relationship and personal love story. It will set the perfect techy vibe around you when you propose.
How to propose to a Bon Vivant
How to propose to an athletic guy
Over the top proposal ideas for your guy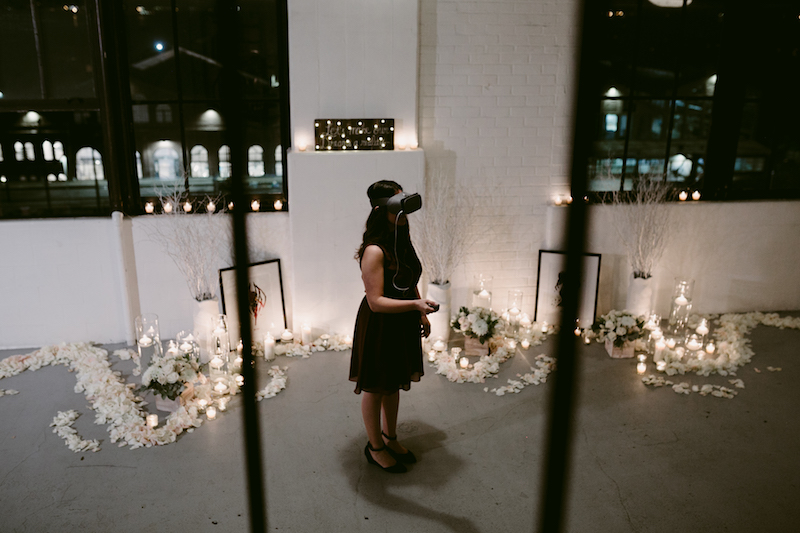 Proposal Planners – The Yes Girls Events
Photographer – The Allens Photography
Here is something a little bit more elaborate. Pretend you found a Groupon for a new VR place. This way you can get him to the location without him getting suspicious. When you arrive, you will start to play the game as normal, but halfway through, the game will change into a VR scene you created for him (this can be pre-coded and arranged with the facility beforehand) or when he takes off his VR goggles, you can have the space decked out in cool lights and print-outs of his favorite VR characters to set the scene. You essentially can bring the VR proposal into reality!  For example, this VR inspired proposal planned by The Yes Girls is the perfect inspiration for a VR loving couple.
If your guy is  a Sci-Fi /Fantasy fan or if he is passionate about D&D, whatever the universe, we recommend a Cosplay Proposal. Get inspired by a scene or situation from the game or movie, put together costumes and props and get creative. If you are both attending a Comic Con type event, do it in front of a crowd. Fantasy universes are the perfect settings to create a reverse proposal. In these worlds, everything is possible and gender boundaries do not exist.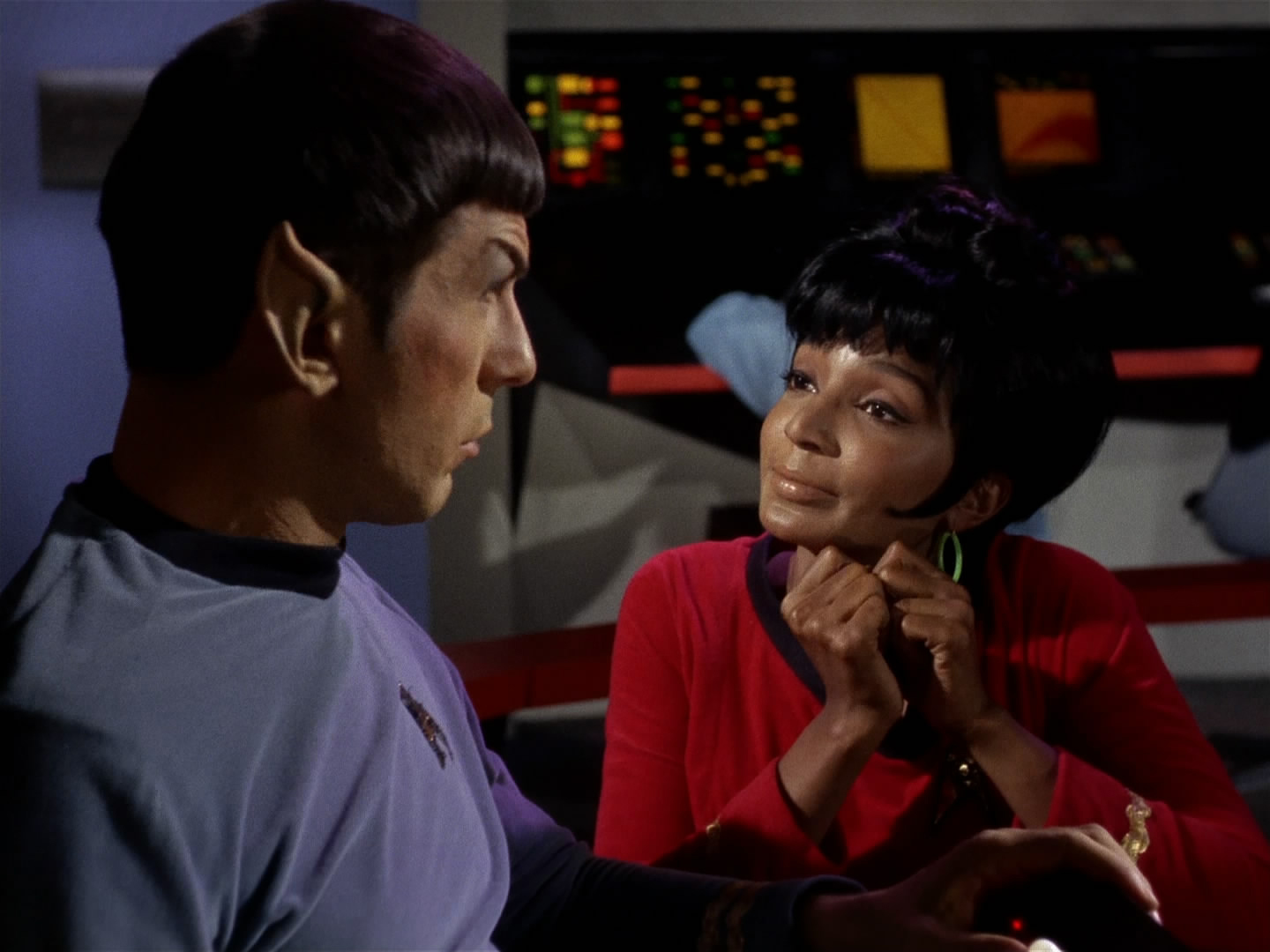 The article was written by Severine Ferrari and Heather Vaughn. Heather is Founder of The Yes Girls, the original marriage proposal planner. The Yes Girls are the creator of  Box Sock, the pocket sock that hides your engagement ring box. Box Sock's Love at First Site pocket sock was created for men who appreciate binary code, tech, programming, and VR. If you are proposing first, get him one pair!