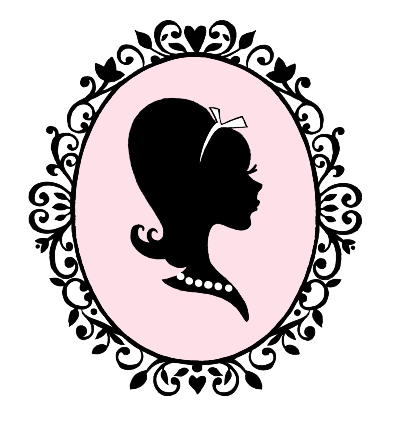 Are you a lady in waiting? Make sure to be ready by using our marriage proposal checklist for her!
| | |
| --- | --- |
| |  BROACH THE SUBJECT OF MARRIAGE |
Before you start buying wedding magazines and trying to drop the hint on what ring you like, bring up the topic of marriage to him if he hasn't already. Too afraid to ask or afraid you'll scare him away? Then you two might not be ready for marriage. Marriage is about open communication. If you think you're ready for that, then talking about it shouldn't be too difficult.

| | |
| --- | --- |
| |  START PLANTING PIECES OF INFORMATION ABOUT THE RING FOR HIM |
If there is a certain ring you want or more importantly – completely hate – tell a girlfriend, sister or mother to make sure they can inform your guy if he comes inquiring.

| | |
| --- | --- |
| |  FIGURE OUT YOUR RING SIZE |
Chances are you probably know this detail about yourself already. But in case you don't, make sure you find out and let someone know so they can tell him (or tell him yourself, if you're so inclined). If you want to be subtle about it and don't want to freak him out, it's probably best not to go trying on engagement rings at the mall where one of his friend could see you and warn him that you're being presumptuously psychotic.

| | |
| --- | --- |
| |  LET HIM KNOW WHAT'S NOT AN OKAY WAY TO PROPOSE |
No, you can't dictate your proposal even if you have dreamed of it since the time you were three. Not a fan of public proposals? Tell him jokingly that you don't blame any girl who runs away after her name flashes across the Jumbotron. He'll get the picture.

| | |
| --- | --- |
| |  START BREAKING IN YOUR FAMILY SLOWLY |
If you're family doesn't know him quite well yet, it may be time to try to slowly integrate him into more family gatherings and outings. In private, start talking to close relatives about how serious you are as a couple. The least thing you want when you announce your big news is for jaws to drop and heads to explode (in a bad way)!

| | |
| --- | --- |
| |  ERASE ALL EXPECTATION FROM YOUR MIND |
Disappointment can only occur when expectations are not met. Decide what's important and what you really love about your man. If you truly want to marry him for the right reasons, then there is no way he could actually mess up this proposal because you'll find a way to see the bright side and laugh about it anyway.

Lastly, DON'T:
– Ask your guy why he hasn't propose yet.
– Set a date before him agreeing to marry you first.
– Set unrealistic or too specific expectations.
See the marriage proposal checklist for him!

For more advice, get the #10 issue of Engagement 101 Magazine.
By Nikki Roberti