Summer proposals are perfect for couples who like to travel, enjoy the beach or the outdoors. We'll bring you a lot of interesting  ideas in the upcoming weeks to take full advantage of this sexy and sunny season. Here are a few pointers to keep in mind when you're prepping for your big moment during the warmer months.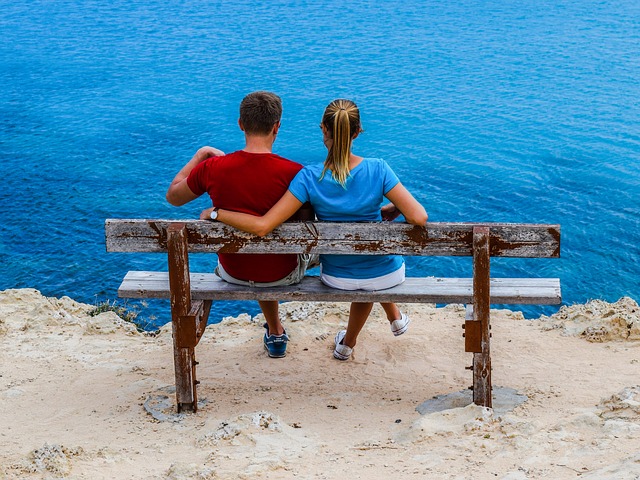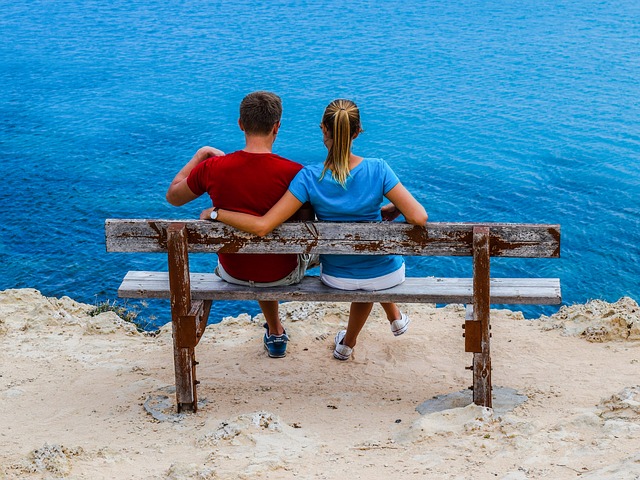 1- Do…take advantage of the outdoors
It's summertime, which means it's time to get outside and enjoy the warmest weather of the year. Whether you live in 80 or 100 degree heat, don't let it stop you from doing something fun for your proposal. Kayaking? Go for it! Bonfire and booze? Don't let the heat stop you from lighting up those logs!

2 – Don't…over do it in the heat
Enjoying outside is one thing, but getting dehydrated for the sake of a grand view for your proposal is entirely another! Make sure to take all the safety precautions that we rolled our eyes at as kids. You know what I'm talking about! Bug spray, plenty of water, sunscreen– the whole shebang! Last thing you want is to get down on one knee and groan from sunburn or mosquito bites as you ask her to marry you.

3 – Do…vacation it up
If you work a year-round job, it may be hard to take some time off in the summer last minute. If you want to go somewhere to propose, make sure to plan ahead! Crowds may not be ideal for a proposal, but getting away is always romantic. Find somewhere that's meaningful to the two of you, and include her on the time she needs off for a surprise vacation that you're handling. Whether she suspects the proposal or not you may not be able to tell, but she will definitely be overly excited at the prospect of getting away! The ring will just make it that much more exciting.

4 – Don't…propose at someone's wedding
While there may be a discreet and tasteful way to do this, something about proposing on someone else's special day can rub a girl (and the bride and groom) the wrong way. If you're going to propose, make it your own– don't steal someone else's thunder!
By Emily