The days will start to get colder. And then they'll grow shorter. You'll have to pack away your flowy dresses and trade them for tights and leather jackets. Before you know it, vacations will be memories and #TBT photos on Instagram and you'll be drinking way too many pumpkin spice lattes. Transitioning from one season to the next isn't only difficult at work, in life and in wardrobe – but it can put added stress to your relationship, too. But before you and your love adopt the autumn blues, remember that the fall is when most couples get engaged. And if you want to be one of them (of course you do!) – try these tips to keep your romance just as hot when the leaves are falling as it was when you were lounging – scantily clad – on the beach.
Book a Weekend Trip- Now!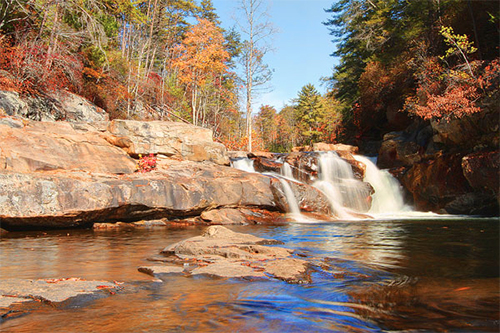 Prices for fall getaways are at an all-time low right now because most people are still booking last-minute, late summer vacations. Check out sites like TravelZoo.com and LivingSocial.com to find discounted two-to-three night excursions near you. When you have something to look forward to (and the time already requested off work) – you can mark it on the calendar and count down the days!
Get Into What He Loves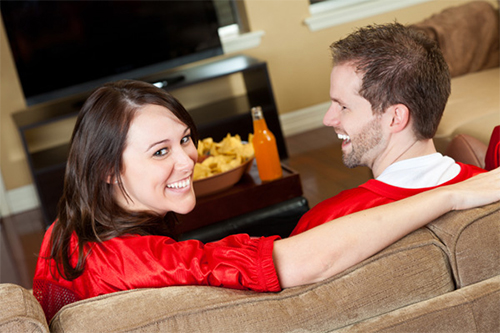 You might not be the biggest football fan. Or you might not really love going to all those free concerts he/she enjoys. Regardless – the secret to keeping a relationship healthy is compromise. Even if it's as simple as sitting next to them and sharing wings and beer on game day, showing them that you can get into his interests will show him you're dedicated to the longevity of the relationship.
Think Aphrodisiac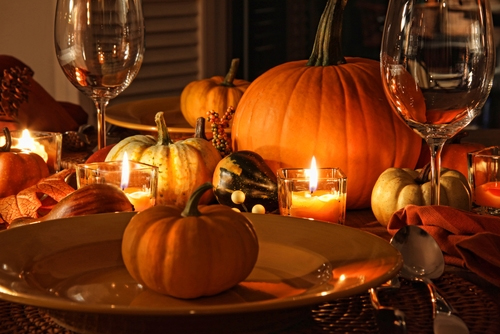 Pumpkin is the vegetable of the fall – and it happens to be one that can really turn anyone on. Cook up (or order, if you're not a kitchen master) a pumpkin-themed dessert and  enjoy it with your guy while wearing lingerie. They'll love the taste – and the view!
By Lindsay Tigar