Ready to propose and not sure whether you should keep the tradition going by asking the father? Nowadays,the structure of modern families raises even more questions: maybe you should think about asking the mother, or what about her kids?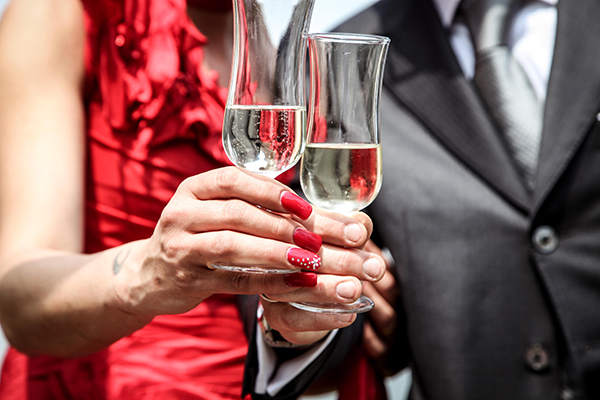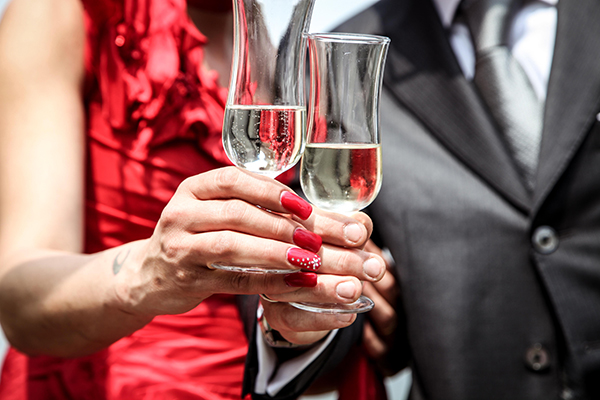 In this week of the Engagement 101 Minute, Michael O'Connor helps you find out what's the best way for you to handle this tradition. So be ready for your perfect proposal!
Get more proposal and engagement ring buying tips on our YouTube channel >>
This video was made in collaboration with Platinum Jewelry.