HOT TOPIC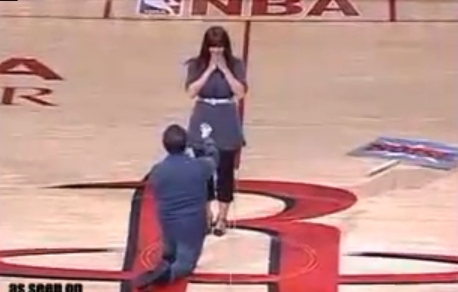 Proposals over the past decades have become an event. They are grand, romantic gestures of love that the whole world just has to witness. And if the proposal is so out there that it captures the attention of the media, then it's a double win for the couple who get to marinate in the happiness of being both engaged and semi-famous.
But not everyone loves the public proposal. After all, sometimes they backfire and other times they seem indulgent, as if the couple cares more about the attention than the actual proposal itself. But where should the line be drawn? Or should a line be drawn at all?
What are your opinion on public proposals?