HOT TOPIC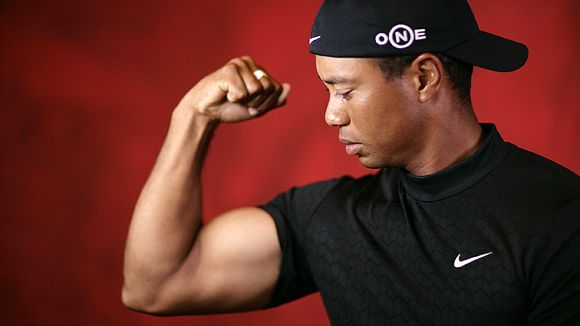 The gossip pages practically imploded last November when it was revealed Tiger Woods cheated on his wife numerous times with so many different women the number was uncertain. After crazy rumors that involved a car crash, sex tapes and Wood's wife beating him with a golf club, the sports star quietly entered rehab for sex addiction earlier this year amongst the media fury.
Although shortly after the revelation there were pictures of Wood's wife heading to Sweden, her home country, ring-less, she recently reemerged back in the public eye with as she and Woods tried to work on their relationship. Some gossip pages are already reporting that the couple have decided to rekindle their romance.
What do you think? If your partner or spouse cheated on you, could you take them back?