HOT TOPIC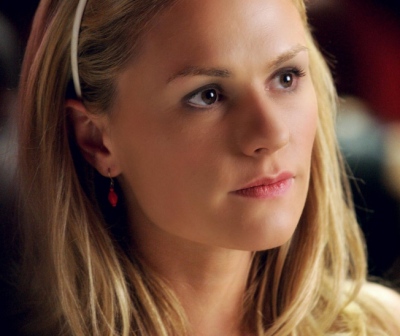 True Blood star Anna Paquin, who's engaged to marry her co-star Stephen Moyer, recently came out as bisexual.
There's been a lot of debate over Paquin's classification. Some question her bisexuality citing that as soon as you marry someone of the opposite sex, it classifies you as straight.
But others argue that people don't have to force themselves into boxes, and that it's perfectly OK to play for both sides of the team.
But when it comes to marriage do the rules change? If you knew your partner had sexual preferences different from yours, could it be something you could look past?