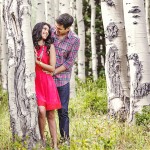 9 Proposals Ideas for the Outdoorsy Couple
Is she outdoorsy? Has a sense of adventure? Go on a sunrise hike at the crack of dawn, or wait until the evening sunset. Propose under the picturesque backdrop with a picnic waiting for her at the top of the mountain.
More »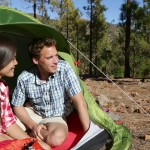 Camping Proposal Ideas
If you live in a part of the country where it's not too hot to enjoy the outdoors, this time of year is perfect to go camping! If you're an outdoorsy couple, this seems like the perfect opportunity for you to pop the big question. Whether it's an intimate trip or one you've been looking …
More »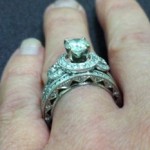 A Camping Trip Proposal
Scott and I discussed marriage often. Our relationship was long distance for many months (him being in Ky and me NC) and wasn't sure if he was willing to uproot his life to move to Charlotte but…..He had a plan up his sleeve. Actually him and my daughter Victoria had a plan!!!!!
More »