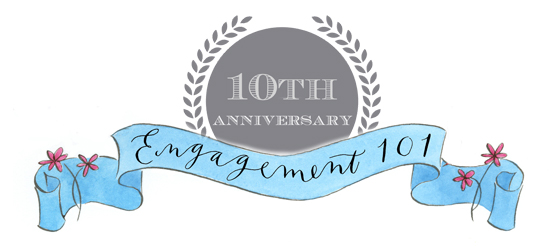 In the past 10 years, relationships have evolved in many ways, from the age of commitment to the traditions at the roots of every couple relationship, opening a whole lot more possibilities.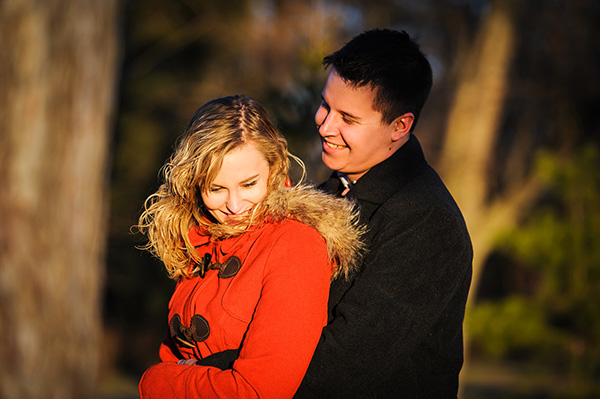 Couples Get Engaged Later in Life
Nowadays, forget rushing to the alter. The average age of marriage in the United States is 27 for women, and 29 for men. The importance of taking your time to know yourself before being ready for a true commitment of love seems to be the new standard, and millenials are finding new meanings to the rules of happiness in a relationship.
In the latest print issue of Engagement 101 Magazine, writer Lindsey Tigar shared about the new rules of engagement: "While I agree that being on your own will help guide the success of your future marriage because you discover what's important to you and what you value – as a millenial myself, I'd also say that I'm not delaying marriage on purpose, but, rather, that my focus is on other things. I've also been careful not to settle because I simply wanted to get married or to check another thing off of my five-year-plan-to-do-list."
Order your copy today to read more >>
The Modern Family
Today, there is a whole new structure of the modern family.The legalization of gay marriage allowed many couples to celebrate their love with a traditional proposal and wedding.
New-York based husbands Jason and Tyler share with us: "I think marriage is starting to mean more than it did before because millenials don't feel as pressured to get married because they truly want to marry someone, not because they feel like it's something they have to do."
An Engagement Ring for Him Too
According to Engagement 101 2015 survey, men are more and more open to the idea of wearing their own engagement ring.
"Pitch-perfect" co-stars Anna Camp and Skylar Astin recently got engaged, and two weeks after she said yes, she surprised him with his own engagement ring. And when this might still remain too edgy for some, 5% of women have actually proposed to their boyfriend!
The Social Media Revolution
In this new age of everything-social-media where you never leave your house without a camera, relationships have become more and more public, and sharing your love with the rest of the world seem to be at the heart of our modern society. And who wouldn't want to spread love and happiness?
Photo credit: Kelly Pratt Photography