You've been cooped up all winter. It's time for the two of you to get out and have some spring fun! Here are a few spring date ideas to celebrate the new season!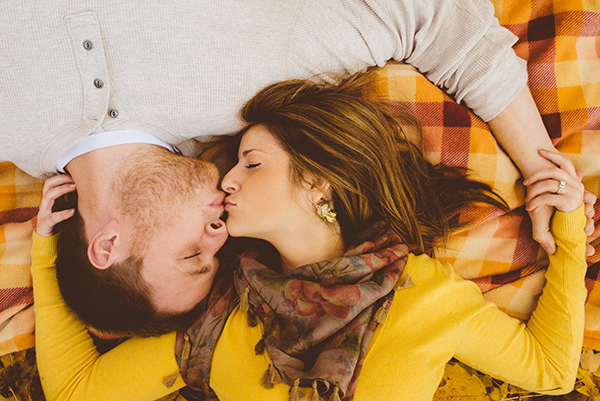 Plan a nice picnic
It's finally warm enough outside for a picnic. Pack up some sandwiches, or, if you're an accomplish cook, prepare an elaborate meal in jars to go. Pick a place you haven't been to in a long time and enjoy the weather!
Go on a bike ride
If you don't have bikes of your own, find a place around you where you can rent some. Plan a nice destination with a place to rest and/or admire the view.
Visit a new park
If you live in the city, perhaps there's a park you've been meaning to visit but never got a chance to. Isn't this sunny day a great time to go and explore it with your love.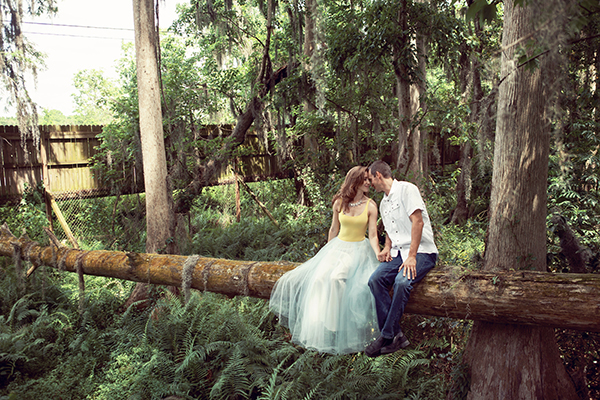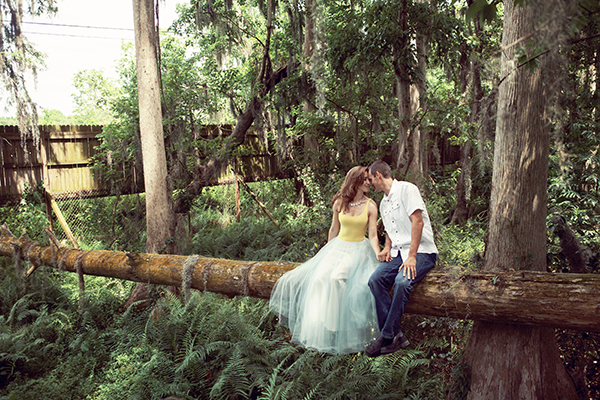 Get something new for your home
Have you done your spring cleaning yet? If you guys live together, it's a great opportunity to go get something new for your little nest. A piece of furniture if you're still settling in, or a nice piece of art for your wall!
Photo Credit: Jessica and Conrad by Studio 29 Photography; Elizabeth and Doug by Anna Mae Photography