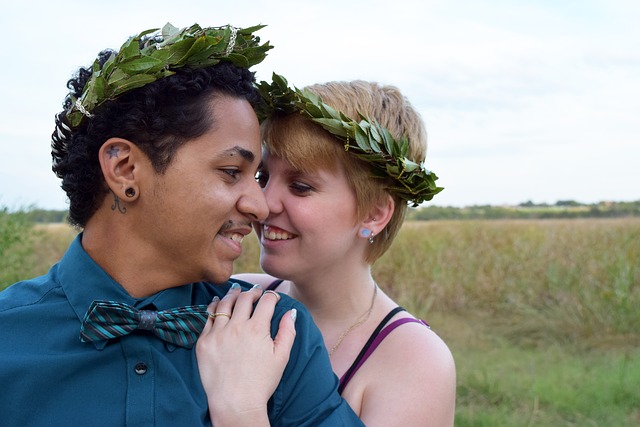 It's June! That means it's warming up even more and the longest day of the year is fast approaching. Don't let this chance to spend sun-up to sun-down with your sweetie. Here are three ideas for making your proposal-day extra special (and long)!
1. Sunrise, Sunset. Show up at her house just before the sun rises so you can watch it together– even if you can't spend the whole day together. Enjoy some coffee and breakfast, and then go about your business. After work and all your typical responsibilities, make sure you're together to see the sun set. As it's going down, share with her how you want to spend not just that day's sun-up and sun-down together, but the rest of them of your lifetime. Pull out that ring, get on one knee, and TA-DAH!
2. Plan the Day. If you are blessed to have the day off, or plan to have it off together, then make sure to spend it from start to finish. Whether you take a road trip to your nearest beach/body of water, or spend it cleaning house before having a dinner party– do it together. Surprise her throughout the day with cute things (flowers, hidden notes expressing your love, simple surprises along your road trip) that help her enjoy the day all the more, and then when the time is right (whether it's at or before the end of the day), propose!
3. Bonfire. Plan a cookout/bonfire with all your friends and family to celebrate the true beginning of summer. Have fun hosting the event together as you welcome the warmest part of the year. When the time is right, call everyone's attention and express your love and pull out that ring. It will be extra special because everyone who is important in your life will be there for your big moment.
Emily