Easter is a big family reunion holiday. Parents, grandparents and grandchildren spent a day together and share a meal, often bringing some family members from other states for that special occasion. So if family is important for the both of you, Easter is a great holiday to propose!
It's not always easy to get everyone together, and it will give you the opportunity to involve everyone in your proposal and celebrate your engagement together afterwards.
And if it's just the two of you, take this opportunity to do something fun together.
Here are a few ideas for a great Easter marriage proposal.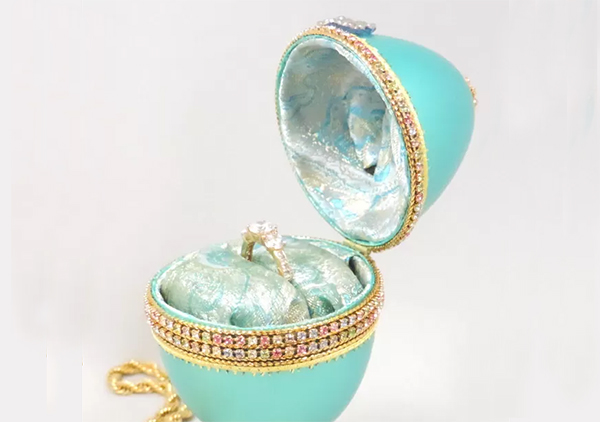 The Easter Egg Ring Box
If you're planning on proposing in front of the whole family but would rather keep it secret for everyone until you pop the question, consider an Easter Egg ring box. On top of the gorgeous engagement ring you got her, she'll have a very special box to remember this wonderful day. When the next Easter comes around, you could re-use the box for a new jewelry gift, and make it a tradition! Check out the Faberge inspired Easter egg engagement ring box above, available on Etsy.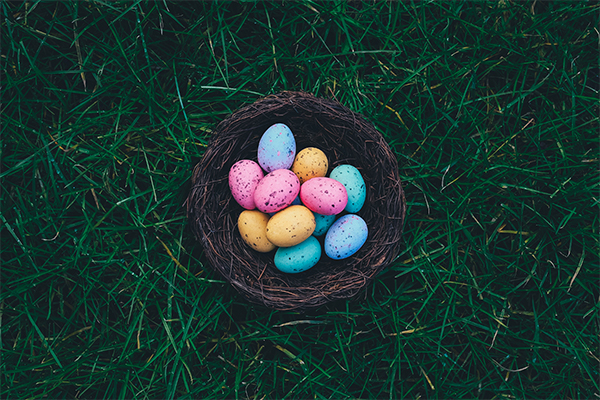 The Easter Egg Hunt Marriage Proposal
Even as grown-ups, easter egg hunts are always fun. Plan one during your family gathering and don't forget to keep the others in the loop so no one else finds the ring or secret love messages. Or maybe don't hide the engagement ring but keep it in your pocket until she finds your little note, "Will you marry me?" in her egg.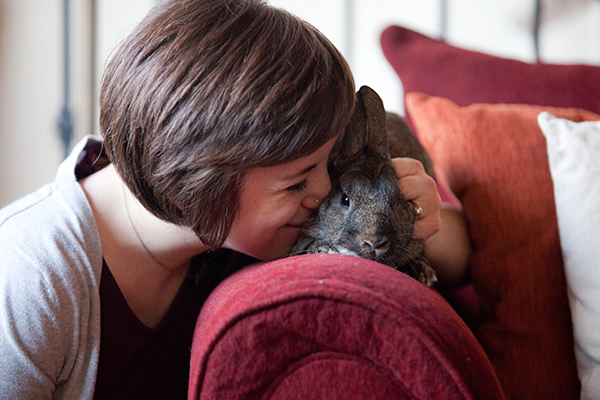 Ask for a little help from the Easter Bunny
Looking for a non-traditional Easter way to propose? Arrange with the Easter Bunny at your local mall to help you with the proposal. He could give something to your girlfriend, or hold a sign. Don't forget to get some fun pictures to remember this forever! If you already have kids or nephew and nieces, you can get one of the kids to dress up as the bunny and bring the ring in a shiny golden egg.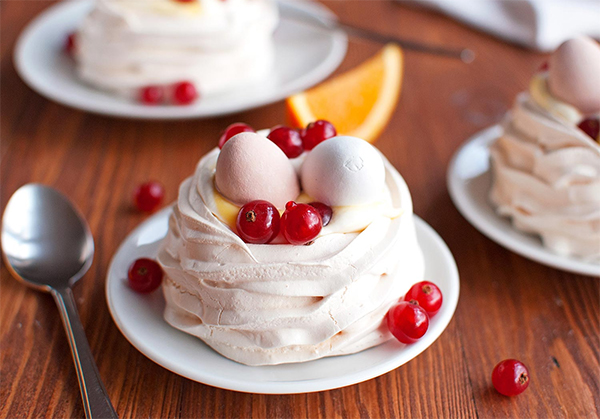 Save it for Dessert
If your family is all about gathering around the table and eating for hours, think about a cute Easter themed dessert and include the ring on her plate (make it evident, don't hide it in the food). You could build a meringue nest with some Easter eggs and the ring box on top!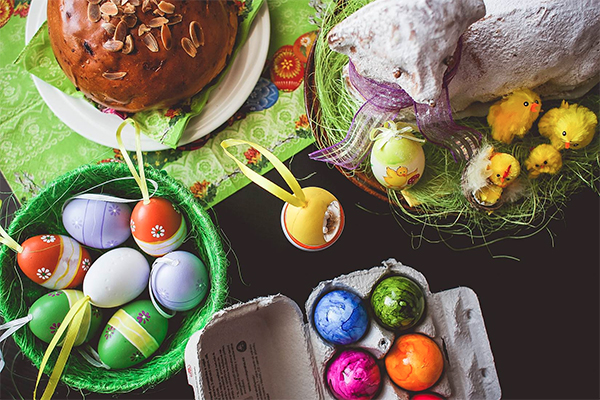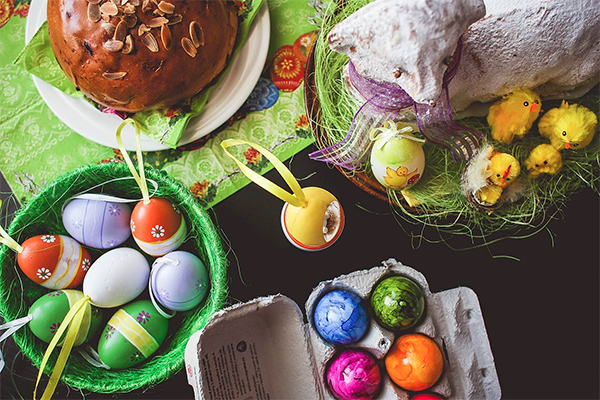 A Surprise Easter Basket Marriage Proposal
If this year it's just the two of you, surprise your girl with a traditional Easter basket. Fill it with chocolate bunnies, a few pictures illustrating your relationship and some tokens of your past to make it extra special. Whatever you choose to include, don't forget the ring or a clue that you're about to drop on one knee!
Photo Credit: Jessie and her bunny by Liz and Ryan Photography