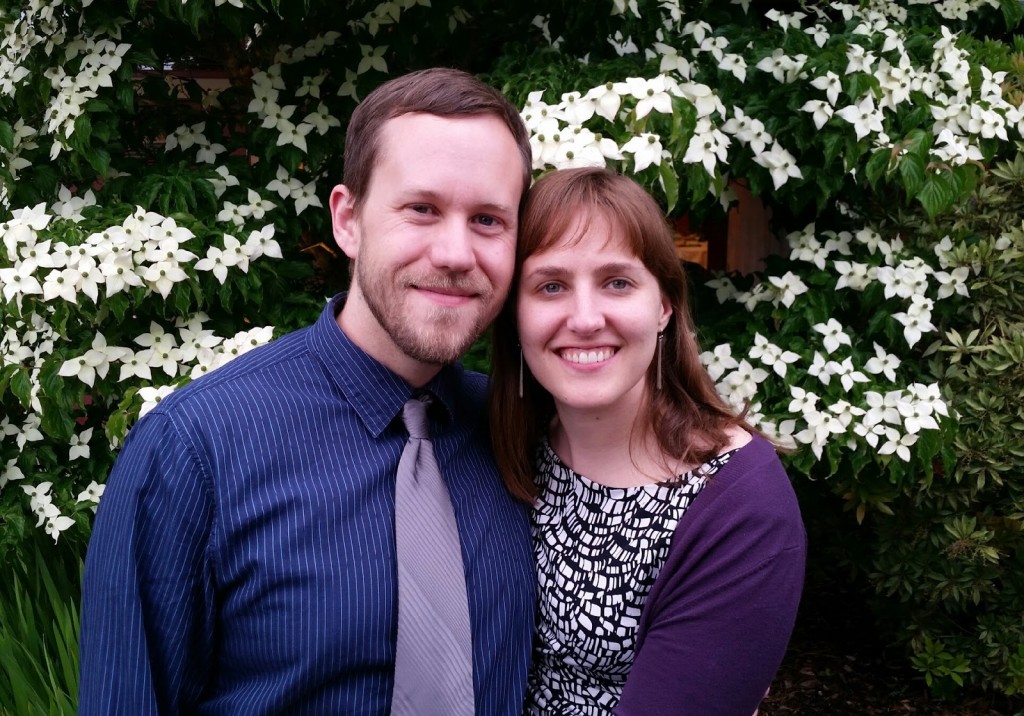 Courtesy of Salesforce
What do you do when the love of your life happens to be on a stage with you at your company's biggest conference of the year? You don't let the fact that you're a woman stop you from popping the question, of course!
Jessie Rymph, a self-proclaimed "Salesforce nerd," was attending Dreamforce (Salesforce's annual conference) in 2015 when she decided to make a bold statement in front of friend's, co-workers, and most of all, her boyfriend, Zach. When asked by the moderator what they were most excited about that week, Jessie took the chance to turn to Zach, get down on one knee, and ask him to, "formally join my household and marry me." With the roar of the crowd in front of them, Zach said "of course" and the rest is history. (click on the link below to see the video!)
Well, actually, there's a bit more to the story. Zach turned things around on Jessie by proposing back to her in a more private way after the conference. In honor of the two proposals, the couple is planning on having two weddings – a small ceremony with close family and friends (to accommodate Zach's 100 year-old grandmother) and a larger reception for friends. They're even thinking of incorporating their company's software into their RSVP system for the wedding. 
So, why is this important? It's important because societal norms suggest that it's the man's responsibility get down on one knee and propose. But what if the woman wants to do it? Jessie is helping to break down those stereotypes and is also proving that women don't always have to be the recipient of a proposal. Not only that but Zach was completely surprised and got to be a part of a massively awesome (and well thought out) proposal. Together they were able to celebrate with some of their closest friends – their co-workers at the conference. 
Would you ever consider doing what Jessie did? Sure, you don't have to get your entire company involved (you don't even have to let anyone know about your little secret) but remember that this moment is about a sacred moment between the two of you. No matter how or when you pop the question, we have a feeling it'll be one for the record books.
Written by Carly Petrone