Get used to enjoying a big day that doesn't require you to lift a finger! Be a guest at your own function by booking a restaurant to host your event. You and your other half will enjoy some well-deserved special treatment.
Décor
One of the best parts about choosing a public venue is most of the work is done for you. From prep to clean up, they pretty much have you covered. If you like the carefree option of showing up with everything set, utilize centerpieces the restaurant may provide such as candles or fresh flowers. They typically have items that work well with the colors and style of the room. Best of all, they'll be the right height for you to see your guests across the table.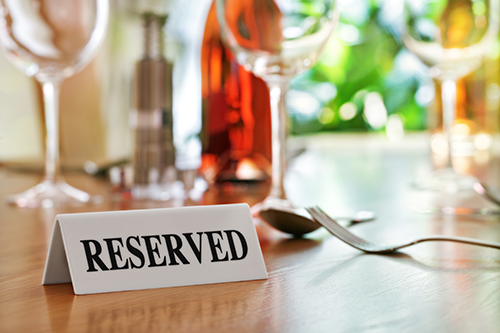 Food
Many places will encourage you to choose family style or prix-fixed selections for large parties. Narrowing down the options not only helps the kitchen prepare, but also gives you a better idea of what you'll be spending. For an extra touch, have them customize printed menus with your names and event date. Be sure to include their signature dish(es), and inquire about accommodating food allergies. If you know of guests with specific restrictions, select dishes for them to eat so they feel comfortable when it's time to order.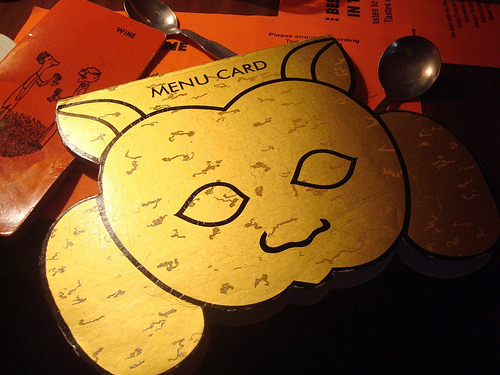 Drinks
Coordinate cocktails to complement your food selection, and request pitchers to cut back on individual drink costs. Make it personal by giving the drink a playful name that represents your relationship. Going for Spanish tapas? Bring on the mojitos! Having a fiesta at a Mexican restaurant? Margaritas all around!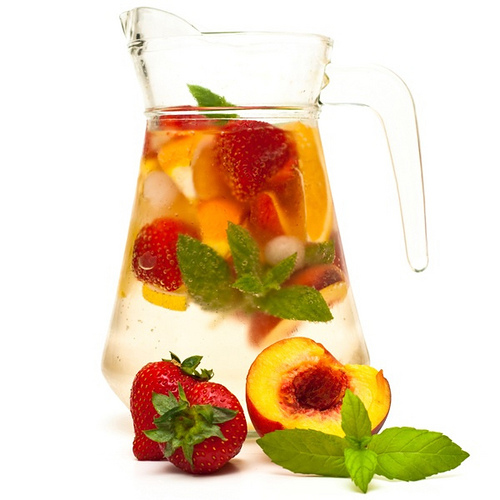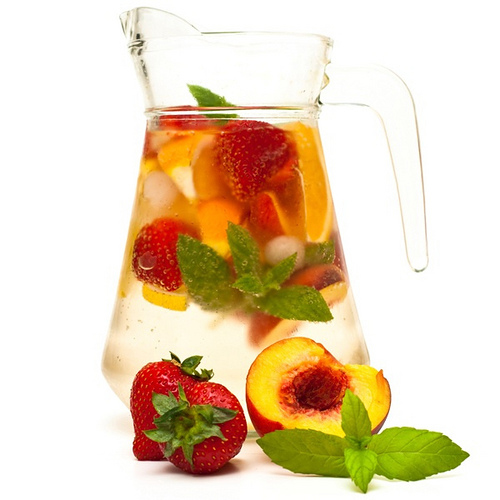 Ensemble
Let the ambiance of the establishment dictate what to wear. Dress up for 5-star, and play it simple at a more laid back atmosphere. If you're not quite sure, inquire about the location's dress code. Some upscale places require men to wear a jacket so you'll want to inform your guests ahead of time. If you have a specific request, make it known on the invitation so there's no confusion when people arrive.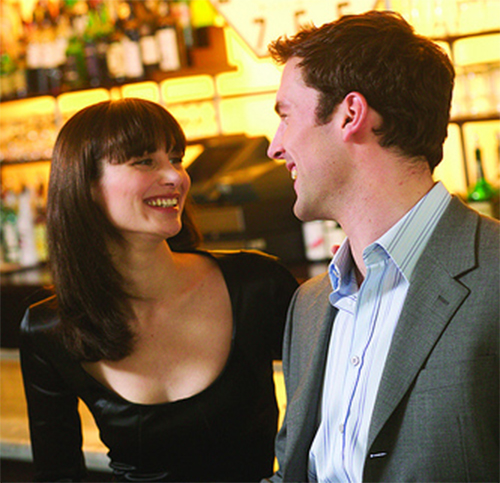 By Jenn Press Arata
Jenn Press Arata heads That's SO Jenn, Confessions of a Foodie, a popular food/party planning website.