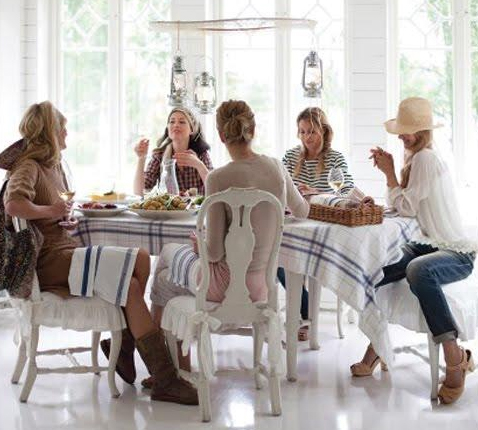 Give plenty of notice
The most important person you stand next to on the alter is your soon-to-be husband and lifelong partner, but those who surround you on that special day make a commitment to your wedding and to your marriage, too. You don't have to stick completely with tradition (by asking your immediate family members to be in your bridal party) but you do have to give those who will celebrate your nuptials in a big way plenty of notice and time to save money. From bridesmaids gowns and bachelorette parties and showers, being part of the alter clan can be quite the expense.
Don't assume your best friends will be free at the last minute
"A couple should not assume that their best friends have empty calendars and the world will stop the day they get married", relationship expert Jenev Caddell says. "Be mindful of the fact that your friends have other friends and perhaps occasions for which they are already spoken. Know the date, then ask. Don't wait too long after you have the date so that you can get them on board."
Plan who will be in your bridal party right after you set the date
Based on this year's Pinterest frenzy, more and more brides are asking their friends and sisters to be in their wedding in creative ways. Think: a gift box with a mini bottle of champagne and a note that invites you to share in the one-of-a-kind day. Or a special night out that ends with a big surprise that you're engaged. Some of these routes involve more planning, so think carefully about how you'd like to propose to your girls!
By Aurora Brown