No one knows you better than family, so leave it to them to throw you a little soiree. You'll appreciate the comfortable setting, while knowing the hosts are eager to accommodate your requests.
Décor
Tie balloons around oversized diamond napkin rings and sprinkle tables with save-the-date stamped candies, which can double as party favors. Pennant banners with your names on them are a great way to spruce up the place while providing a backdrop for pictures. Keeping with the color scheme of your wedding is a great way to reflect your style as well. Know where you're going on your honeymoon? Set up accents around the house to represent the location you chose. Stack travel books beneath the charcuterie platter or put out Eiffel tower shaped salt and pepper shakers if you're traveling to Paris.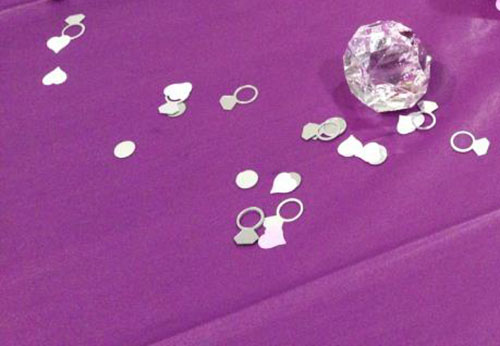 Food
Request staple dishes from both sides of the family. Anything reflecting your culture or upbringing is a great way to keep a personal feel. Does your grandma make the best spaghetti and meatballs you've ever had? Is your fiancé's aunt a cake decorator? Utilize their expertise for your culinary spread. To weave in the honeymoon idea, serve up foods from the location you'll be traveling to. Please pass the brie!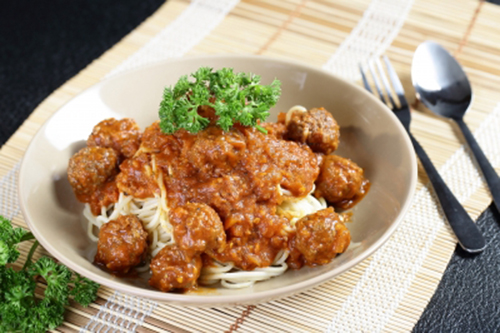 Drinks
To avoid overbuying alcohol and mixers, set up a wine tasting for everyone to participate in. Make personalized labels for varieties of reds and whites, then encourage guests to swirl, sip and discuss before pouring a glass. Be your own sommeliers by asking friends to write down a rating or comment, then read the feedback aloud and guess who said it.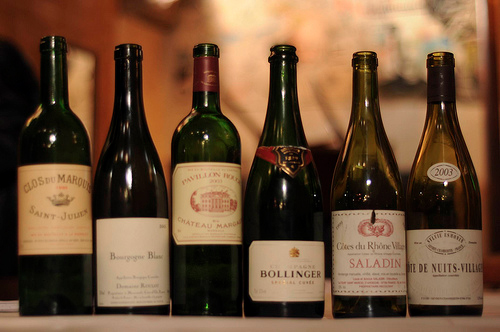 Ensemble
Give your evening an extra flare with cocktail attire, and coordinate looks with your fiancé. Want to take things up a notch? Make it a themed party and ask your friends to play along in character. Perhaps something playful like the roaring 20's (who doesn't want to rock a fringy flapper dress?) or from a romantic throwback movie such as Gone With The Wind.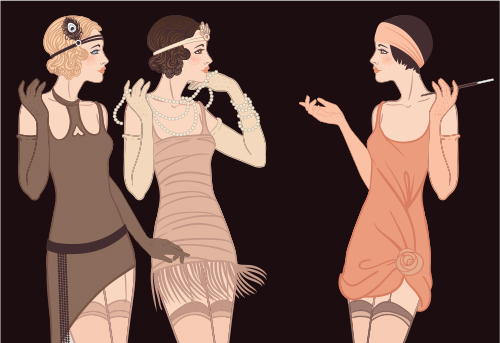 By Jenn Press Arata
Jenn Press Arata heads That's SO Jenn, Confessions of a Foodie, a popular food/party planning website.