"You have plan the perfect proposal. Now let us '"pap" the question for you." says former paparazzi James Ambler who created Pap the Question. James used to be a celebrity paparazzo. He decided to create a business offering his expertise to young men about to propose. Look at how cool this proposal turned out.
Pap the Question recorded Michelle and Ono's entire engagement weekend, from the couple getting of the plane to a magical flash mob proposal in Central Park in New York City, and never did she suspect anything!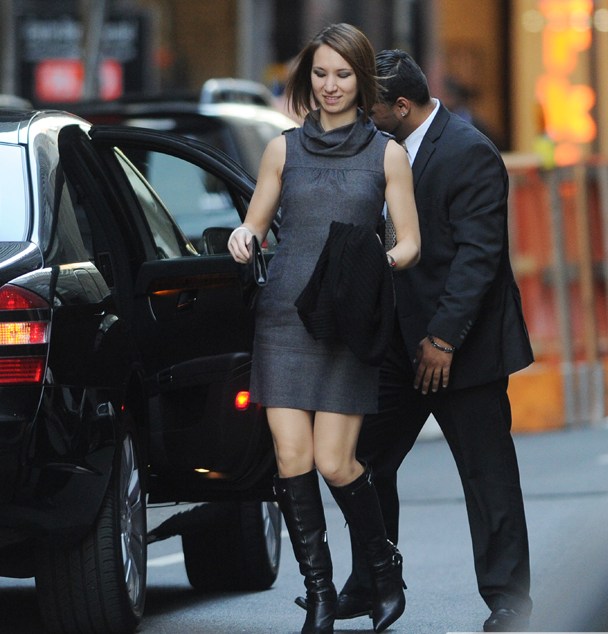 Their weekend started with a culinary tour of New York…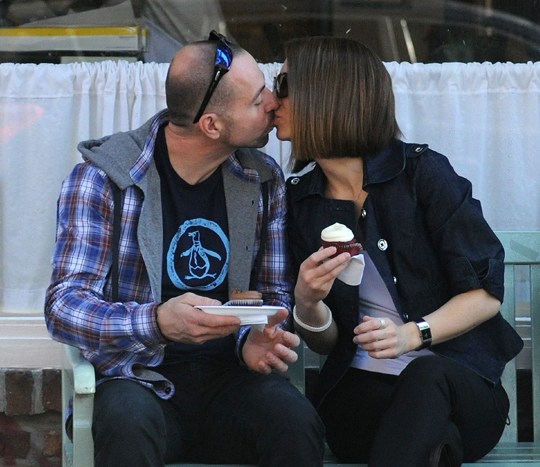 On Sunday they went for a horse and carriage ride around Central Park…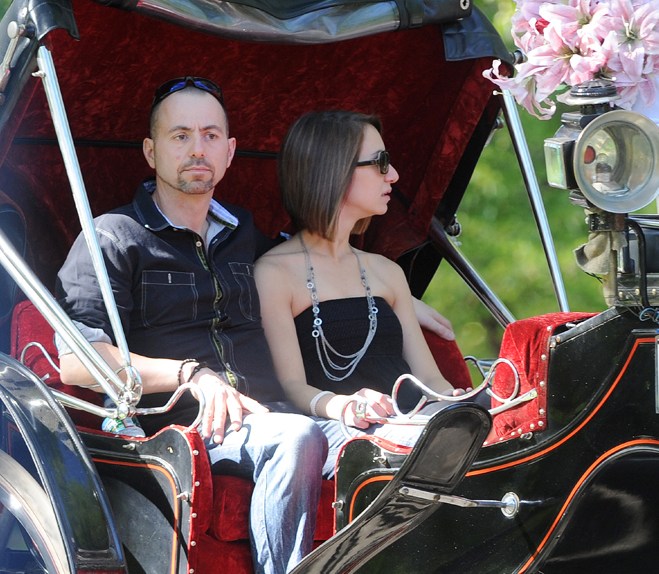 …a private pic-nic was ready for them on the grass…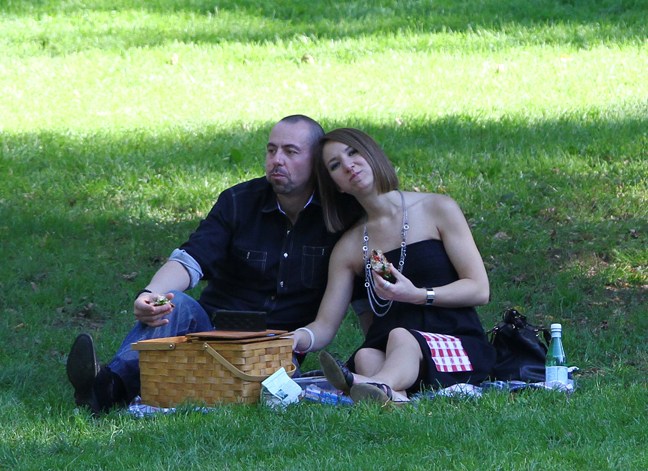 ..followed by a gondola ride on the lake.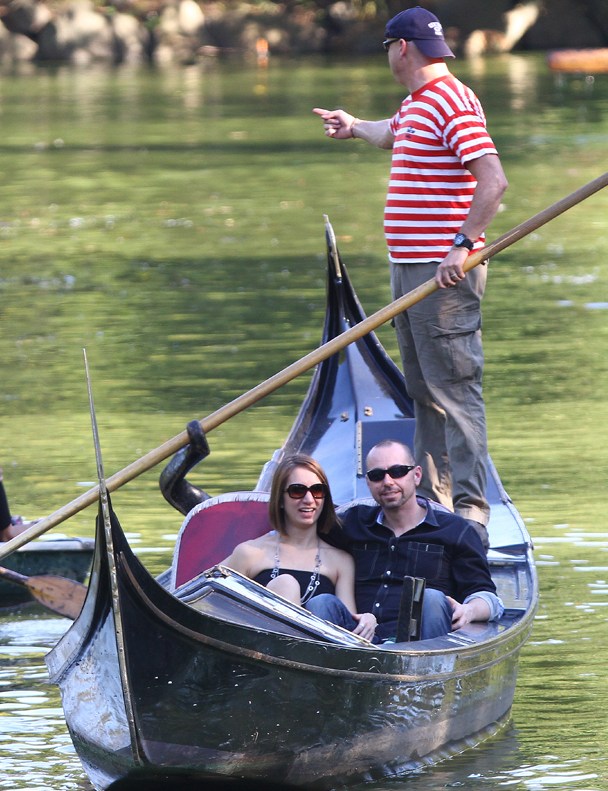 And… check out the video of this amazing flash mob proposal recorded by Pap the Question !