So, you're waiting to get engaged. It's been years since your first date (and you knew you were going to marry the guy after the first kiss) but there's still no ring. How long do you have to wait until that shiny sparkler is on your finger? Well, if you're like most women in a serious, long term relationship, you've probably dropped a few hints that you're ready to get engaged (yes, we know all the tricks – casually sending him photos of the ring you want, gushing over your favorite wedding-themed movies, marking off his calendar with all the upcoming weddings you have to attend this summer). If that doesn't work, you may have to be direct with your partner by telling him exactly what you want. Luckily, in today's world, most women have the option to do just that. But have you ever asked yourself, where does the tradition of marriage actually come from?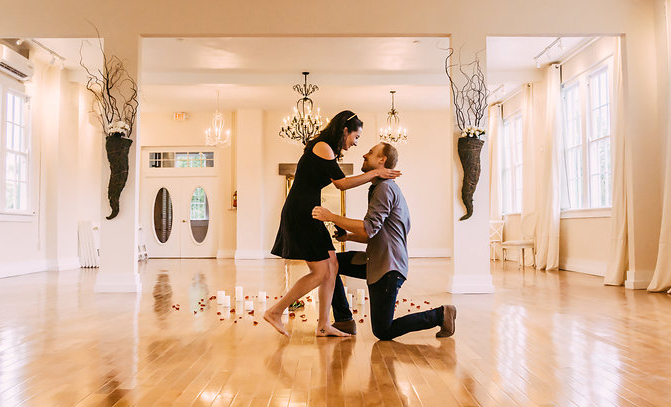 We know that the concept of marriage existed well before biblical times but the first recorded evidence of marriage ceremonies – uniting one woman and one man – dates all the back to about 2350 B.C. in Mesopotamia. Whoa! It wasn't until the 11th century that marriage became about securing an economic or political advantage. Basically, women were traded from one family to another in exchange for land, offers of protection, or to secure her family's social position. But if you're wondering where the actual wedding vows come from, would you be surprised to know they date all the way back to 1549? Thomas Cranmer, the architect of English Protestantism, wrote them down in his Book of Common Prayer.
Things started to change when high status and important women like Queen Victoria began marrying for love. Back in 1839 she popped the question to her cousin, Prince Albert, from the comforts of her own bedroom! As she wrote in her diary, "I really felt it was the happiest brightest moment in my life." Thank goodness for Queen Victoria!
So, you're probably wondering when engagement rings become part of the tradition? Back in the 13th century, Pope Innocent III introduced a law stating that couples who wanted to marry had to observe a waiting period between the proposal and the actual wedding ceremony. Simple bands were exchanged as a symbol of their commitment. It wasn't until the Victorian Era that De Beers Consolidated Mines, Ltd (now De Beers) started mining diamonds. Rings were bold yet romantic (think foliage and floral patterns nestled around a silver or gold setting) while the Edwardian era ring was known more for its lace-like and intricate designs that surrounded precious gemstones. And remember the famous slogan, "A Diamond Is Forever."? That campaign didn't kick off until the late 1940s, helping to skyrocket engagement ring sales like never before.
Historically, men have had control of the engagement – basically when they felt they was financially secure. Although women contribute far more today to the relationship, there are still many countries where the woman doesn't have the option to choose her husband. Arranged marriages are considered the norm in India and Pakistan while specific communities in Japan, rural China and Israel favor this type of marriage. The sad reality is that in most developing countries, it's not uncommon to see child brides and underage marriages taking place.
But did you know that there are a few nations where the woman holds all the power? In places like Orango Island (an archipelago of 50 islands off the western coast of Africa), the woman proposes to the man by entering the grass-covered hut of the man they select and placing a meal of marinated fish in front of him. Empowering, right? In Nordic countries like Sweden, couples both wear a ring (normally a simple gold or silver band) while Brazilians trade commitment rings on their right ring finger to symbolize an engagement.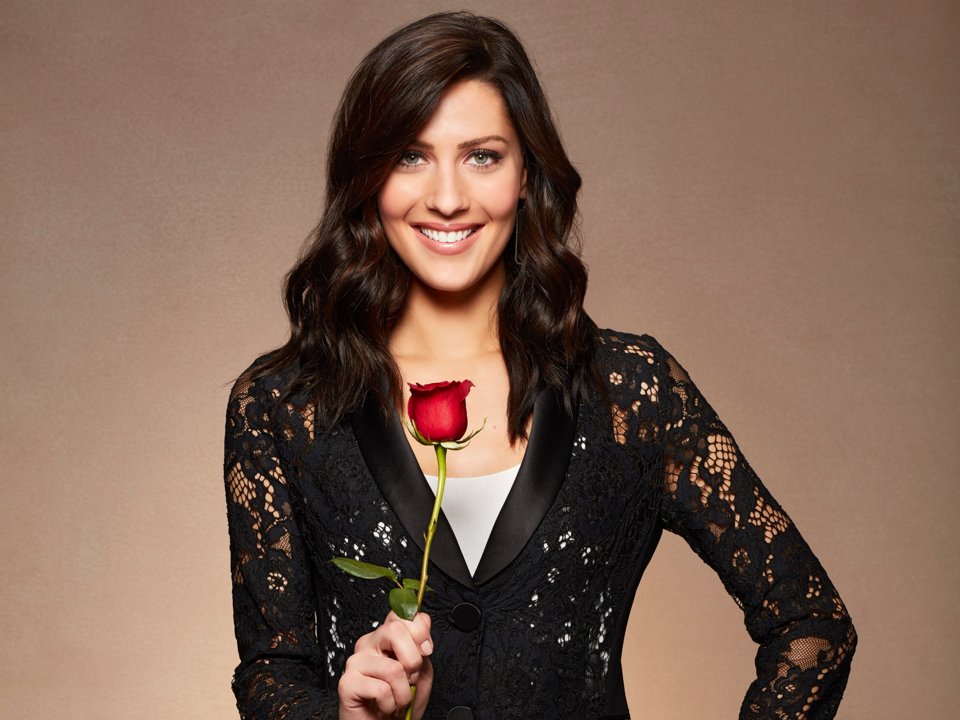 Now in 2018, shouldn't we be thinking about why the traditional proposal is still such a big deal? Well, it probably doesn't help that reality TV shows like The Bachelor, 90 Day Fiance, and The Proposal, (as well as plenty of advertising campaigns) continually push the idea that the guy must propose to girl. Even on The Bachelorette, the woman who is empowered to make the proposal decision first still lets the man get down on one knee . Will this concept ever change or will it survive another century? Will you be the one to start a new trend?
Written by Carly Petrone