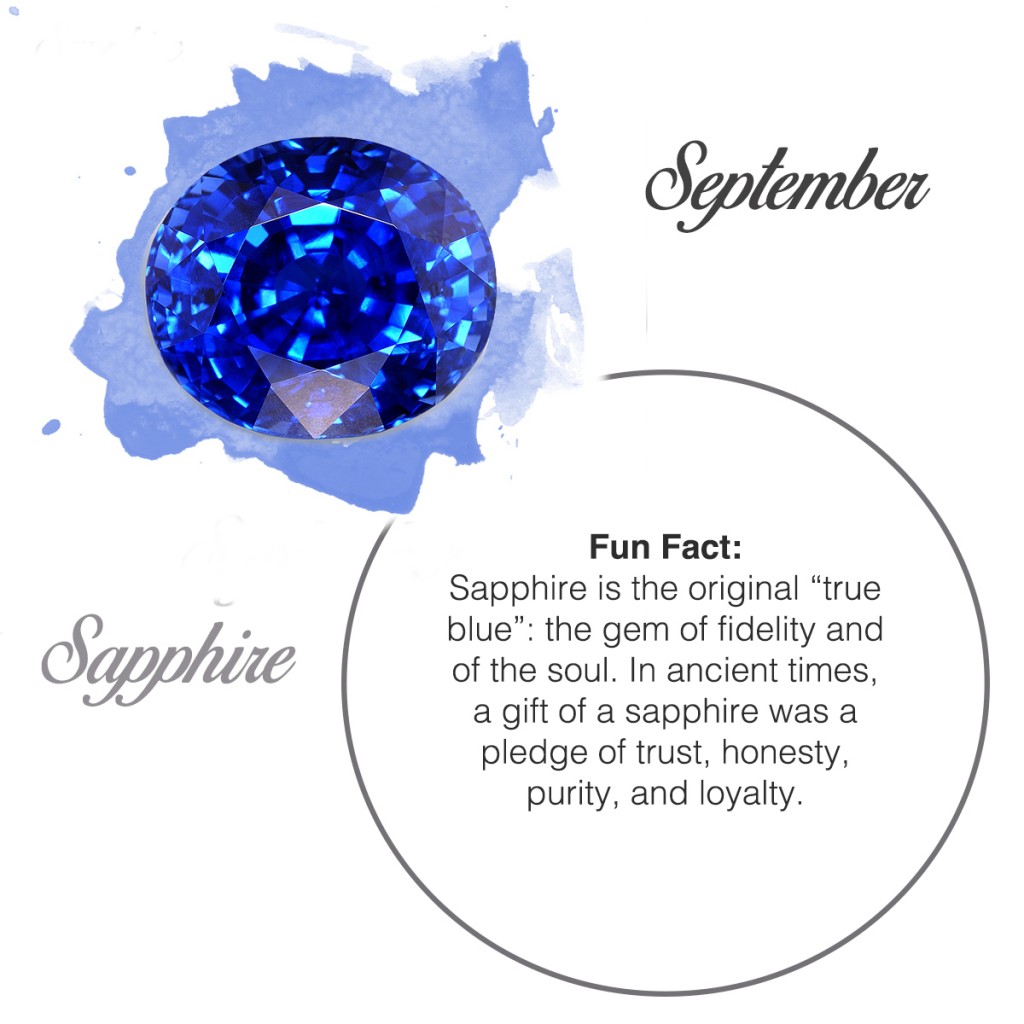 Sapphires have been and still are a popular choice for engagement rings all over the world. They don't have to be blue to be beautiful. They come in beautiful pinks, yellows, oranges, peach, and greens, white and violet colors. They are believed to have healing properties.
Admirers: From Princess Diana and Princess Kate with the legendary blue Sapphire engagement ring to Hollywood "Royalty" such as Elizabeth Taylor, Joan Crawford and Jean Harlow, sapphire has been admired throughout history as an engagement ring and heirloom!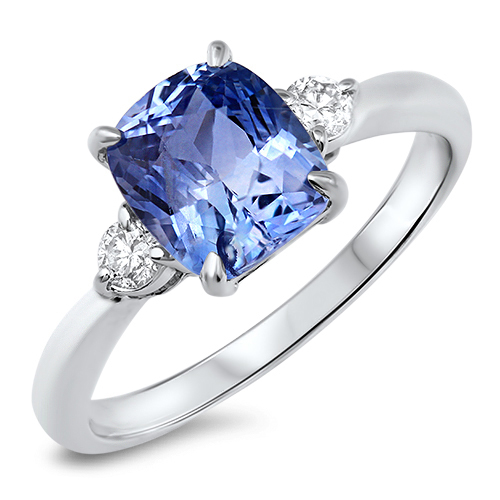 The most popular sapphire shade of blue is on the darker side but we adore the lighter blue ones. This Blue Sapphire Stones engagement ring featuring a cornflower blue cushion sapphire is stunning.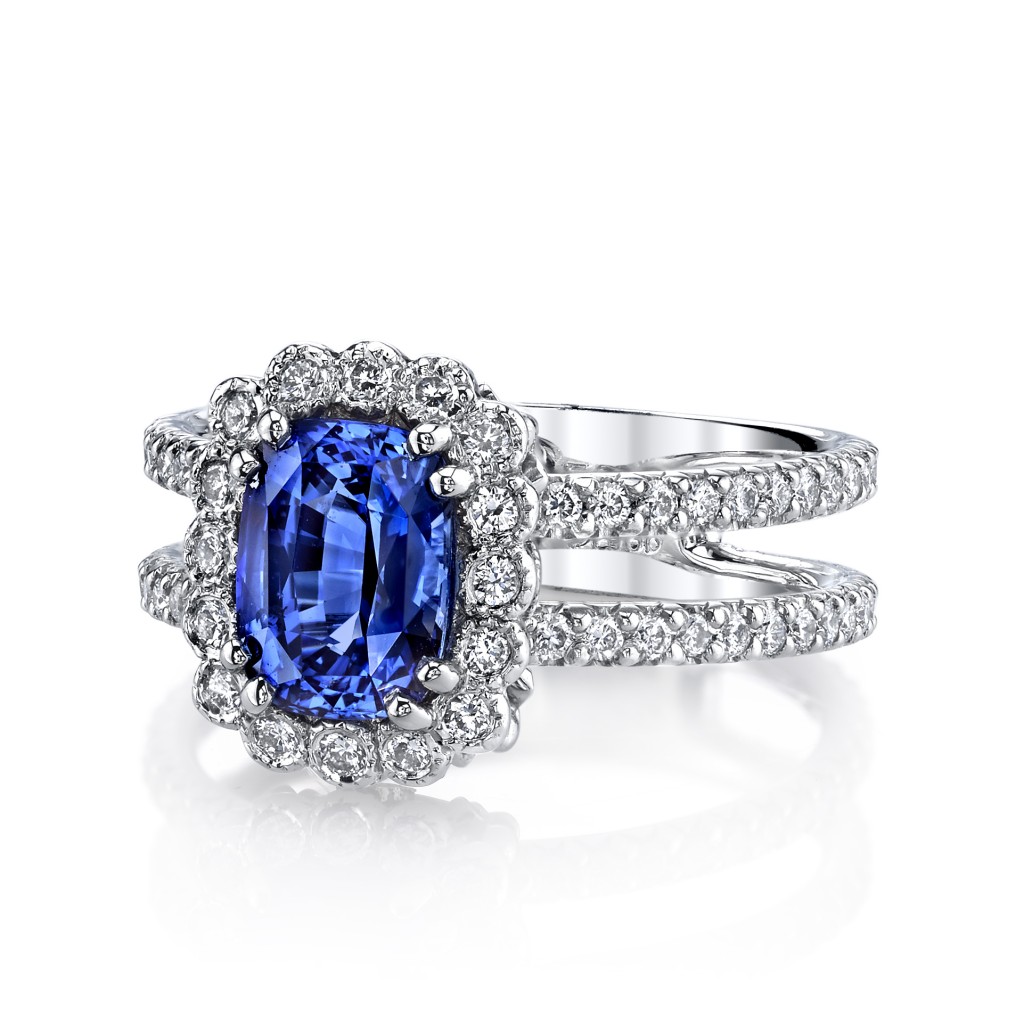 Here is another hot sapphire engagement ring designed by Erica Courtney. The center stone is close to a Majorelle blue with a hint of purple, mesmerizing!
Interested in another birthstone engagement ring? Check out another month.
Sources used:
AddMoreColorToYourLife.com
GIA.edu
@agta_gems
www.agta.org