Sponsored by Gabriel & Co.
Congratulations! You have found your one and only life partner and are planning your proposal. It sounds like a dream come true, yet it can be a stressful time. How are you going to propose? Should you ask her parents? Should you pick a ring or ask her what she likes?
Gabriel & Co. has just launched a new way to shop for an engagement ring called Shop Confidently. You can change your mind and trade in your engagement ring setting within a year after your purchase.
Lots of couples shop together for the ring, but it sometimes comes with the caveat of not being able to keep the proposal planning totally a surprise. If the proposer knew that the ring picked could be exchanged, the proposal secret might be easier to keep…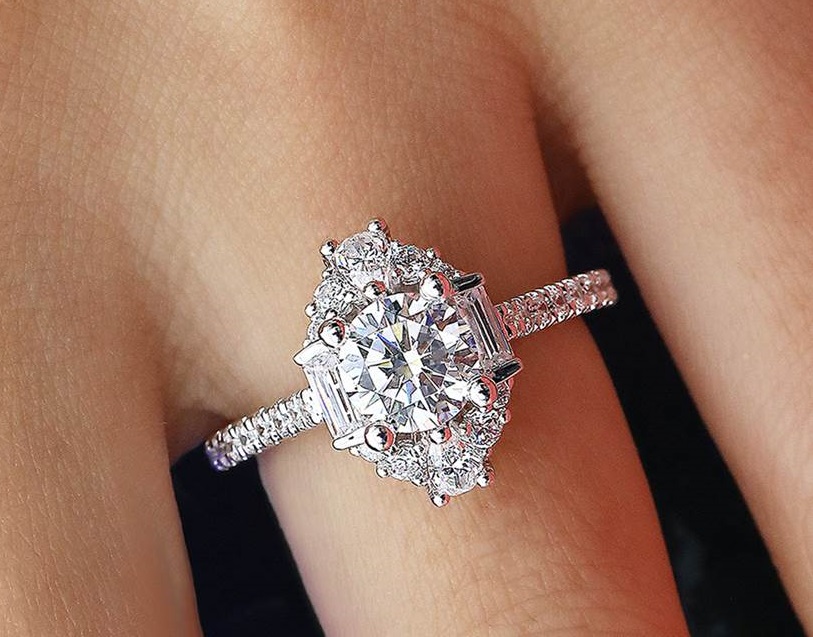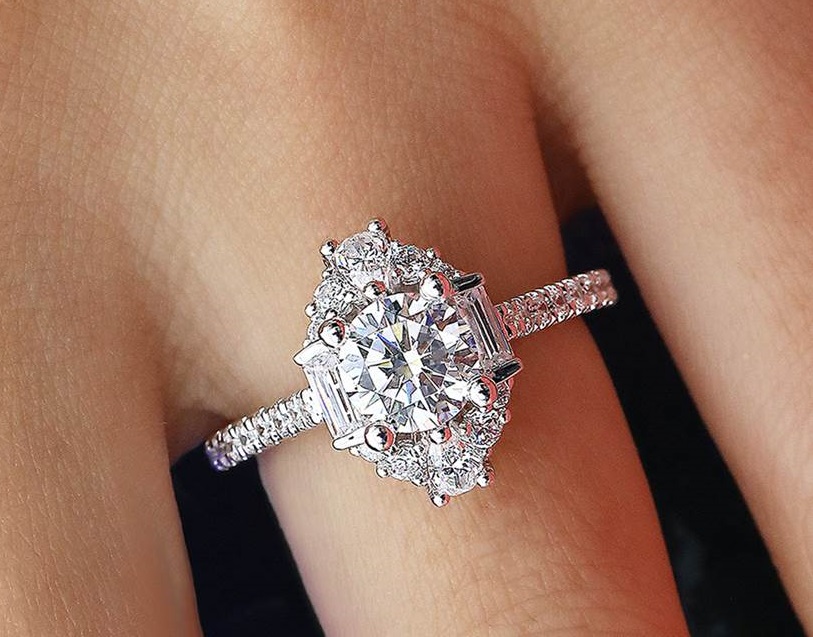 Still, a majority of couples prefer to go engagement ring shopping together. There are so many design options, the experience of picking or customizing that special ring together is priceless. However, in the end, it can be difficult to pick between two equally loved ring styles. Even if the ring is perfect, some brides realize the setting design is not fitting their lifestyle after wearing it for a couple of months.
Enter, Shop Confidently by Gabriel & Co.! You don't have to stress about being 100% sure you are picking the right ring. Gabriel & Co. offers you a full year to return the ring. You can trade it in for a ring of the same value or more  (if you are already thinking UPGRADE!). There are over 20,000 exquisite engagement ring settings to pick from in the Gabriel & Co. collection, you can also combine different styles if that's not enough!
In this video, Dominick, one of the co-owner and designers of Gabriel & Co. is giving us some back story on why they launched this great consumer purchase program. We included some clips of their hilarious Shop Confidently short movie. You can watch the whole movie here.

Time to start shopping for a Gabriel & Co. engagement ring!