Paris will always be my hometown though I have now lived in New York longer than Paris. Which means that as a good journalist, I had to do some research to understand the state of relationships in France. I am in a committed relationship and about to get engaged to an American boy but I truly thought I had become too much of a New Yorker to give a valid point of view. Thankfully I found 3 ladies who helped me out. Spoiler alert, things have pretty much stayed the same, read on!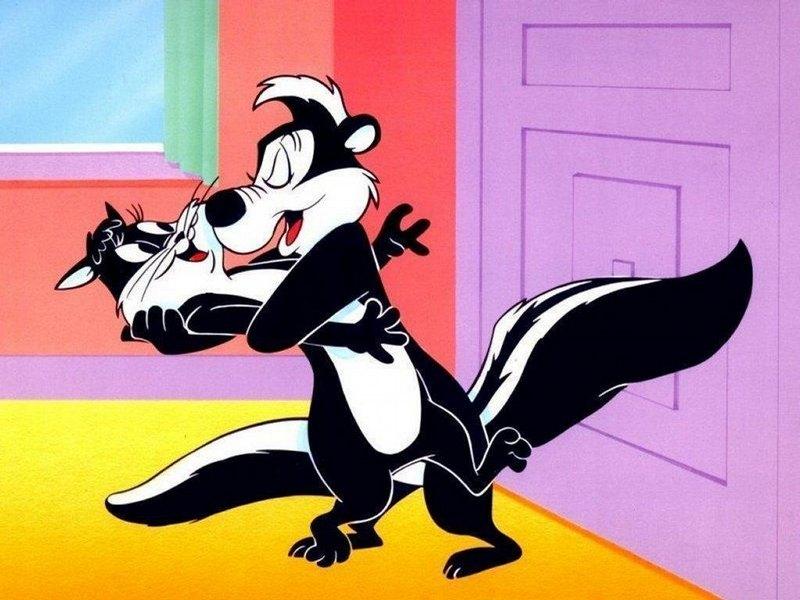 First , let's talk about dating and relationships . Juliette has dual citizenship. She was raised in France and lived there until she graduated from La Sorbonne, then moved to New York. She has been in a few relationships with American men and like many women in this city is still looking for the Pearl…  "When dating Americans, the question of the nature of the relationship and the topic of marriage come up early in the relationship. Soon after the first few dates comes a time to define the exact nature of the relationship in order to determine if it could lead maybe one day to a wedding. If it doesn't, the relationship seem to break up quickly.  It it's more casual, you have to specify that you are "exclusive" or not, or if you are dating other people. This never happens in France. Once you start dating someone, they're your "boyfriend" or "girlfriend", exclusively. In France, the question of marriage doesn't come up for years and you can live with someone without ever mentioning the idea of marriage. The relationship itself, and everyday things , matter more than what kind of wedding you are going to have, because the culture doesn't give as much importance to the engagement and the wedding. Couples in France wait longer to get married, usually for administrative reasons."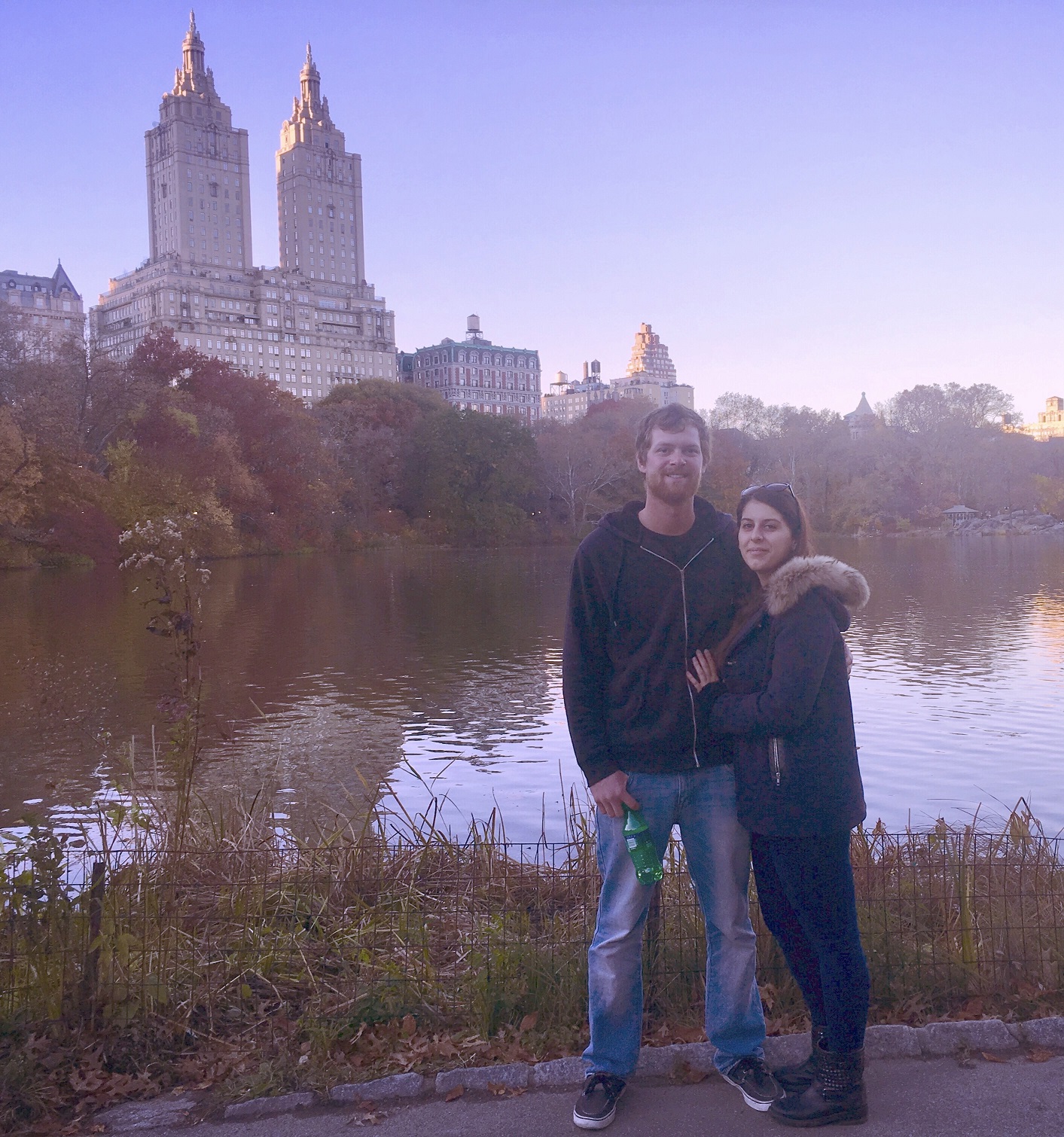 Alexia (French) and Vincent (American) recently got engaged.  She moved to Raleigh North Carolina in August 2015, for an exchange semester at NC State as part of a dual Master degree with a French Business School. They met through mutual friends at the annual State Fair, and started spending a lot of time together after that night.  "I think everyone heard the cliché « French guys are super romantic », but I think American guys are way more romantic and attentive than most French guys. I've never had a guy opening a car's door for me until I met my fiancé! Vincent surprised me with a proposal a few days before Christmas, at his house. We were getting ready to go out, and he called me in the living room, saying he wanted to give me an early Christmas present. He picked the box from under the tree and got down on one knee. I later found out he had asked for my father's approval first, which I thought was very sweet. Proposals in France are usually less romantic and more casual. I feel like Americans usually like to put on a big show for a proposal. Engagement rings tend to be a lot bigger in America! Definitely more sparkle. For example, I had never seen as many Halo engagement rings before I moved here in America." Clearly Alexia is now Team America and Vincent did an amazing job picking a a beautiful East-West marquise engagement ring.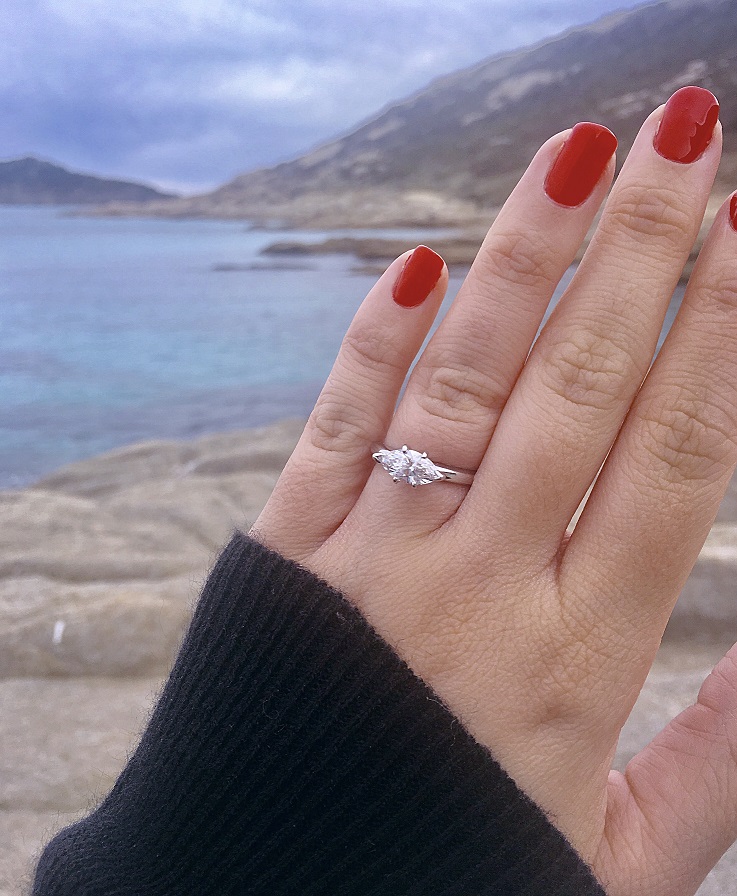 Delphine Leymarie is a French jewelry designer based in New York. She has worked with French and American couples. "I do design bespoke engagement rings often. The guiding design principle is always the same: creating the ring that best celebrates my clients' love for each other and their future together. As a jewelry designer, it is thrilling to be able to translate that love & promise into the beautiful wearable symbol that an engagement ring is.  The main difference I've experienced  between French and American clients is mostly the size of the center stone. My French customers tend to favor more design-strong rings with 1 carat or smaller center stones. "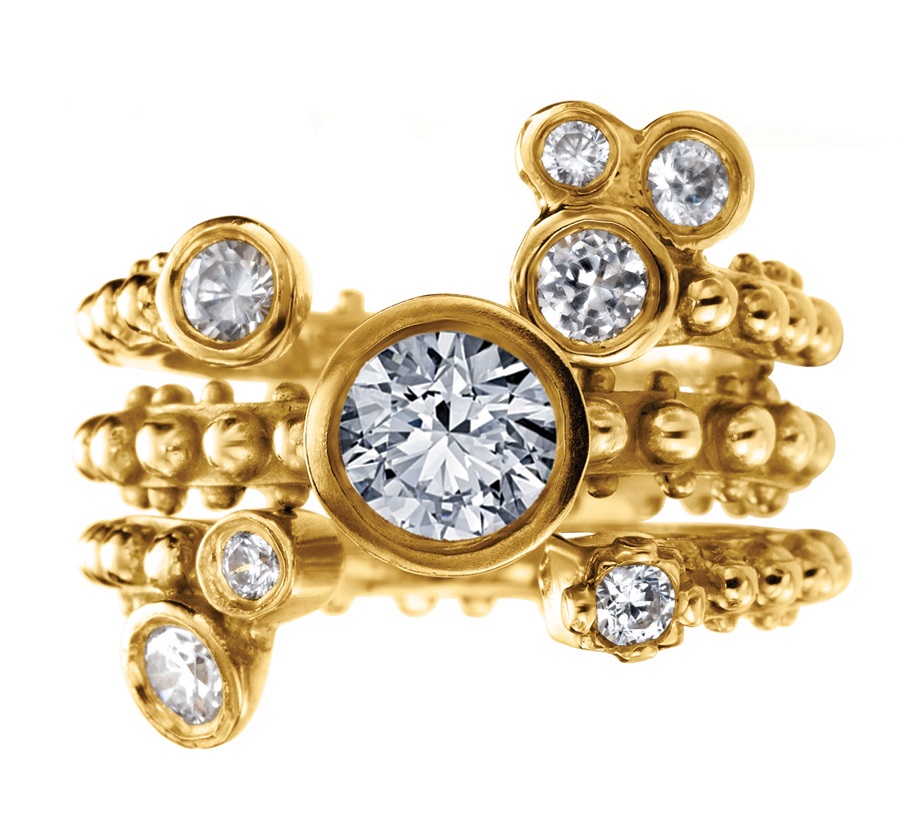 So there you have it,  the French like it small (the engagement ring) and laid-back (the proposal) so America wins! The grand gesture of a meaningful and well prepared proposal is one of the most romantic way to show you care about the love of your life. Laid back is cool but not that romantic… As for the size of the ring, it's a matter of taste. If you have studied your 4 Cs, getting a smaller diamond that is a D flawless is one way to go. It is the perfect fit if you are on a budget but want the best diamond value or an understated engagement ring. If you like big rocks, a few flaws and a little yellow should not prevent you from getting your dream ring.
Voila,
Sev
Severine Ferrari AKA Sev is the editor and writer of this blog and the online magazine Engagement 101. Sev was born and raised in Paris and has lived in New York City for over 20 years. Her blogging style still includes elements of her French writing style and humor. We recommend reading it with a glass of champagne and a French accent.