Jade & Brandon
How They Met
We met in college his last semester. He graduated two years before me and we didn't keep up with one another. Eight years later, we reconnected through Match dating site when we were both in Newport, RI for Navy schools!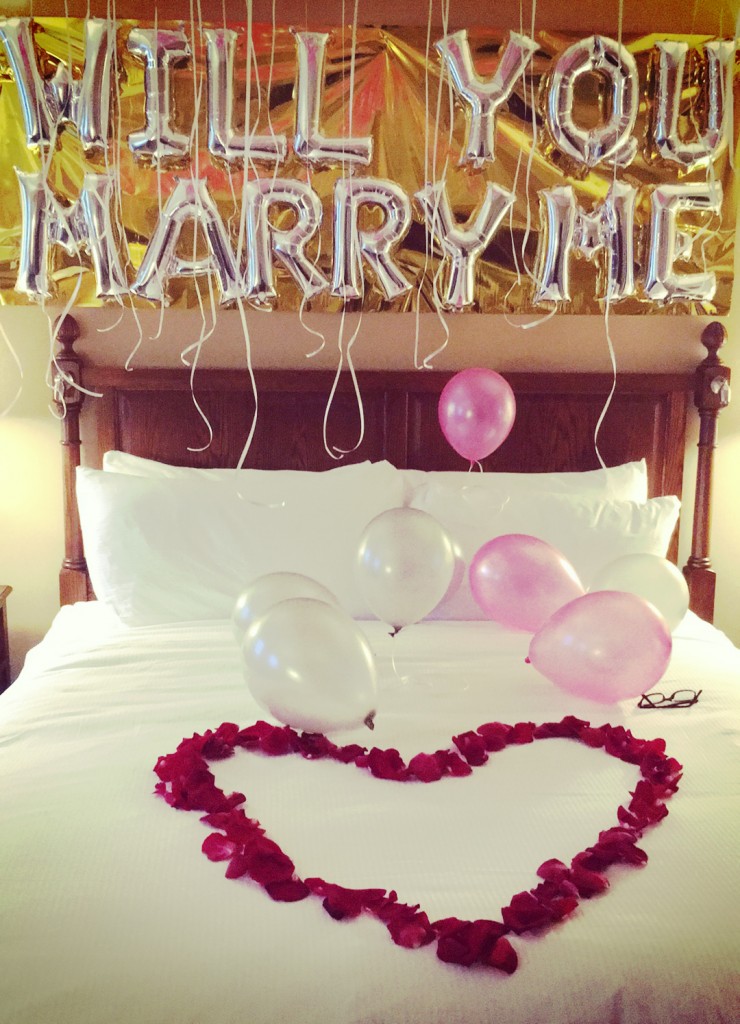 The Proposal
*from my electronic journal*
Fairmont Chateau Lake Louise, Canada. 19DEC 2017 around 3:55PM
He proposed! I called Home at 4:04PM lol This was the absolute best day!! I couldn't have guessed it and wouldn't want it any different. We woke up to our 6am wake up call, tea was brought to our room.
I asked for black tea and he had mint tea. He was part of my morning devotion and we listened to the song Perfect Peace by Marvin Sapp and Draw me closer by Marvin Winans. I said my prayers during the songs. He played the song Perfect and we danced slowly for a bit before getting ready.
Breakfast was very good, the staff were all amazing. Finally, we went off to our ski lesson with me bundled up in about 5 layers haha!! Our instructor (forgot his name!!)was super cool and so helpful. We had a great time skiing and laughed and smiled and I fell … three times to his one fall! It was awesome.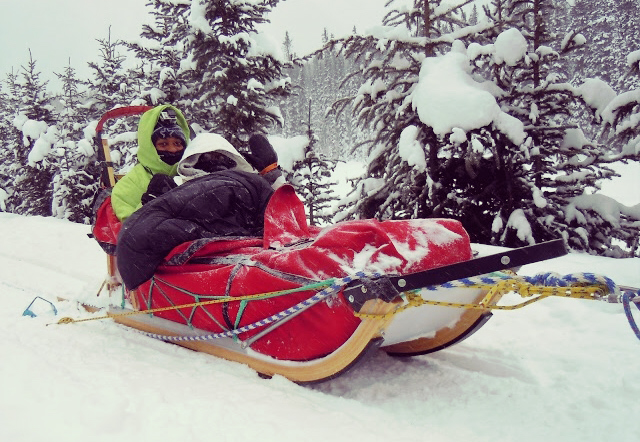 When the lesson was over we went to the room and took off a few layers then went downstairs to eat lunch. We sat by the big window and had an excellent view of the ice skaters and mountains. This was really a sight to see and truly beautiful location. Lunch did not disappoint! My burger was mmmmm perfection along with my side Caesar salad that was big enough for us to share. So yummy! We order hot cider as well that is the best I've ever had. It was alcoholic lol:) we warmed up.
So far the day was going well. I loved being with him, seeing his smile, holding hands, laughing, enjoying each others company. Dog sledding was so cool! The dogs were all pretty friendly and sweet. It was cold though! There are not enough blankets to actually keep you toasty. We did guide the dogs and it was a once in a lifetime experience. We can say we've been dog sledding now!
Moving on to more adventures with winter weather for the next trip! After dog sledding we were walking back to the hotel and it was cold, my legs were hurting, I was out of breath and had to use the bathroom. I was holding it and needed to go badly! He said I could go to the restroom in the lobby and I'm like no because I have so many layers but I told him to go to the restroom and I would go to the room just needed the key. He said he could wait and so we were walking fast to get to the room. He handed me the key (first time the trip that I used the key to open the door myself. He usually opened the door and walked in first. I opened the door and jumped.
LOL I didn't think it was my room! My eyes were drawn to the rose petals and pink balloons that welcomed me. I was confused why there was stuff there. We weren't celebrating anything so I just thought why is all this stuff on the floor. Hahahahaha so keep walking and in big SILVER balloon letters on a GOLD background my love had "will you marry me" and I was soooo surprised I said are you serious and laughed at myself for having no clue what was happening. Then my happy emotions flooded me and the tears came running down at the fact he wants to marry me.
He wants to be with me for the rest of our lives and take care of me. The man I love proposed to me and my heart was overjoyed! I smiled, laughed, and cried my way through the proposal. He was so thoughtful, thorough, sweet, giving, every minute of the Day was spent smiling. My ring!!! Omg so beautiful! He designed the ring special for me. He told me he started planning in the summer time:) I wouldn't have known this at all. He is the Love I've dreamed of and prayed for.
The Engagement Ring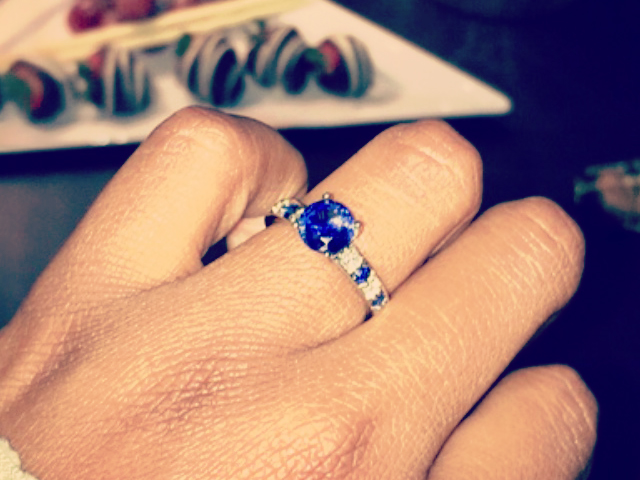 Center Blue Sapphire AAA round brilliant. Accent Blue Sapphires (6) with alternating accent Diamonds (6). Three of each on each side. It was designed by my fiancé and perfected by Duris Studios in Newport,RI.