Ariel & Marquel
How They Met
We met at a party back in 2012, we were friends for a few years until May 30 2015 when he asked me to be his girlfriend.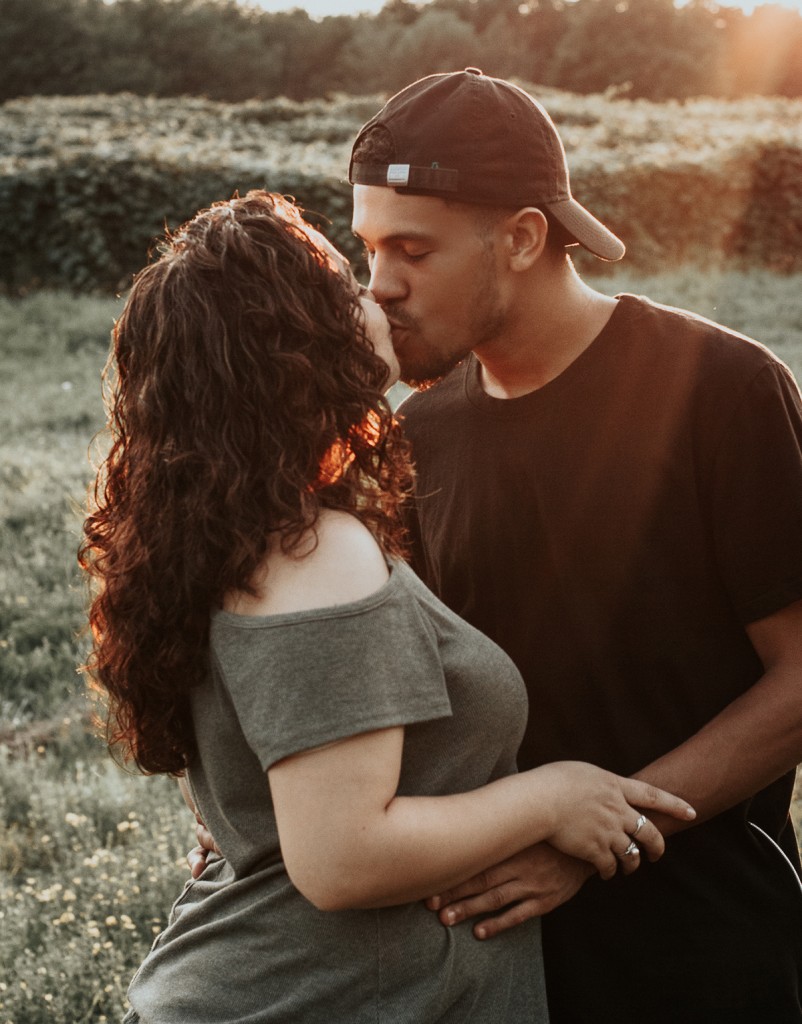 The Proposal
It was Christmas morning we were in Florida visiting family, we were all in PJs and opening gifts, when he told me to find my gift under the tree, I was looking and then he told me to turn around and there he was on his knee. What makes it perfect is, our family is now complete.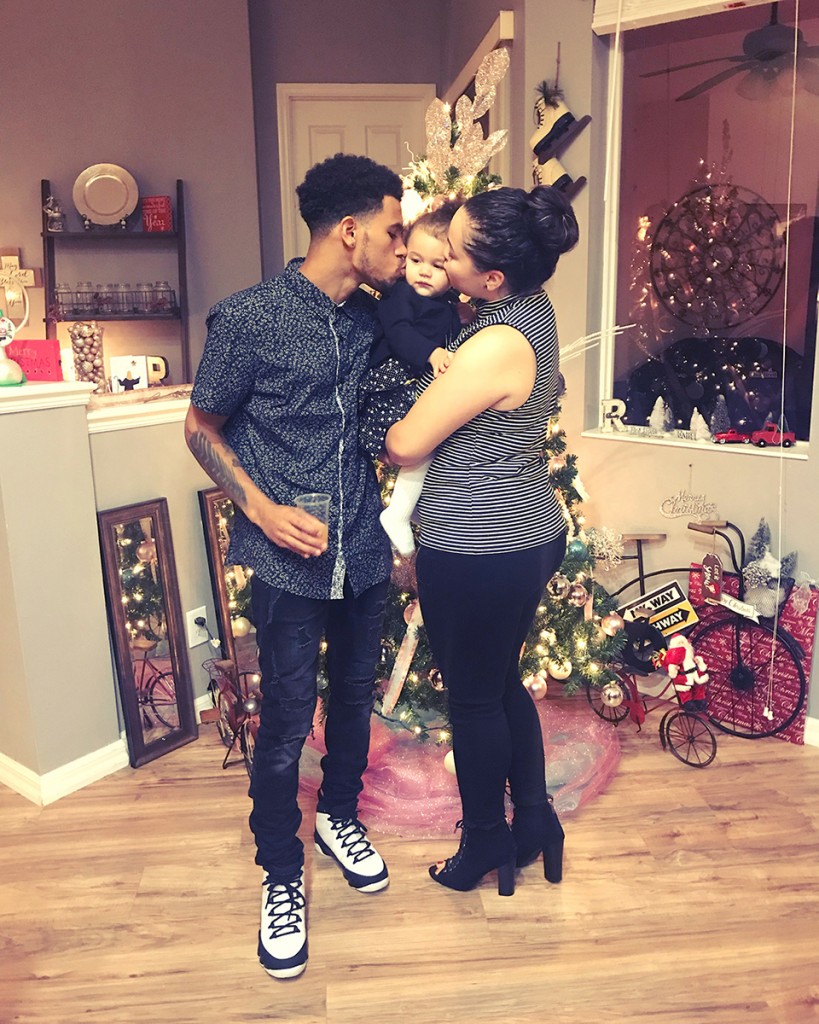 The Engagement Ring
Beautiful round with diamonds. Im not sure the designer because I never asked and I dont mind who it is or how much its beautiful and im in love.