Laura & Ryan
How They Met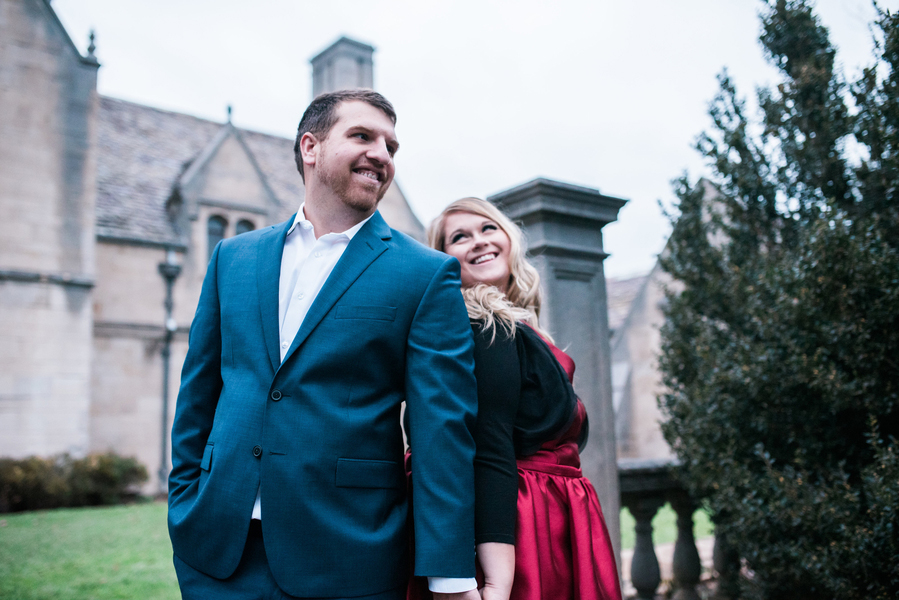 We met at work in 2014. We became friends fast and spent a lot of time joking around and playing pranks on one another. Friendship quickly grew and brought us here today.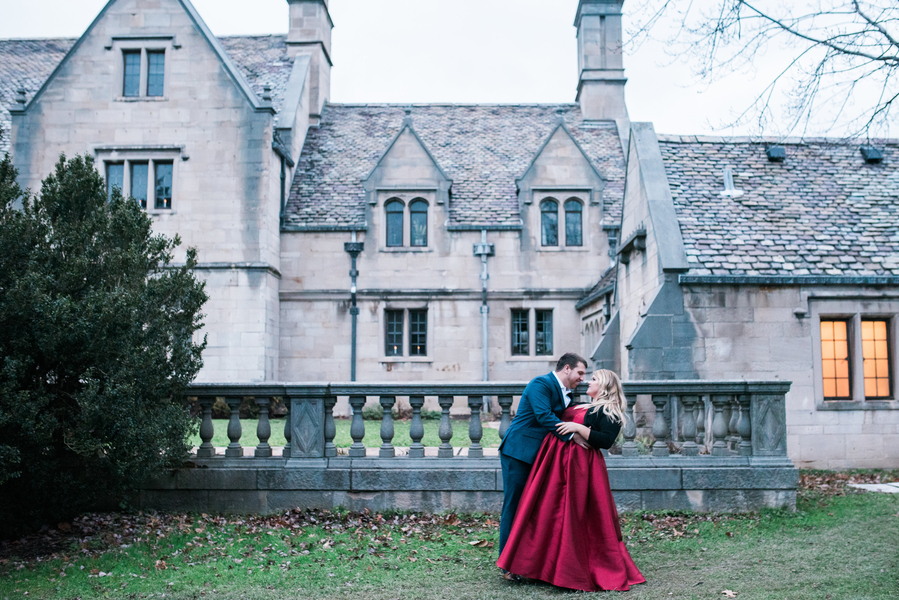 The Proposal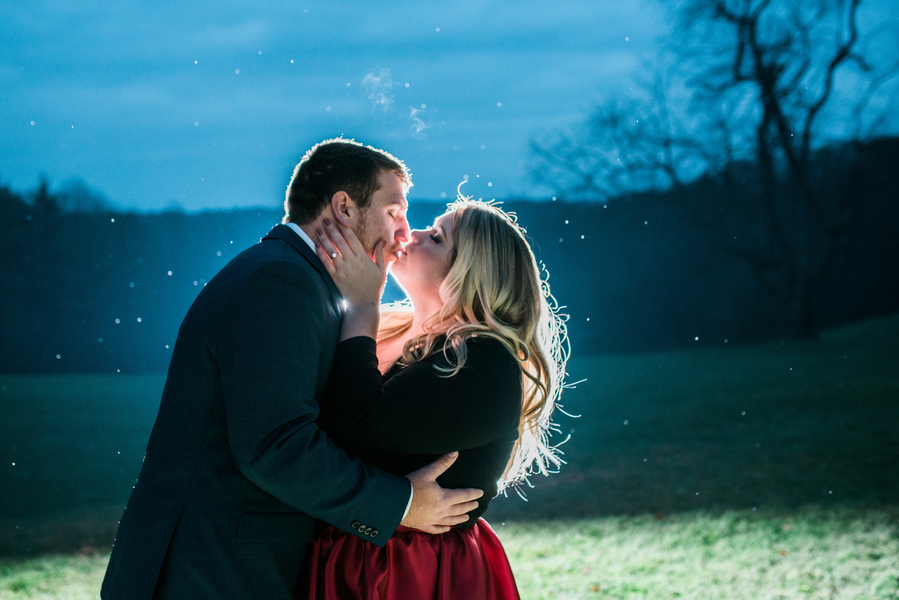 Ryan and I had recently moved in together and we're still unpacking our belongings. We were unpacking a few small items and deciding what to eat for dinner that night. Somehow Ryan sneakily slipped away and retrieved what I didn't realise at the time was a ring box and appeared back on one knee. He was nervous but very sweet and talked about our journey thus far and how excited he was for the now and future. Most of this was a blur as I was very shocked and very excited but I remember some of the sweet words and overwhelming happiness we both felt.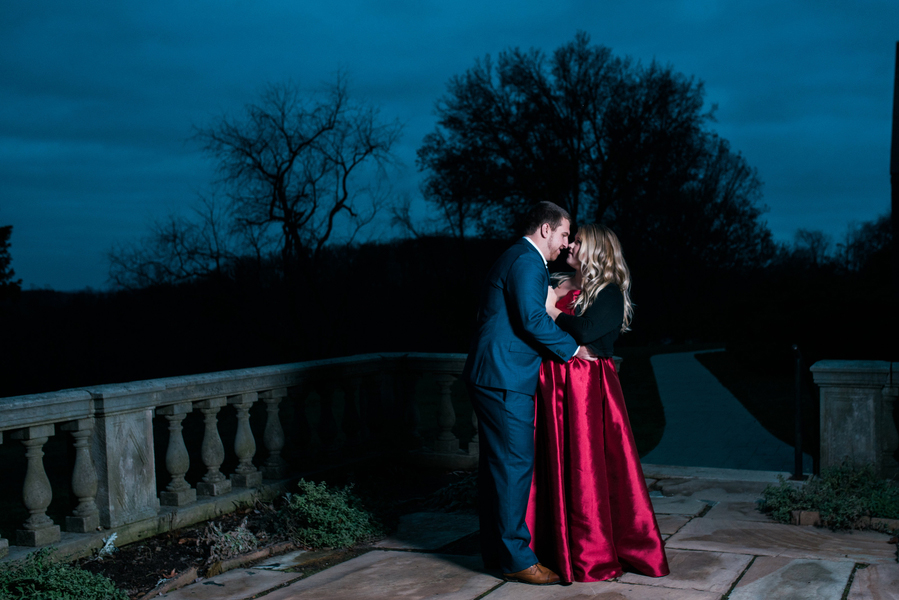 The Engagement Ring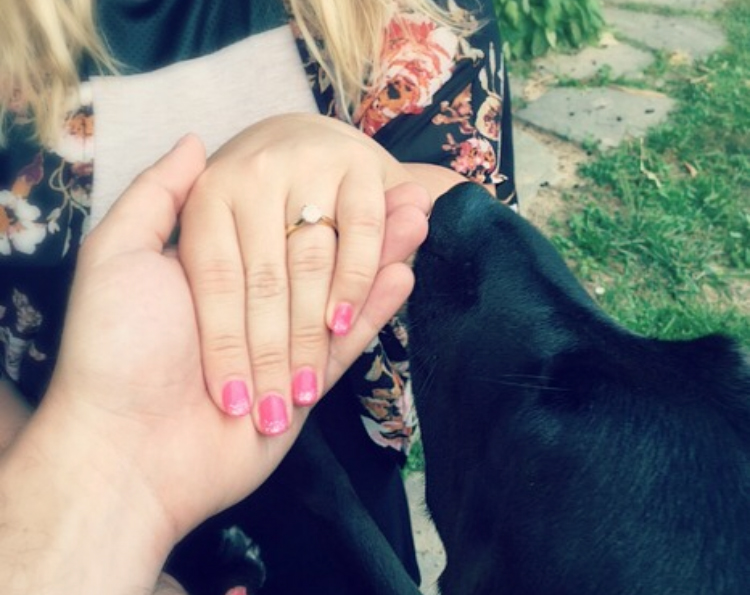 Ryan designed the ring on Ritani.com. He was able to chose the style and color of the band as well as pick the diamond. He knew I wanted something classic, elegant and sparkly. He exceeded all of my expectations. The band is 18k gold and classic and there is a beautiful solitaire diamond of just under 1.4 cts. It is beautiful and so sparkly!
Photo Credit: Kathryn Hyslop Photography