Kirsten & Blaine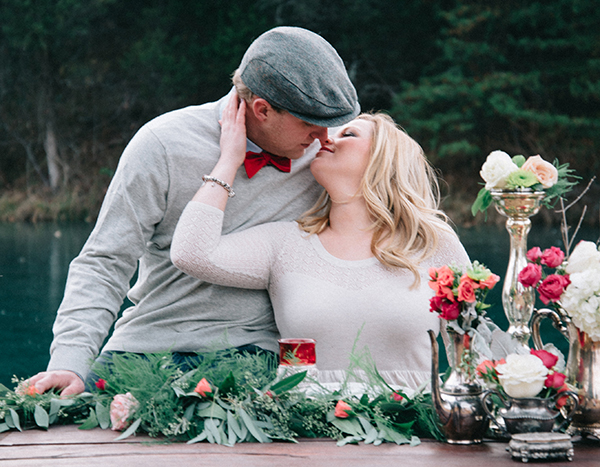 The Proposal
Kirsten's family is from England and in August 2014 we had a trip planned to go overseas to visit her family and attend her cousins wedding. For years she kept talking about how excited she was for me to meet her relatives from the United Kingdom one day. I had planned to purpose in England since I knew how important this trip was for both her and I. We decided to stay in London for a few days at the beginning of the trip before meeting up with everyone. We wanted to see the Tower of London, Buckingham Palace and ride the London Eye, which is a huge ferris wheel that allows you to look over the whole city. Kirsten has always wanted to ride the London eye, so I knew that was going to be the spot where I would propose.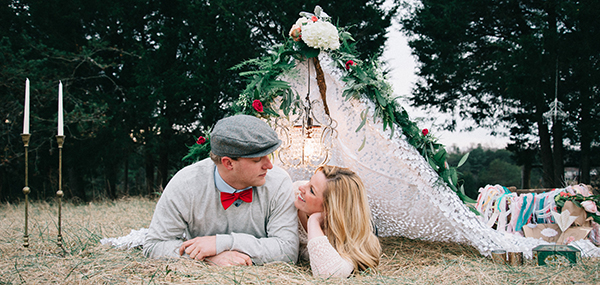 When we got on the London Eye, the sun was just getting ready to set as we were going up. Kirsten kept trying to get me to come and look out the glass but it was so crowed! The glass cages hold about 25 people and it was packed with tourists. I tried to get Kirsten to move over to the non-crowded side, but of course it wasn't much to look at. She could tell I was starting to get nervous and asked me "Since when are you scared of heights?" That's when I got down on one knee and responded "It's not every day I ask the woman of my dreams to marry me". She said yes and couldn't wait to share the news with her parents that we're waiting for us at the bottom!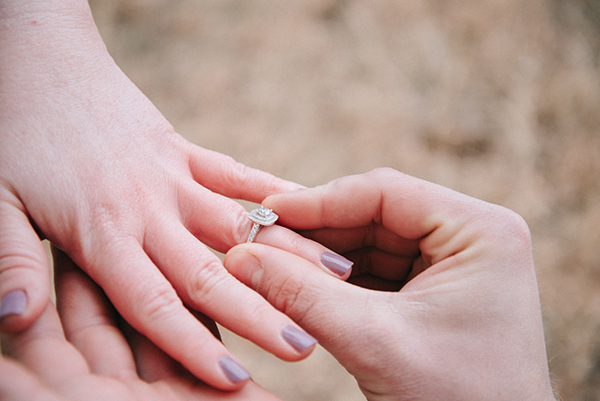 The Engagement Session
Blaine loves the outdoors and to fish, so I felt having the pond in the background would be perfect! I loved how the décor really made the outdoors seem so elegant and romantic.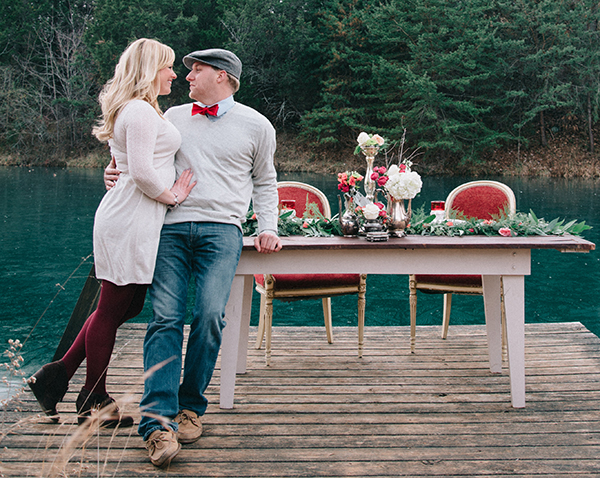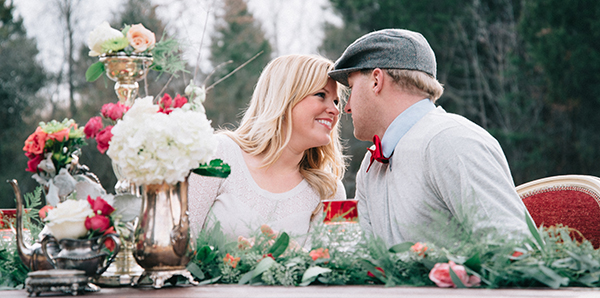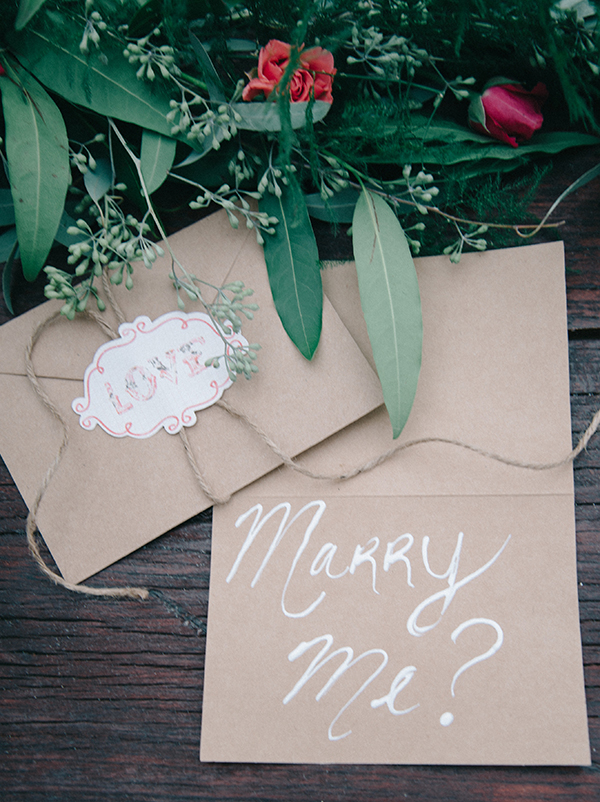 The Engagement Ring
Blaine picked out the ring all on his own! I had no input what so ever, it was a complete surprise.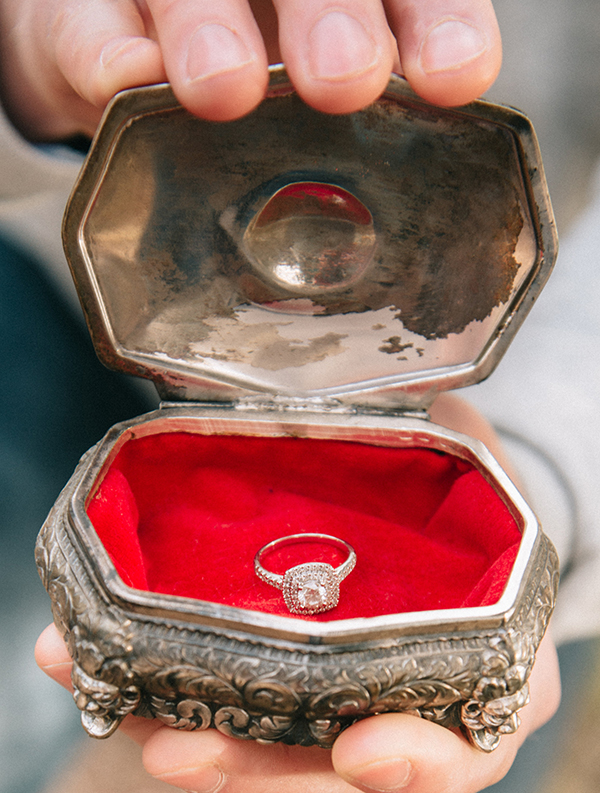 The Photographer: Nicole Colwell