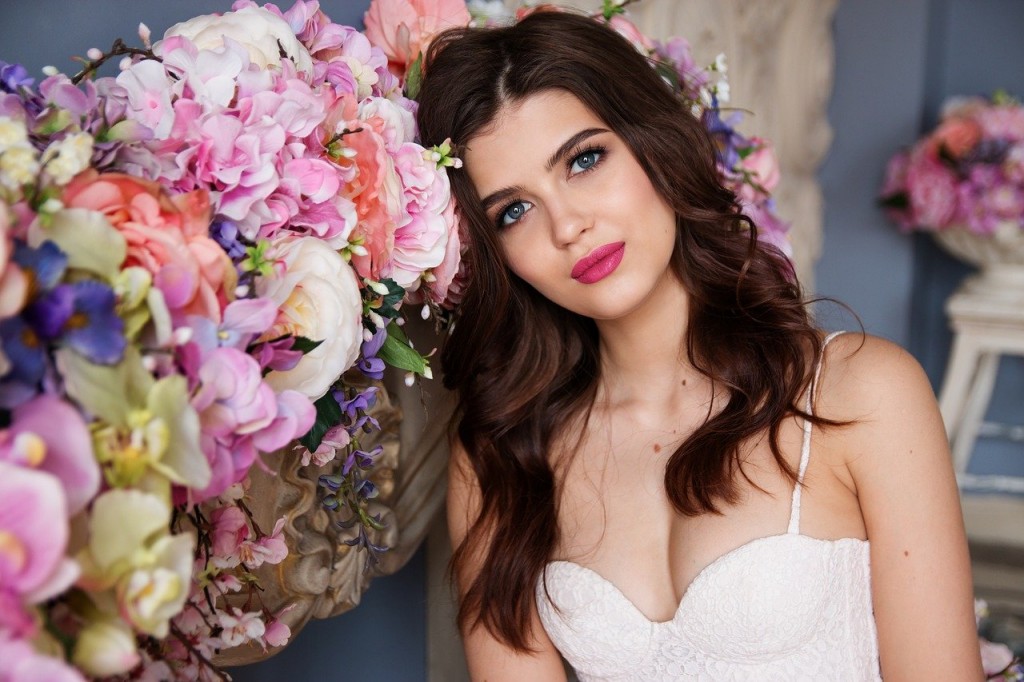 Inspired by Spring's arrival, I wanted to gather some of my current favorite floral ring styles. Fine jewelry withstands the test of time and flowers are always so romantic and beautiful. The famous French Poem "Ode à Cassandre" stresses the ephemeral life of roses. In it, poet Ronsart is trying to convince a woman he "loves" to "do the Did" because she, like the rose, will not stay beautiful and alive forever. In France we call it "being romantic", however I have always thought Ronsart was being pretty rude and passive aggressive. Anyway, to make a long story short, these floral engagement rings will last you at least a lifetime and always stay fresh and beautiful, like your heart!
---
Number one forever-in-my-heart is this bestselling design by Noam Carver, available in New York at Greenwich St. Jewelers. There are so many beautiful details from the crown to the shank. It is quintessential Spring.
---
A halo ring setting can look very different depending on the size of the stones surrounding the center stone. The wide halo made with 12 not-so-small diamonds in this Coast ring creates a noticeable floral effect. However, it's the scalloped milgrain edge that transforms this ring in a gorgeous blooming flower.
---
In our beautifully neighborhood of Harlem, I love seeing vines taking over turn-of-the-century buildings. Parade Design's Lyria engagement ring collection offers an array of delicate nature-inspired settings. I love this custom wedding set posted on Brian Gavin's page and the idea of a finger taken over by gold or platinum vines.
---
Twist shanks have become popular this past couple of years. Nothing against sleek solitaires but, twist shanks give design and texture to what is sometimes the most boring part of a ring. In this engagement ring setting, Simon G. manages to bring that element of design within a halo form to create a beautiful flower.
---
The next 2 rings in this article are featuring a popular new trends: diamond clusters. When positioned strategically, they make ring settings look very organic. First up is a delicate wedding set by Laura Preshong. By mixing round and marquise diamonds, her signature Blythe setting really looks magical, even more so with her Hailey wedding band.
---
I love the way this gray diamond is set by Ruta Reifen and the ephemeral flower that inspired it (swipe left to see).  Ruta's core inspiration is nature, so looking at her collection is like looking at a fantasy garden made of gold and gemstones in all the colors of the rainbow.
---
If you are building your ring finger track, you should consider one of these organic bands by Megan Thorne. They are so whimsical and pretty.
---
Last but not the least, this beautiful peony inspired engagement ring by non-other than Place Vendôme jeweler Boucheron. The description of the ring is perfect to end this trend article. It would sound so much better in French but English will do for now! (JK)
"Swirl and twirl. Love is a passionate embrace. Intertwined haute couture ribbons. Like the petals of the pivoine collection. The Pivoine collection can be likened to an Haute Couture creation. Through the interlaced ribbons you can see the unbreakable bond that unites two people."