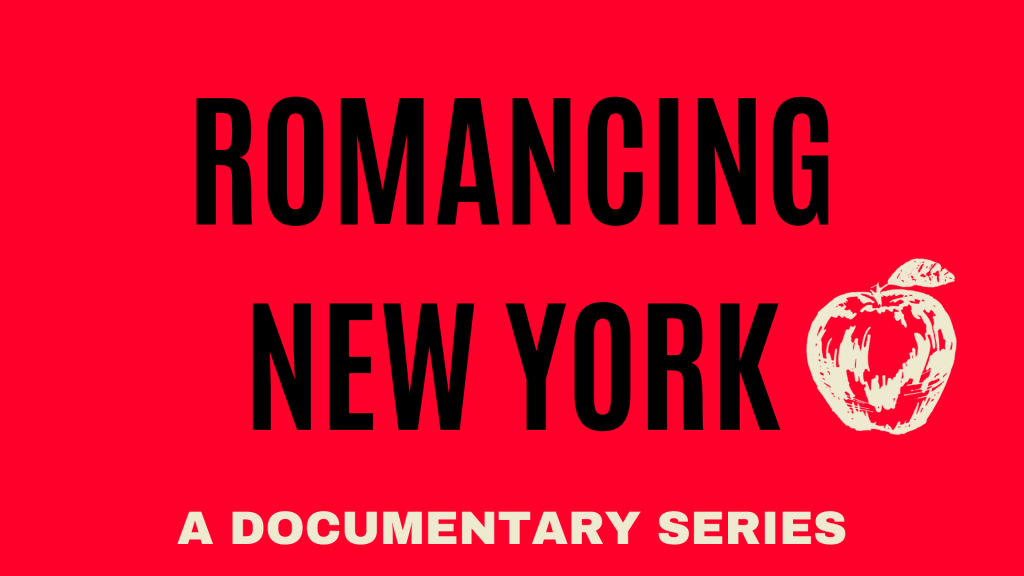 "Romancing New York" is a 3-part original documentary project. It is the start of an ambitious new creative content pivot for Engagement 101, as we are planning to produce further trilogies focusing on other US and international cities (including my hometown Paris, of course and possibly mining and manufacturing countries). This type of content is a new immersive way for us to observe and celebrate the connection between jewelry and committed romantic relationships.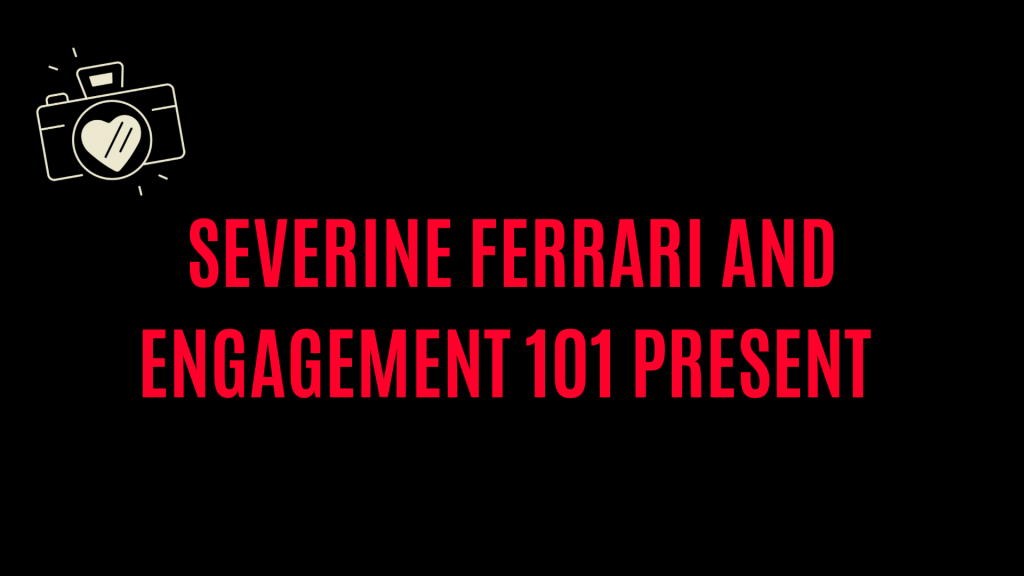 As a starting point, we wanted to celebrate the diversity, uniqueness and romance of New York City. Its history, its people, its neighborhoods, its visitors in love from all over the world, and the jewelers who create and make commitment jewelry.
We shot Part 1 "The Dream Makers" during NYC jewelry week and interviewed NYC jewelers whose focus is commitment jewelry, across different iconic neighborhoods.
In Part 2 "The Lovers" we'll meet and chat with couples who fell in love, built a life in NYC, and talk about their custom engagement rings.
For Part 3 "The Others that are to follow me, the ties between me and them" filmmakers, actors, artists, historians, antique jewelers and community leaders will connect the dots between the past, present and future of couples committing to each other in New York City.
Your support for our pilot means a lot! Thanks for taking the time to watch it and let us know if you want to get involved in future episodes and series.
Severine Ferrari
Engagement 101
FEATURING
Marla Aaron, Anna Bario, Irina Ferry, Jennifer Gandia, Stephanie Gottlieb, Helena Krodel and David Alan, Greg Kwiat, Julie Lamb, Marisa Perry and Page Sargisson.