The rumor mill is in full swing expecting Ashton Kutcher and John Mayer to propose to their talented girlfriends. Picking the right ring for your girl lifestyle and personality is really important.  Ashton and John, if you are reading this, here are our suggestions.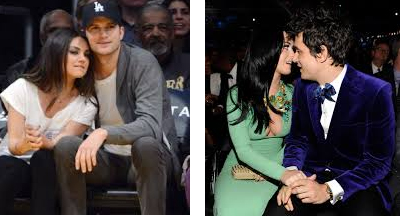 Mila Kunis always looks polished and stunning on the red carpet yet she is known to be very laid back in her everyday life. We don't expect her to get a huge sparkler but something special, romantic and unique. Mila is originally from Ukraine and appreciates the old continent art and culture. We would recommend this ring from Simon G for her. It has a vintage and floral feel. It is very special: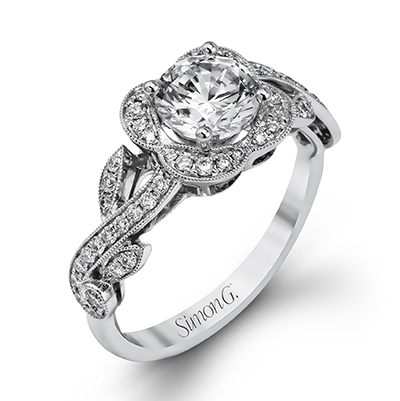 It will be Katy Perry's second wedding. Her first engagement ring was in yellow gold so we expect her new one to be in platinum. Katy Perry is a girly girl with a lot of personality. She will be able to carry a unique setting with a large sparkler. She loves color. Our pick for her would be  fancy yellow engagement ring such as this one from Fusaro. A unique pink or light blue sapphire center would also be a great choice.