Sponsored Post
We are so excited to work with our partner Platinum Jewelry again, and to meet and interview talented designers who love creating platinum engagement rings. 
Purchasing an engagement ring is not something that should be rushed. Finding a jeweler that will fulfill your dreams and needs is key to making your ring search a happy one. Ritani offers a very unique  shopping experience that combines a top notch online interface with the possibility of trying the ring you have designed online at your local jewelry store.  Many thanks to  Josh Marion, Ritani's Vice President, for taking the time to answer some questions.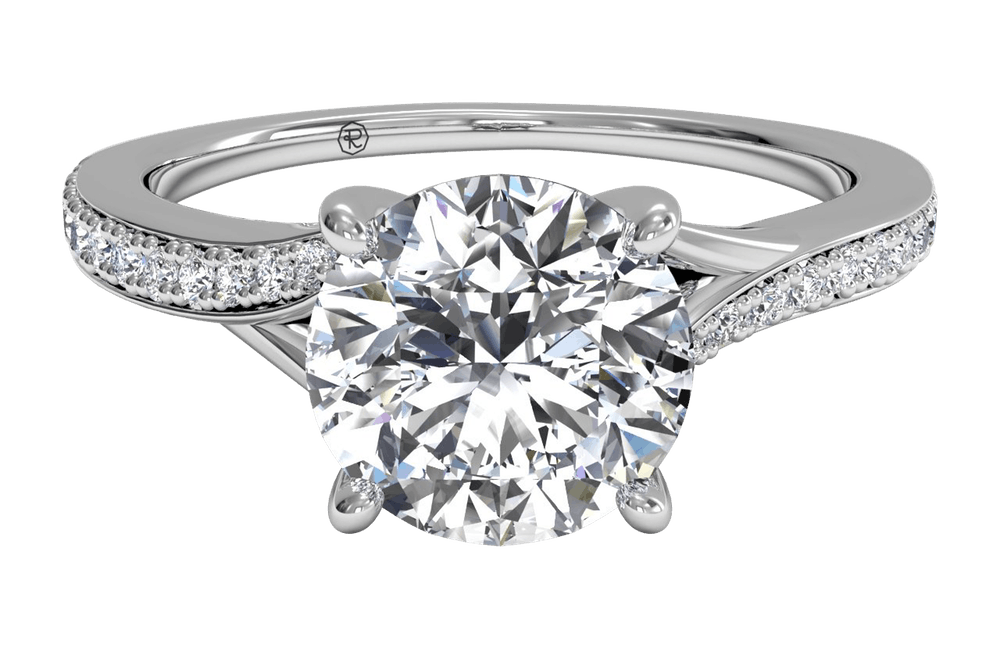 We had so much fun pretend shopping for a ring on your site. Tell us more about your virtual concierge tool. It is so helpful! 
Our ring advisor is an intuitive way to find your dream engagement ring. We do offer the usual approach of picking the setting then the center or vice versa but this new tool has been very successful with couples looking for their dream ring. Everyone should try it!
Once a couple selects or designs their engagement ring online, you offer the possibility of shipping the ring to a local store to try it on before purchasing it. This is pretty unique!
We have retail partners all across the US and yes, we handcraft the ring, send it to a store near you and after trying it on you can decide to buy it or not. Should you decide you want the ring shipped to you directly, we have a 30-day return policy.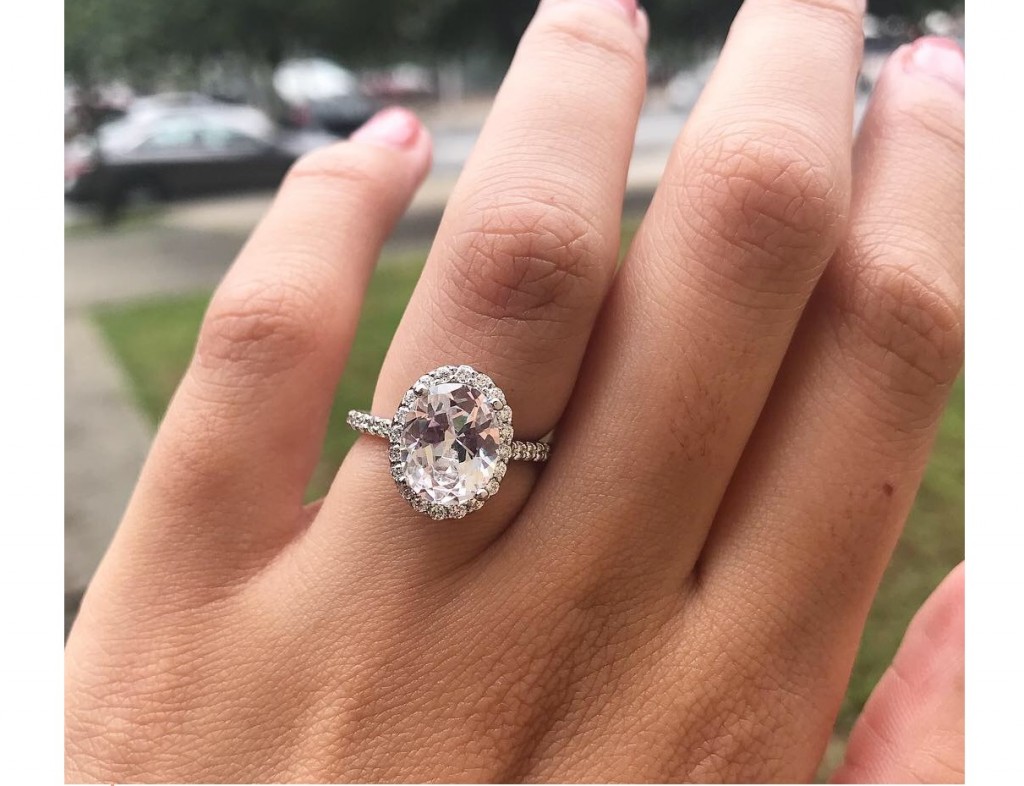 Can you give our readers a few online shopping tips?
I would recommend that you make sure that the site you are buying your engagement ring from has certified and trained gemologists on staff. Beyond the diamond certificate, make sure they tell you where and how their rings are made. It is of course much better if the rings are made in America like ours and ethically made. They should have an easy return policy. A major plus is if the online retailer also has a physical location.
Why is platinum the preferred metal for engagement rings?
Strength meets beauty in platinum wedding and engagement rings, which are heavier and longer-lasting than their white gold counterparts. The two metals can look quite similar when new; however, platinum will retain its brilliance and never requires replating over time. Platinum is the definition of timeless, which makes it an symbolic and romantic metal suitable for both engagement and wedding bands. It is also an uncommon material, approximately 30 times more rare than gold. If you are looking for a durable ring as unique and everlasting as your love, you may meet your match in platinum.
Many people develop metal allergies, which metals are  hypoallergenic?
Platinum is hypoallergenic – making it a great metal to wear if you have sensitive skin. It does not tarnish so requires minimal upkeep, and is more durable than the traditional choice of gold. Hypoallergenic metals such as platinum  are safe choices for people with skin sensitivity to gold and sterling silver. Platinum is usually the go-to choice for people that know they have reactions to nickel in precious metals.The purer the platinum, the safer it will be, and at Ritani we do not sell platinum that is under 90% pure. We sell platinum that is up to 95% pure, which is the purest there is on the market.
Any tips to take good care of a platinum engagement ring?
When it comes to platinum jewelry, you should expect a patina to develop over time. A patina forms when the other metals in the platinum alloy oxidize, strengthening the metal and giving the platinum jewelry an antique, vintage style. Don't be afraid of the term "oxidize" here – think copper, not rust. Unlike the oxidation of white gold, most customers love the look of platinum jewelry with a patina.
Thanks so much Josh! Make sure you visit the Ritani site.