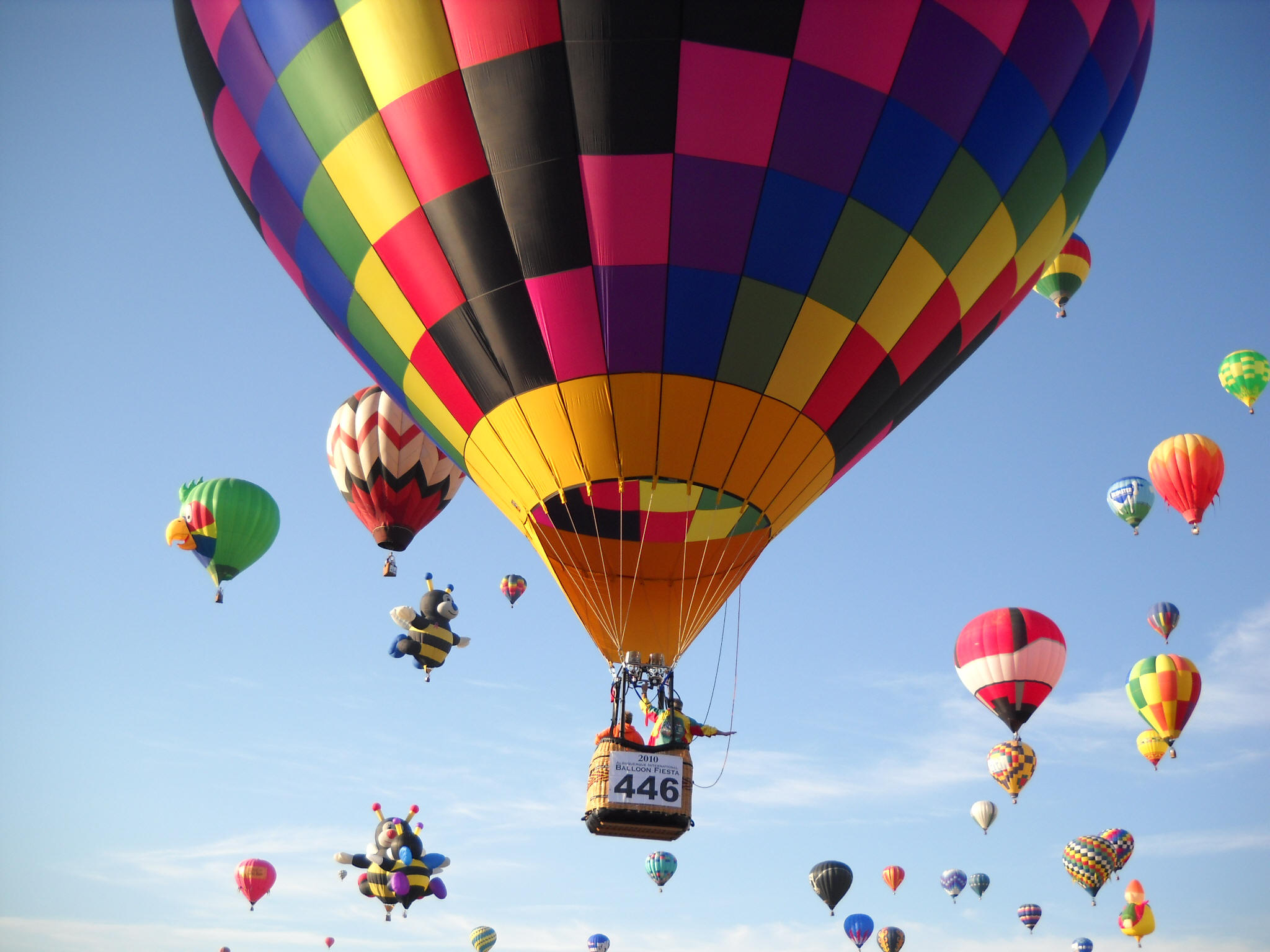 There's nothing quite like being in love. In fact, it can make you feel…on top of the world!
We've seen all kinds of out of this world proposals from airplanes to helicopters to skydiving and even bungee jumping. But this is EXTRA beautiful. This guy decided to bring that feeling to life by surprising his girlfriend with a hot air balloon trip. She thought it was her birthday present. Turns out, it was so much more!
1,000 feet in the air, the future groom starts getting nervous but he finally decides to pop the question saying he wanted to spend his life watching sunrises and sunsets with her, just like the saw the sunrise that morning from their beautiful balloon chariot. That's when he gets down on one knee, still in the air, and asks.
If anything, you should watch just to see her awesome ring. It's HUGE!
Speed ahead to minute 1:40 to see the actual proposal.
Nikki
Photo Credit: Flying Colour Balloons