So yesterday we covered tragic Valentine's Day cakes; today we're covering the important Valentine's Day gift. There's nothing less romantic than a cheap or tacky gift, especially one purchased at the last minute at the gas station. Before heading out and plunking down cash, heed our suggestions of gifts to stay away from this year.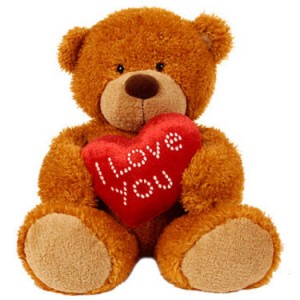 Cutesy gifts
Talking bears, bunny rabbits dressed like cupid and Valentine's Day hearts with cheesy happy faces on them are not romantic — they're childish. Sure those tacky, silly gifts are all in the Valentine's Day spirit, but women are not children and stuffed bumble bees with "Will U Beeee Mine" on it are incredibly unsexy. This year, try getting her a gift that uniquely matches her personality instead.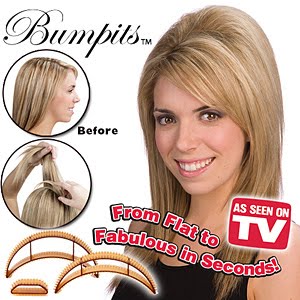 Made For TV products
Every Rite-Aid or Walgreens has a Made For TV shelf displayed right at the front of the store where everyone can see it. That Bump-It or PedEgg sure looks tempting, right? Stop right there. Now why would she want some gimmicky product that she has zero use for? Not mention the product will most likely fall apart within a few weeks. She'll also know you put zero thought into the gift and most likely purchased it at the last minute. Why else would you be purchasing gifts at Rite Aid?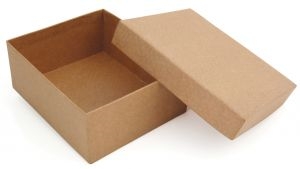 Nothing at all
More laid-back couples tend to shrug off Valentine's Day as a meaningless holiday manufactured by the greeting card industry (which is true), and so this type of couple might mutually agree to not celebrate the holiday. If you're this type of couple, you're not off the hook yet. Just because your lady might be the cynical type who says she's "above" Valentine's Day, she's likely to be pretty peeved if you don't give anything. Save yourself the headache and just buy a gift.