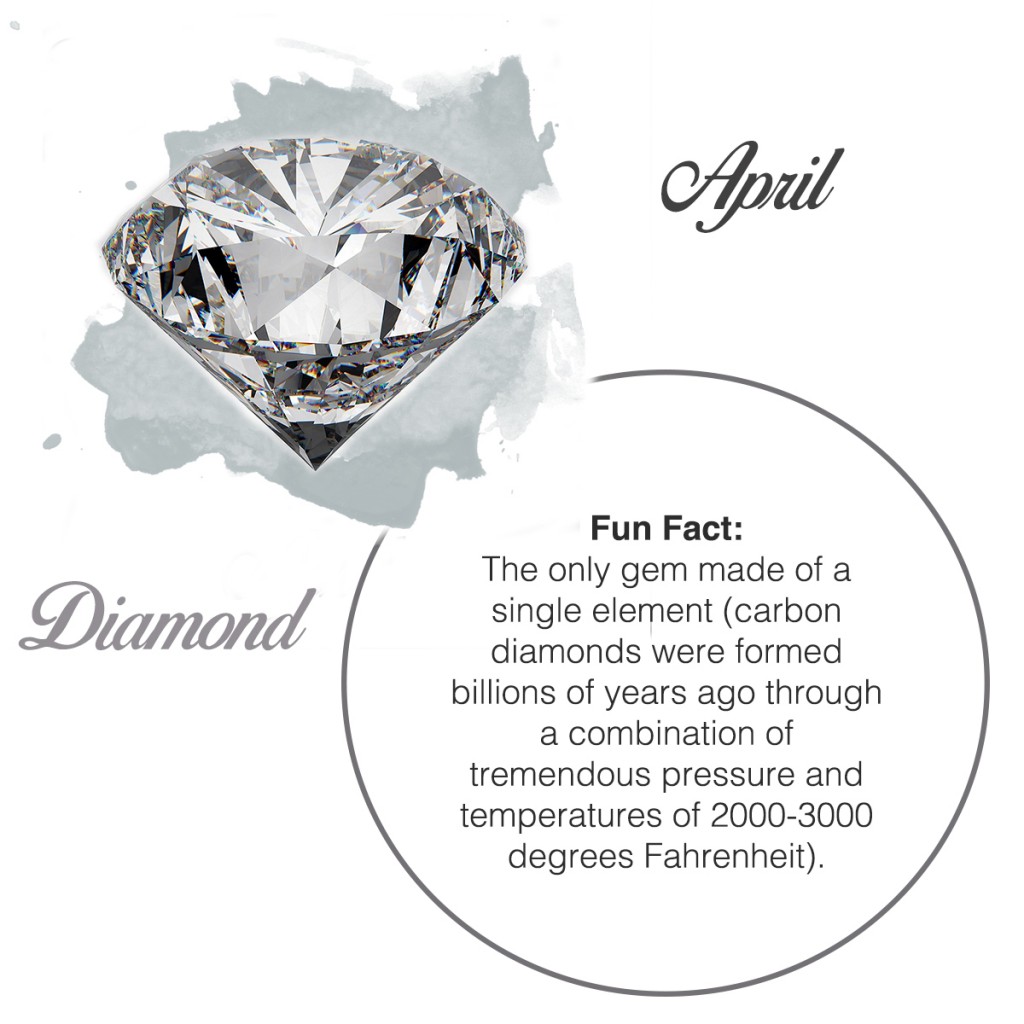 Formed deep in the earth's mantle, diamonds were brought closer to the Earth's surface through volcanic activity. Their color ranges from colorless to yellow, brown, gray, orange, green, blue, black, purple, pink and in rare instances, red.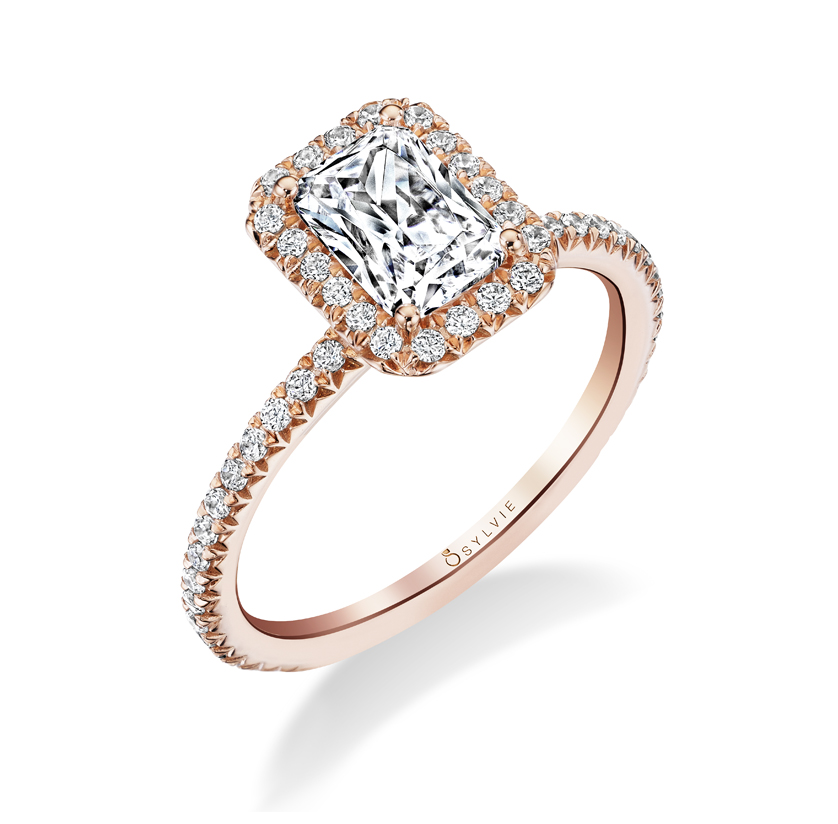 We obviously have thousands  of diamond ring images and many articles featuring diamond research and tips throughout our site. If you are looking for something specific, type it in our site search bar.  In the meanwhile take a look at the elegant and pretty radiant cut diamond featured in the  Sylvie Collection rose gold setting.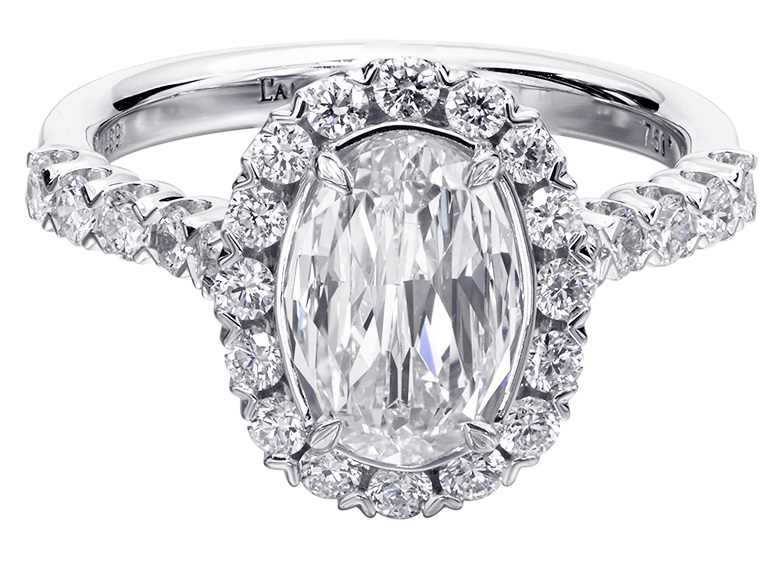 L'Amour Crisscut by Christopher Designs is a brand you absolutely need to check out if you want a bigger diamond and have to stay within a budget. Their diamond engagement rings come in many shapes and settings with centers featuring their special cut. What is so special about it? Well it looks up to 45% larger than all other classic cuts for the same carat weight.
Interested in another gemstone engagement ring? Check out another month.
Sources used:
AddMoreColorToYourLife.com
GIA.edu
@agta_gems
www.agta.org