Emily & Vince
How They Met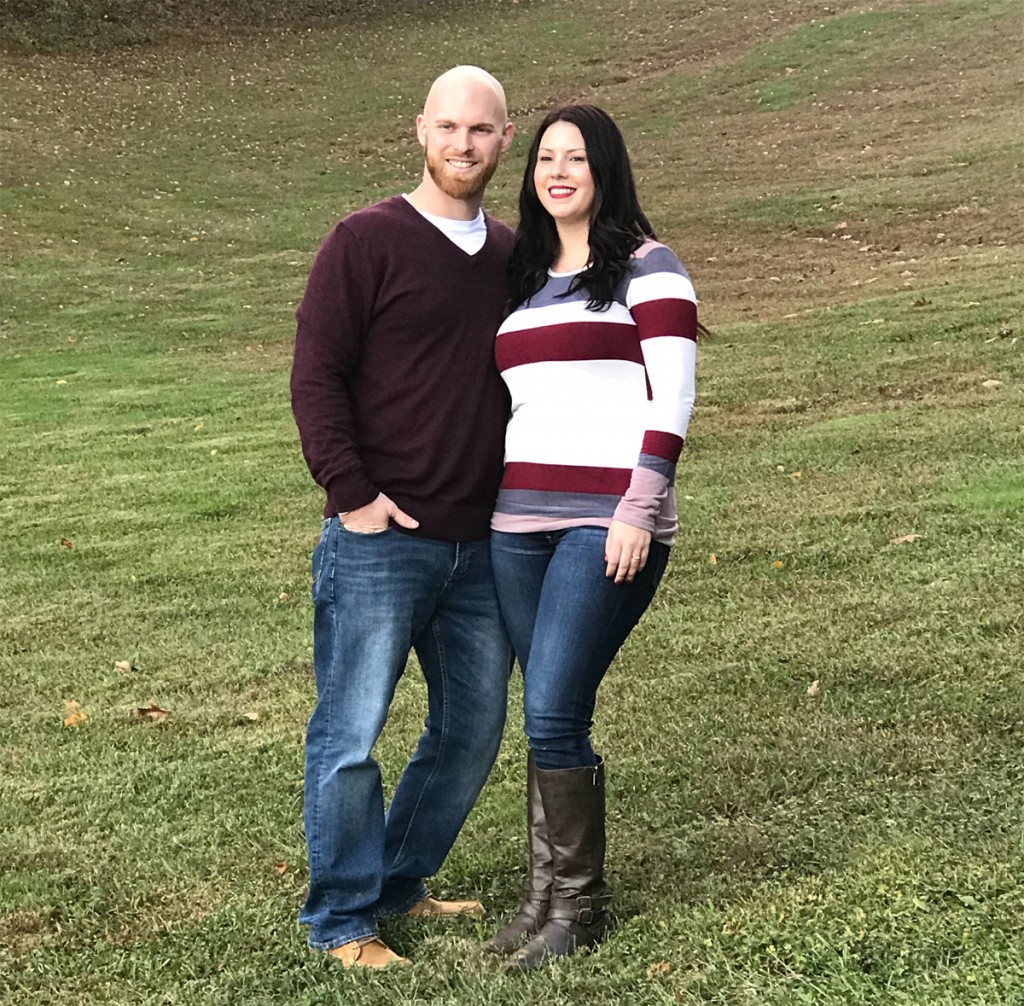 We have lived down the street from each other our entire lives growing up and went to grade school together. And one of my bestfriends growing up was his sister Brittany.
The Proposal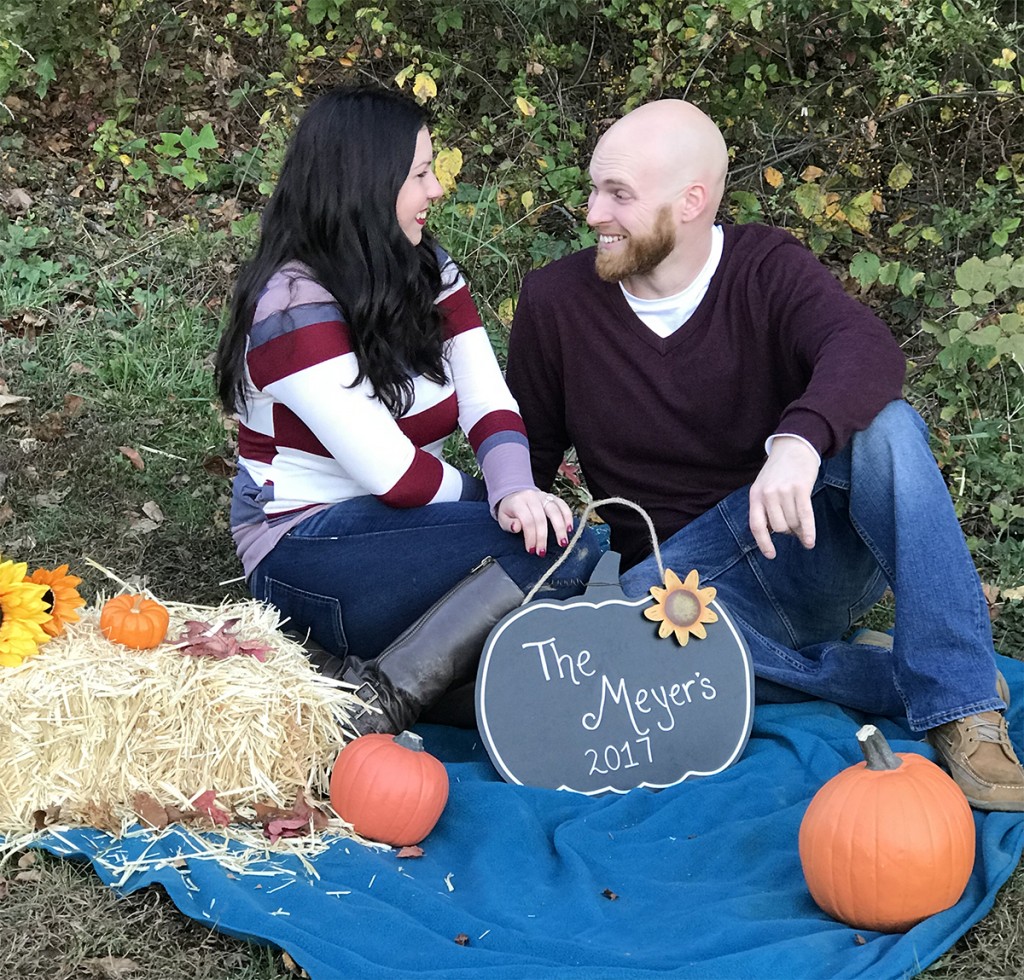 We were in the middle of getting our first family pictures done with our daughter Harlee and our dog Dixie. We decided to get a few pictures of just us two and right before we were about to do a kiss picture he turned to me and said "before we do that, you are going to need this for the rest of our pictures" and pulled the ring out and got down on his knee and finally asked "will you marry me" and I of course said yes! It was the best surprise! Our moms and my best friend Kellie were there with us as well and they helped him plan everything out and let our photographer in on that he was going to purpose! As an added bonus we also got to get a few engagement pictures with us and the ring, as well as getting our first family pictures done! It was all a success! After almost 10 long years together, he finally asked and it was the perfect day!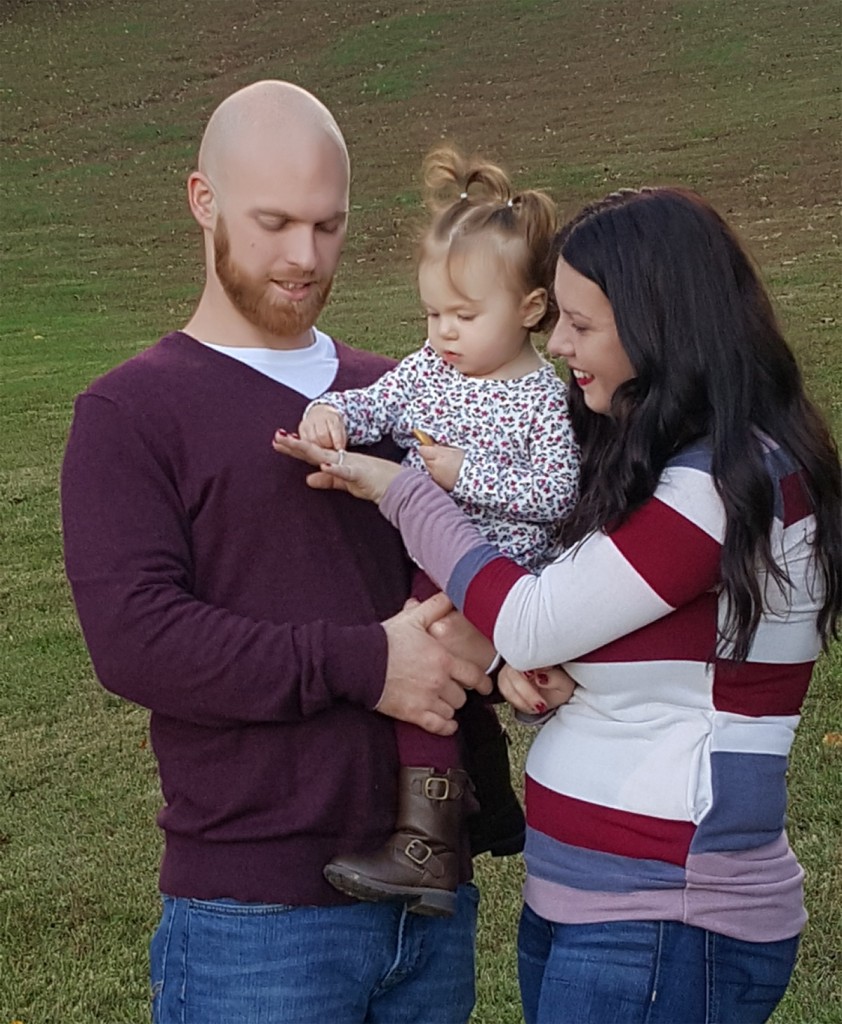 The Engagement Ring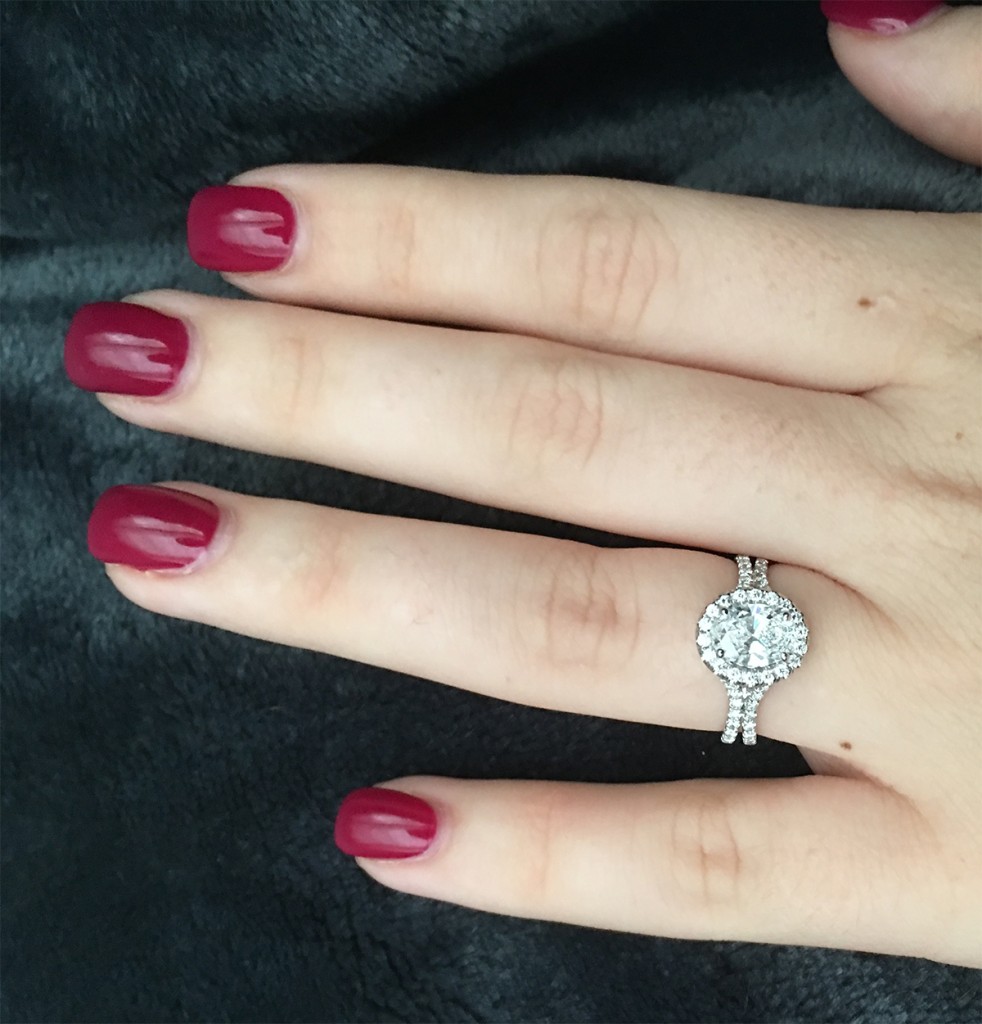 The ring is 1ct. Oval diamond with double pave shank. Designer is Uneek Jewelry.
Photo Credit: Jessi Lynne Photography