Jordan & Brendon
How They Met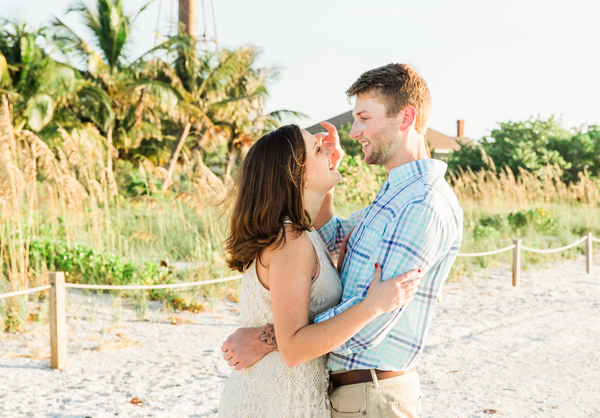 Brendon and I met while I was attending school at the University of West Florida in Pensacola, Fl and he had just returned from a combat deployment to Afghanistan and was receiving treatment in a hyperbaric traumatic brain injury study at the airbase in Pensacola. One of Brendon's friend was dating a girl in my sorority and we met at a mutual friends birthday party.
The Proposal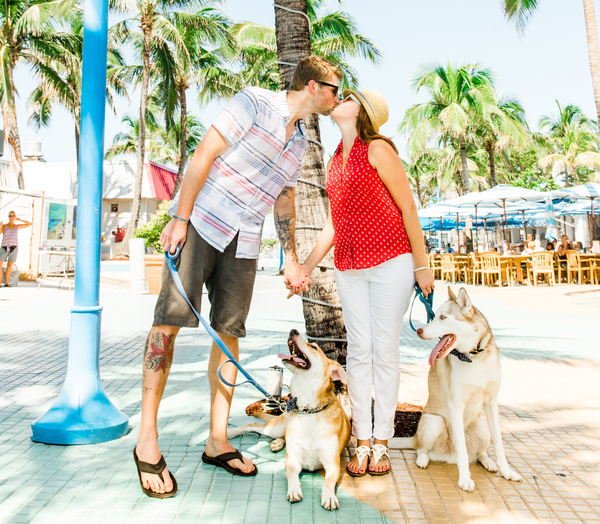 One day while at the park with our dogs we stopped under a tree for us all to cool off where Brendon surprised pulled out the ring and asked me to finally marry him after four years of dating.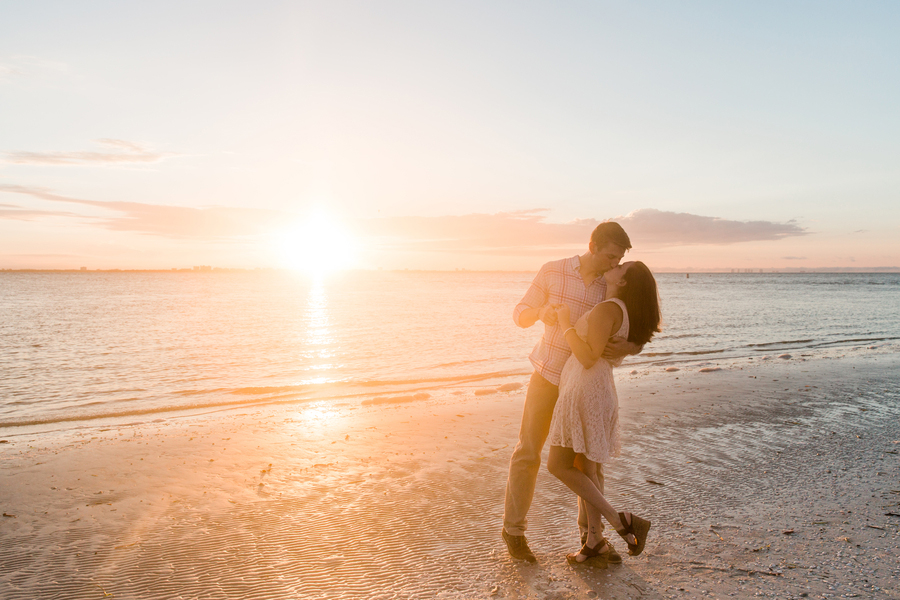 The Engagement Ring
The engagement ring is a 7/8 ct vintage inspired ring designed by Neil Lane set in 14K white gold.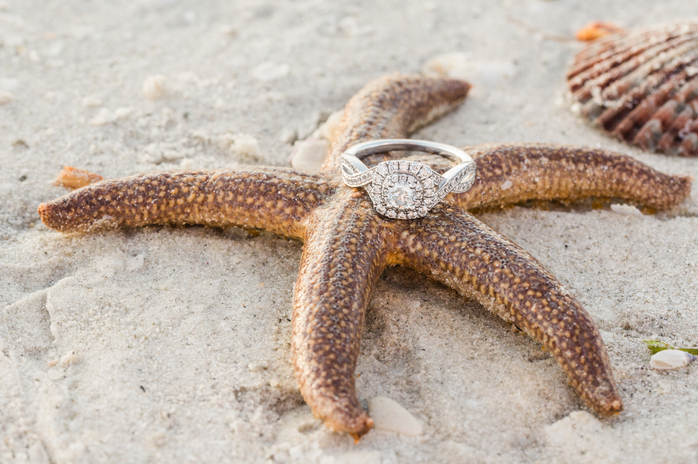 Photo Credit: Rachel Graham Photography