Keith & Breanna
How They Met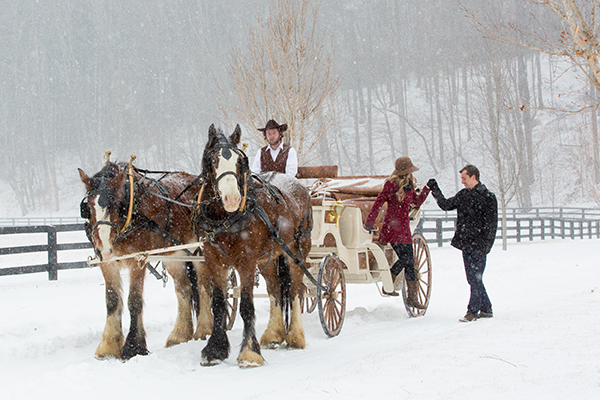 We met at the Blowing Rock Park when we were 15 years old. He was actually my best friend's boyfriend and we were meeting him there that afternoon. I also met his best friend, Zach Wilkie, that day. He is the best man in our wedding. We have laughed often together about that first meeting and the circumstances that brought us together.
The Proposal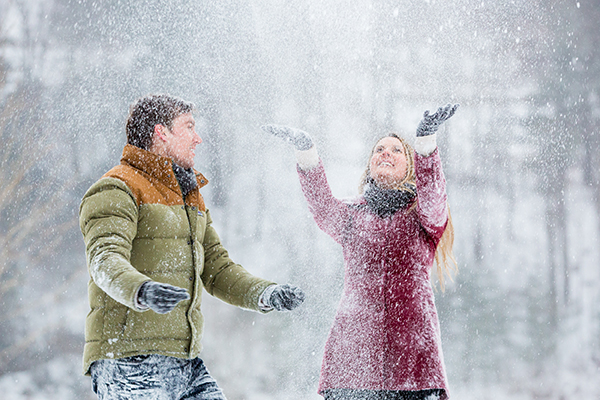 I decided that I was going to propose to her three months before. Funny enough I was more nervous about asking her dad for permission than I was asking her to marry me. I decided on Bass Lake in Blowing Rock and I thought it was the perfect place because we go on runs there together a lot and we both want to settle down in Blowing Rock. It's also very Picturesque and I wanted to be sure to get a great photo of us when I popped the question. I don't think she knew it was coming until a few hours before. We were supposed to go on a run when we got there but she was dressed really nice so I think she knew something was coming! I had written out something I wanted to say when I popped the question and in the moment I completely spaced out and have no idea what I even said! She did say yes, and we can't be happier!!
The Engagement Session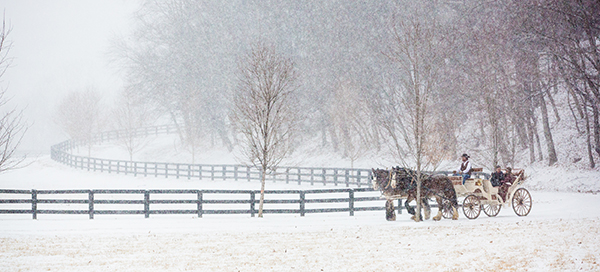 Keith is from Blowing Rock and we love everything about it! We went to the place where we first met and took the first pictures. We wanted pictures taken with a beautiful snow scene and God gave us what we prayed for that day. The timing was a perfect snowy romantic day… our first big snow of the season in February of 2014. It was President's Day so Keith and I had the day off. Another gift. Our photographers were on stand by and were immediately available. My good friend Aaron Norris, who owns Appalachian Carriage Company worked in the freezing weather, pouring snow, to prepare his magnificent Clydesdale horses and white carriage.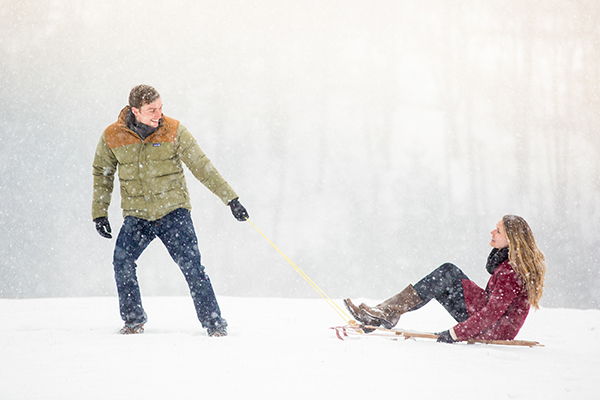 The Engagement Ring
I had no idea he was going to propose so I had not shopped for a ring or picked one out. He picked the ring out based on what little information and hints he had gotten from the past years. He narrowed it down to three rings from The Stone Jewelry store in Boone, North Carolina, asked for some input from both sides of the family and made his final decision based on the recommendation of the owner, Ronnie Wilson. Ronnie Wilson was a groomsmen in my parents wedding 35 years ago. He is a trusted friend of my fathers. My father requested that Keith seriously consider buying the ring from him.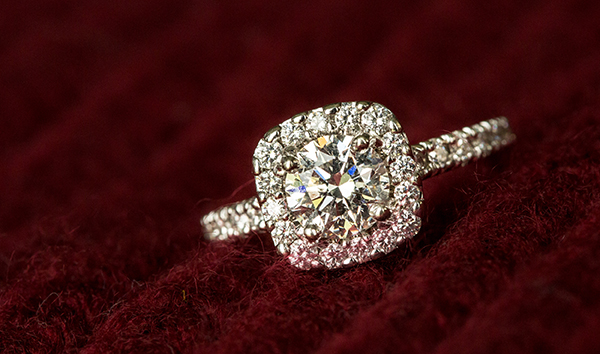 The Photographers
Jonathan and Bonnie Burton from Burton Photography
"Breanna asked if we could do a snow engagement session and we of course said YES.  We're not bothered by working in all kinds of weather- it makes for interesting and creative images!  Breanna arranged for her friend's beautiful horse and carriage and secured permission for shooting at the location. Breanna also brought the antique sled. She's a bride with a vision!"