Brianna & Mick
How They Met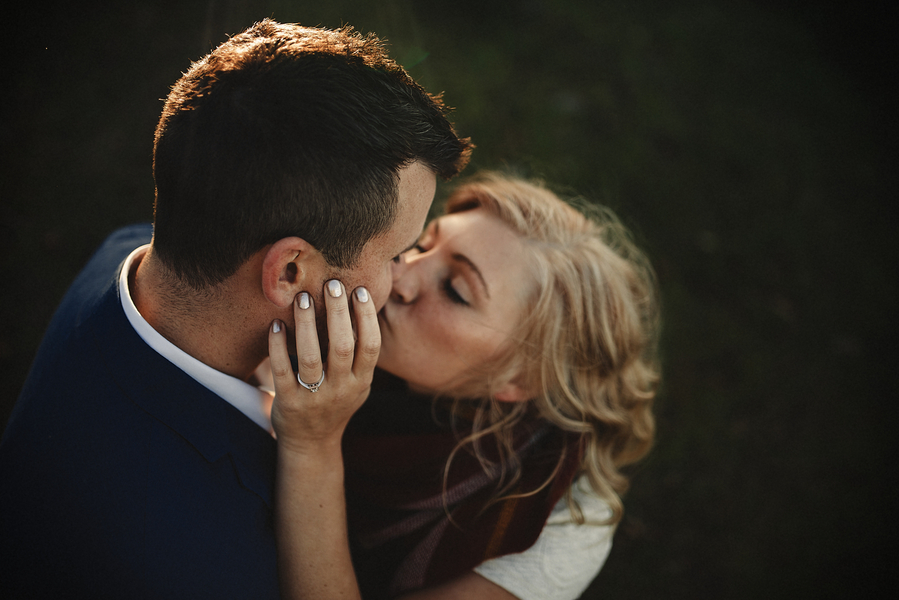 We met at a tiki bar during Country Jam USA in Eau Claire, Wisconsin the summer of 2014. We had a casual conversation and then parted ways. The cute thing is Mick had actually told his friends back at their campsite that he had met his wife, and that was their nickname for me the rest of jam (who would have guessed). We ran into each other a few more times throughout the concert and eventually ended up adding each other on Facebook, but parted ways once again. Fast forward about three months to October 31st, we had reconnected and decided to meet up for drinks on Halloween. We hit it off right away, so well that after Mick returned from drill on Sunday he stopped and met me again for dinner and the rest is history.
The Proposal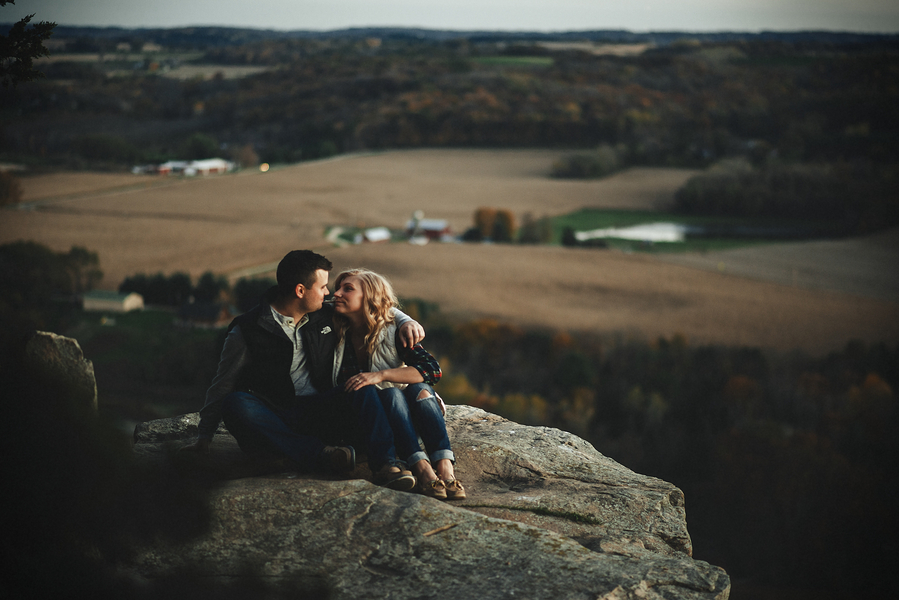 Mick proposed the summer of 2016 on June 21st in Bayfield, WI. It was our first camping trip of the summer. The first few days of the trip we had spent time around town, exploring and sightseeing. On the third day we decided to take a hike along the sea caves of Lake Superior. About 3 miles in we stopped to eat our lunch on a cliff overlooking Lake Superior and the sea caves, it was beautiful!!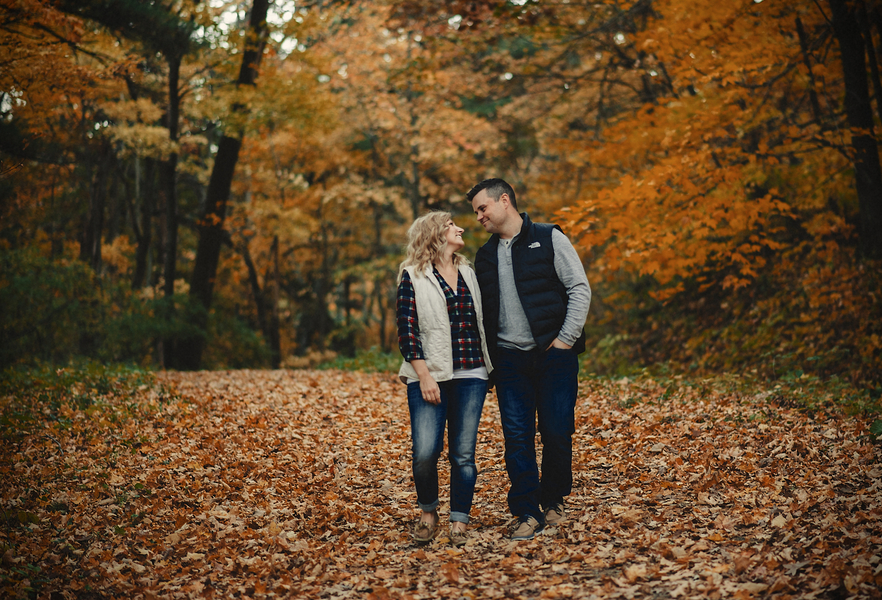 We had finished eating our lunch Mick had started to talk about our relationship and how much we mean to each other. I had gotten up to start packing up to continue on our journey and when I turned around, Mick was down on one knee with the ring in hand and asked to marry me! It was perfect! We were so excited, we decided to turn around and go back to the campsite so we could let everyone know.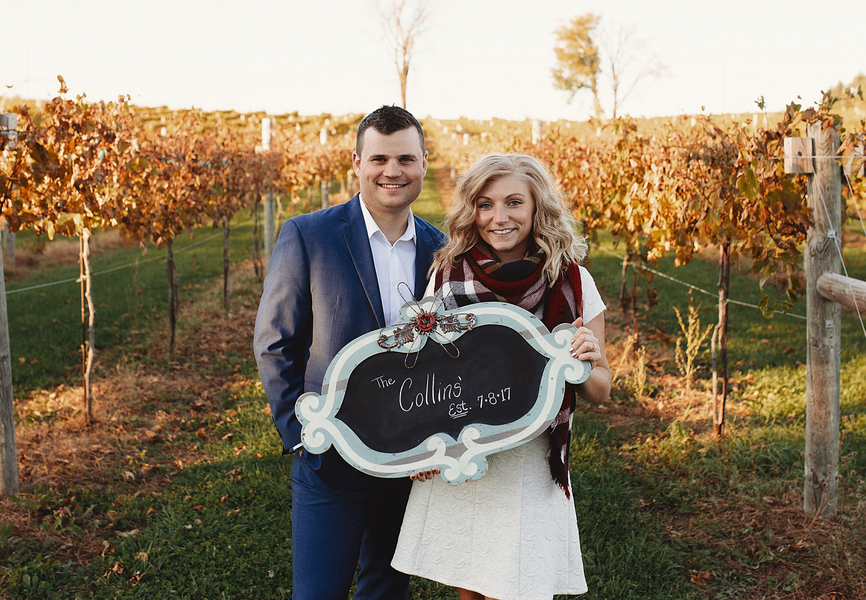 The Engagement Ring
The ring is beautiful! It is two toned, silver and rose gold. Princess cut, with a beautiful halo around the center diamond. There is also is also a beautiful scroll design underneath the center stone on the band.
Photo Credit: O'Seiller Photography