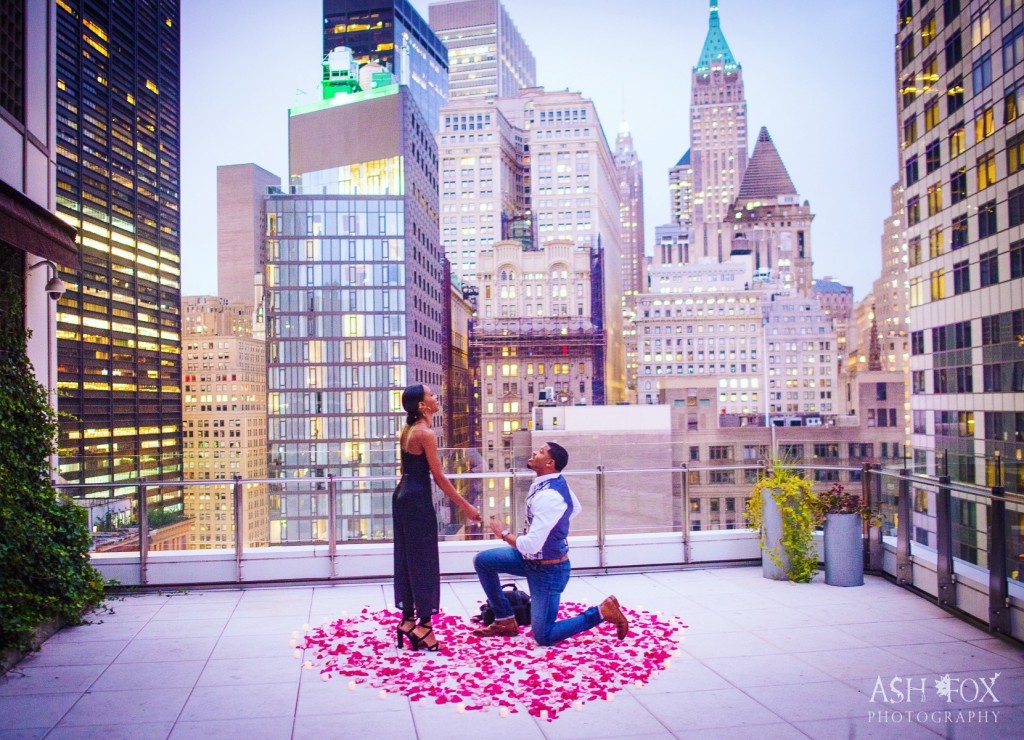 ---
New York City is back in business! We do all have to adapt to new safety protocols but since travel is going to be limited for a while, consider the many proposal locations our magical city has to offer. You might want to consider hiring a proposal planner to help you surprise your partner with a memorable and meaningful proposal.  Ash Fox is a New York based photographer that also offers proposal planning services. From rooftops to secret places and iconic landmarks, Ash has helped over 1700 couples get engaged in New York City.
---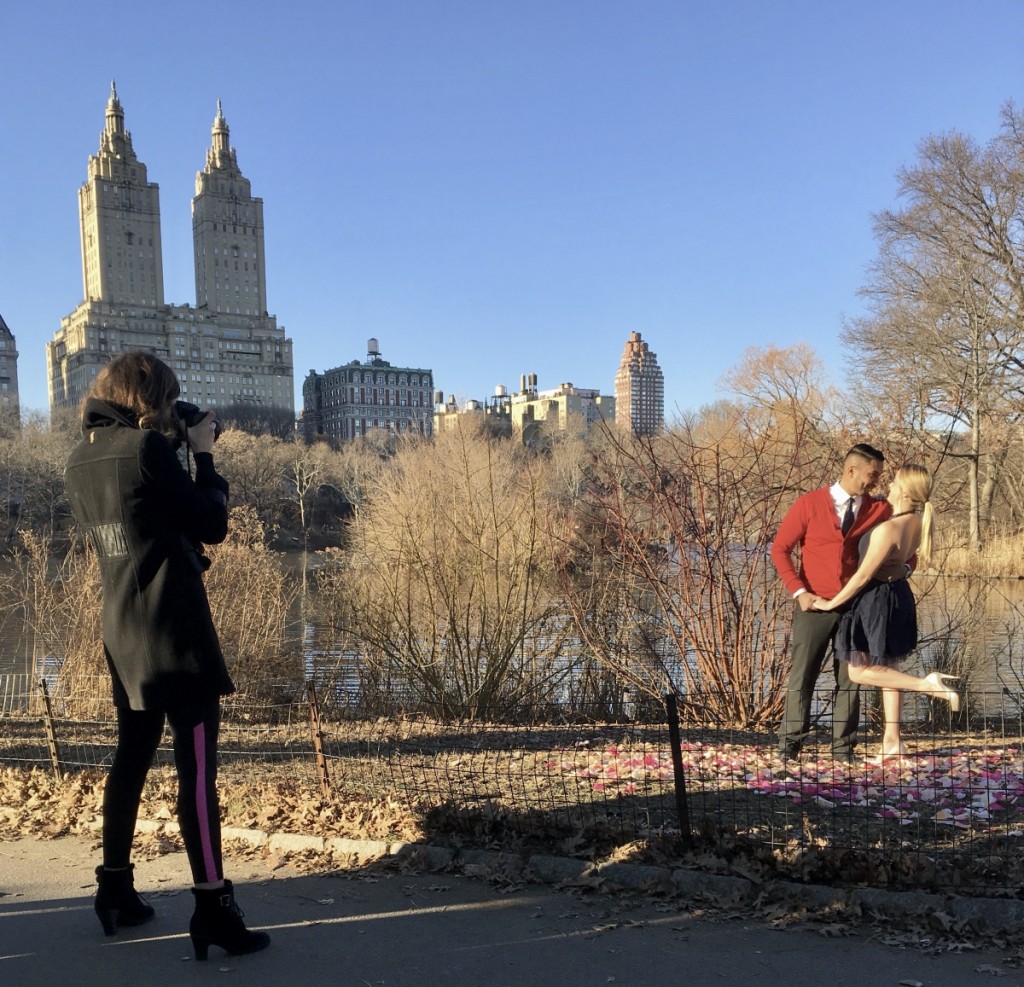 ---
You are located in New York, why do you think it is one of the best location to propose in the world? 
I've lived in NYC for 15 years. I grew up spending my summers and winter breaks here with my grandma who has lived here since she was 12! I love this city. The energy here is like no place on earth. It feels completely different and uniquely special in every season. There are so many romantic movies that take place in NYC so I think a lot of people want those cinematic moments for themselves.
---
What are your favorite New York City spots for a proposal?
My favorite spots are anywhere there's a view of the iconic buildings like the Empire State Building or Chrysler Building.
---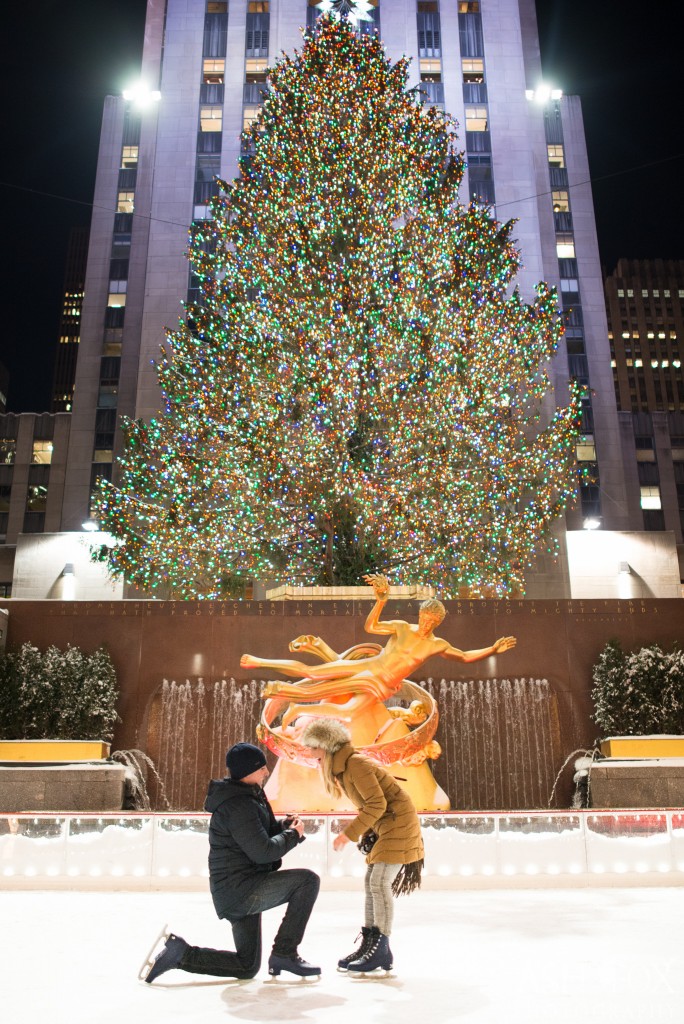 ---
Surprise proposal shoots under a different pretense are a big trend. Do you recommend them? Any do's and don'ts?
I think if your partner loves being glammed up having a different pretense is a great way to ensure they feel their best. All of the proposals that I have planned and photographed have been a surprise, so even if the person being proposed to isn't there under the rouse of a photoshoot it's still a total surprise, pictures and all. Every couple is different and so I take a slightly different approach depending on the couples preference and style. My biggest DON'T is not to have a friend or family member photograph it on their phone because a lot of times the result is not of the best quality. It's a once in a lifetime moment so you want it done right.
---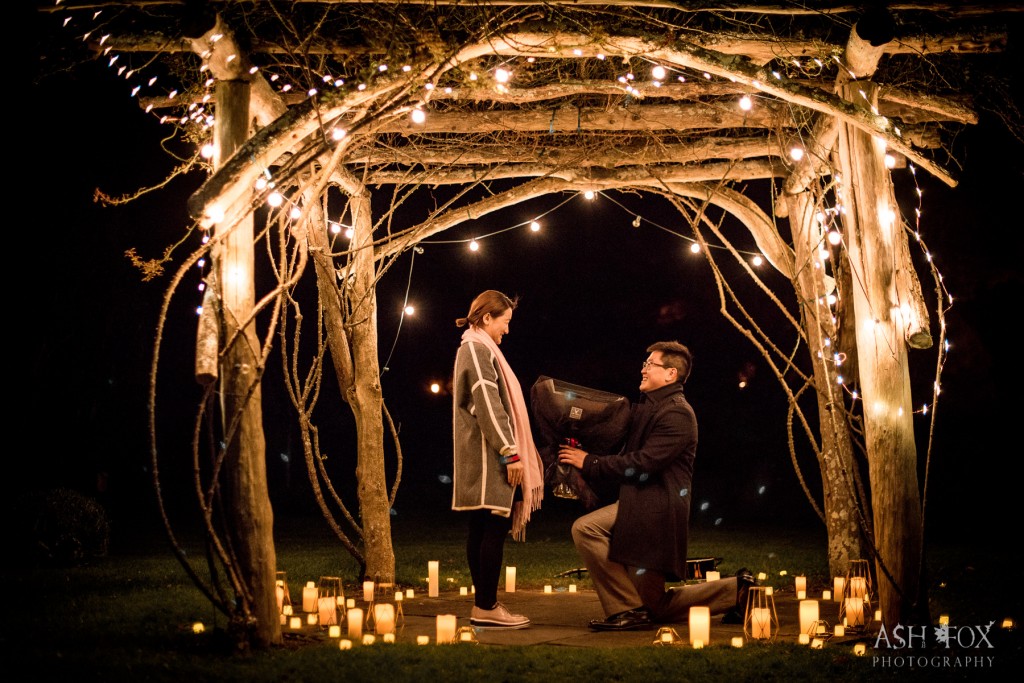 ---
Out of all the proposals you have produced , do you have a favorite? 
My favorite proposals are the ones in which the person proposing shows their partner they truly GET THEM and understand who they are as a human being. That's what love is about. We want to feel understood. My favorite proposal was one I did in a library bar for a guy who told me his girlfriend loves reading. It was the perfect proposal for her. I recently did a proposal for a guy whose girlfriend loves sample sales. We literally did the proposal at a SAMPLE sale for Alice and Olivia and the designers showed up to surprise the couple after the proposal.
---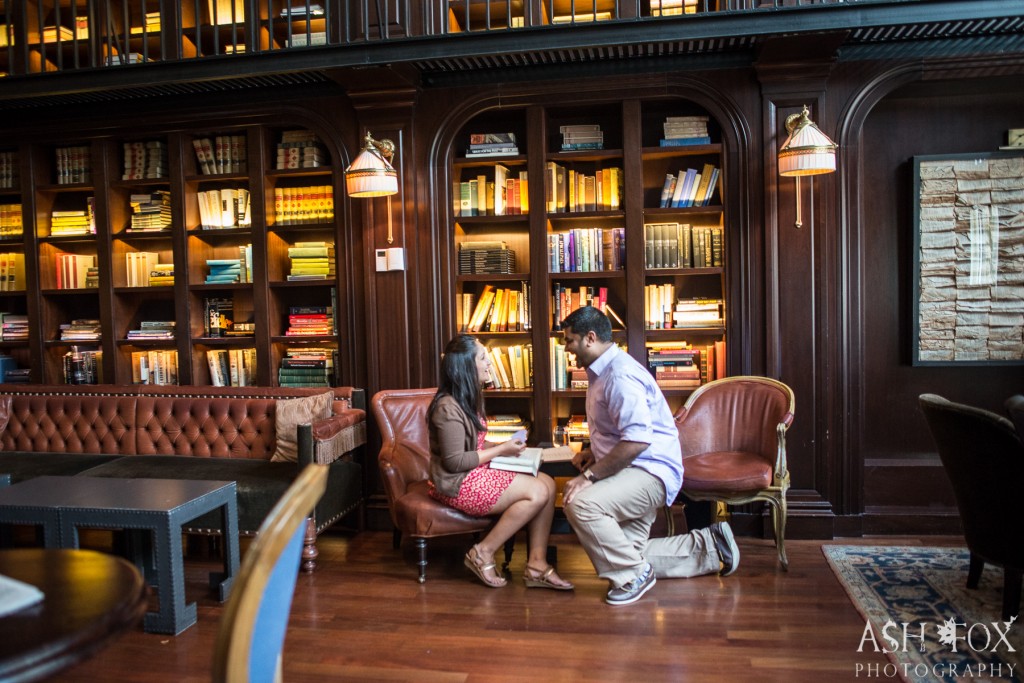 ---
Share with us how challenging a proposal was and how having you as a planner really made a difference.
I feel so grateful to have a hand in bringing my client's magical moments to life. As incredible as NYC is as a city  it's a large, loud, crowded city with lots of traffic. Timing and coordination is so essential. My clients come to me because I've been doing this for over 8 years. I know NYC inside out and I've done over 1700 marriage proposals, so I've seen it all. I help them choose locations, come up with a concept, help them strategize and come up with a perfect plan for getting their partner to the location.  I decorate the space and capture the moment in beautiful photos. There have been times when everything is set and then some unforeseeable circumstance happens like a rainstorm, or some random city event breaking out right when we're about to start. I always find a way to make it work and often things like bad weather just add to the story!
---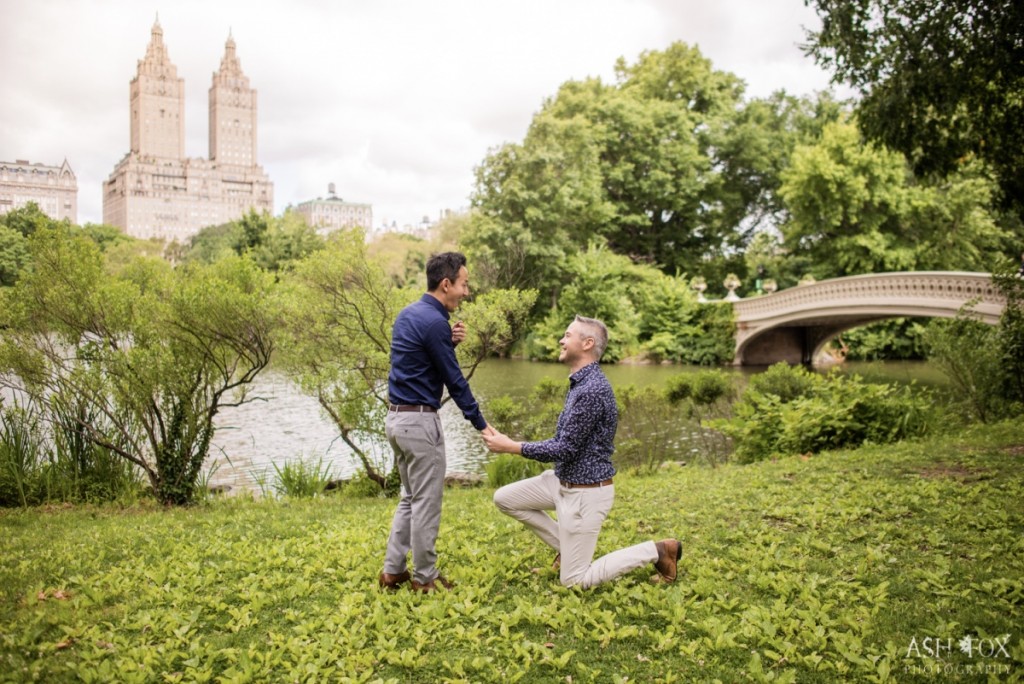 ---
You can connect with Ash through her website or Instagram page.