We sat down with Anna-Mieke to chat about life in general, what means to be eco-friendly and her jewelry collection.
You are the queen of eco-friendly engagement rings. Why is being eco-friendly important?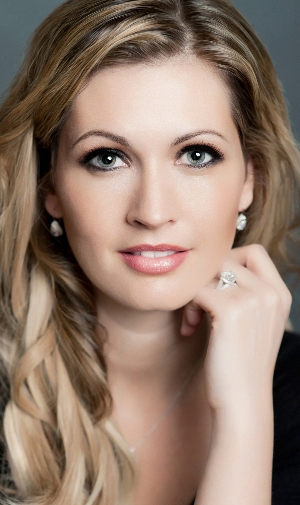 Being eco-friendly is important, because we are all in this together; we all have to do our part.
After I learnt the origin of my earth-mined diamond ring, I set out to find a conflict free diamond to replace it with. I soon found that the only true conflict free diamond was a man-made option. It wasn't long before I discovered that I wasn't the only one in search of an ethical, environmentally friendly, beautiful and affordable diamond alternative – MiaDonna & Company was born. My favorite part about our business plan is our foundation, The Greener Diamond. A portion of MiaDonna proceeds go towards rebuilding communities struggling from the unethical harvesting of mined diamonds. Our biggest project, to date, has been a 100-acre agricultural farm in Sierra Leone, Africa. This farm is currently run by over 500 reformed child soldiers and local youth. I am so passionate about this project that I have personally visited and oversee this farm. We also believe in eco-friendly business practices, for example we plant a tree for every shipment we send.
How does it influence your everyday life?
I am not excessively eco-friendly, I am just trying to make conscious choices about my everyday purchases and actions. It is actually very easy… I know that I am going to spend the money on a product anyway, so why not just take a little more time to make sure the company I am purchasing from has the same core values I do. It's not about who has the best marketing or prices these days. As consumers we hold the power to make the greatest change.
How would you describe your fashion style?
I love classic, elegant outfits and black is a staple in my wardrobe. I also love sky high heels, statement earrings and a cocktail ring. However, at home, I am a jeans and tee kind of girl.
Do you have a complicated beauty routine? What rules do you follow?
No, my beauty routine is actually very un-complicated. I am a full time career woman and a single mum with 2 small children…I just don't have a lot of time. I try to follow the K-I-S-S (keep it simple stupid) rule in life and practice this in my beauty routine as well. I am a believer in getting lots of sleep, drinking lots of water, playing outside whenever you can and limiting your daily donut intake. I also feel it is important to have a good hairdresser, wax artist and tailor on your team.
What is important in any long time relationship?
I believe trust, honesty, communication and appreciation are definitely high on the list for a long term relationship; but that doesn't mean other things don't count too. I also feel that your partner does not need to be your entire life. You should take time for yourself, this keeps you in balance. You need to have your own life; friends, hobbies, interests etc. That way when the two of you are together, you can appreciate each other that much more.
Who is your favorite fashion designer?
I have always been a lover of Chanel! …because for the past 80 years its always been classic, elegant and beautiful.
What are the 3 fashion pieces you can't live without this Fall?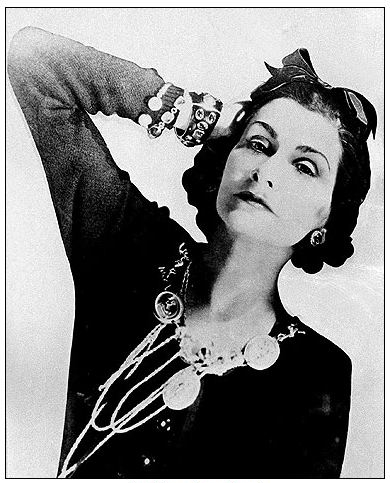 When I think of fashion, my mind always goes to accessorizing first…
1. I can't get enough yellow gold! While I have never been a huge fan of yellow gold, this season I am in love with it. Right now I am designing myself a cocktail ring with a fabulous yellow Man Made Diamond center stone. I am having it crafted in MiaDonna's recycled yellow gold and accented with a halo of recycled yellow diamonds. I am looking forward to showing it off this fall!
2. I am loving the look of textured finishes on rings/jewelry. For example, I love a brushed or a matte finish instead of a more traditional high polish finish.
3. You can't go wrong with stacking jewelry pieces in different colors, finishes and styles. Bracelets, rings and necklaces can all by layered up and it's really eye catching and compliments anyone's wardrobe.