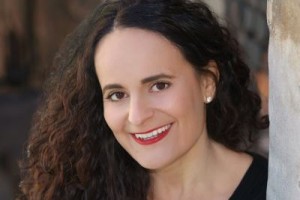 Sylvie Levine of The Sylvie Collection knows a thing or two about fine jewelry, romance and love. She designs bridal jewelry for women who know romance and appreciate great style and craftsmanship.
Born in Antwerp, Belgium, the heart of the world diamond business, and fluent in five languages, Sylvie brings two decades of her own experience in the diamond and jewelry business as well as a background of over five decades of experience in the family business.
>> See more Sylvie Collection rings <<

Sylvie's bridal line reflects the values of smart styling, exquisite craftsmanship, affordable pricing and great service. All of these things have made Sylvie's collection an excellent choice by many fine retailers. All of her rings are available in 18k white gold or platinum and comes with a matching wedding band.