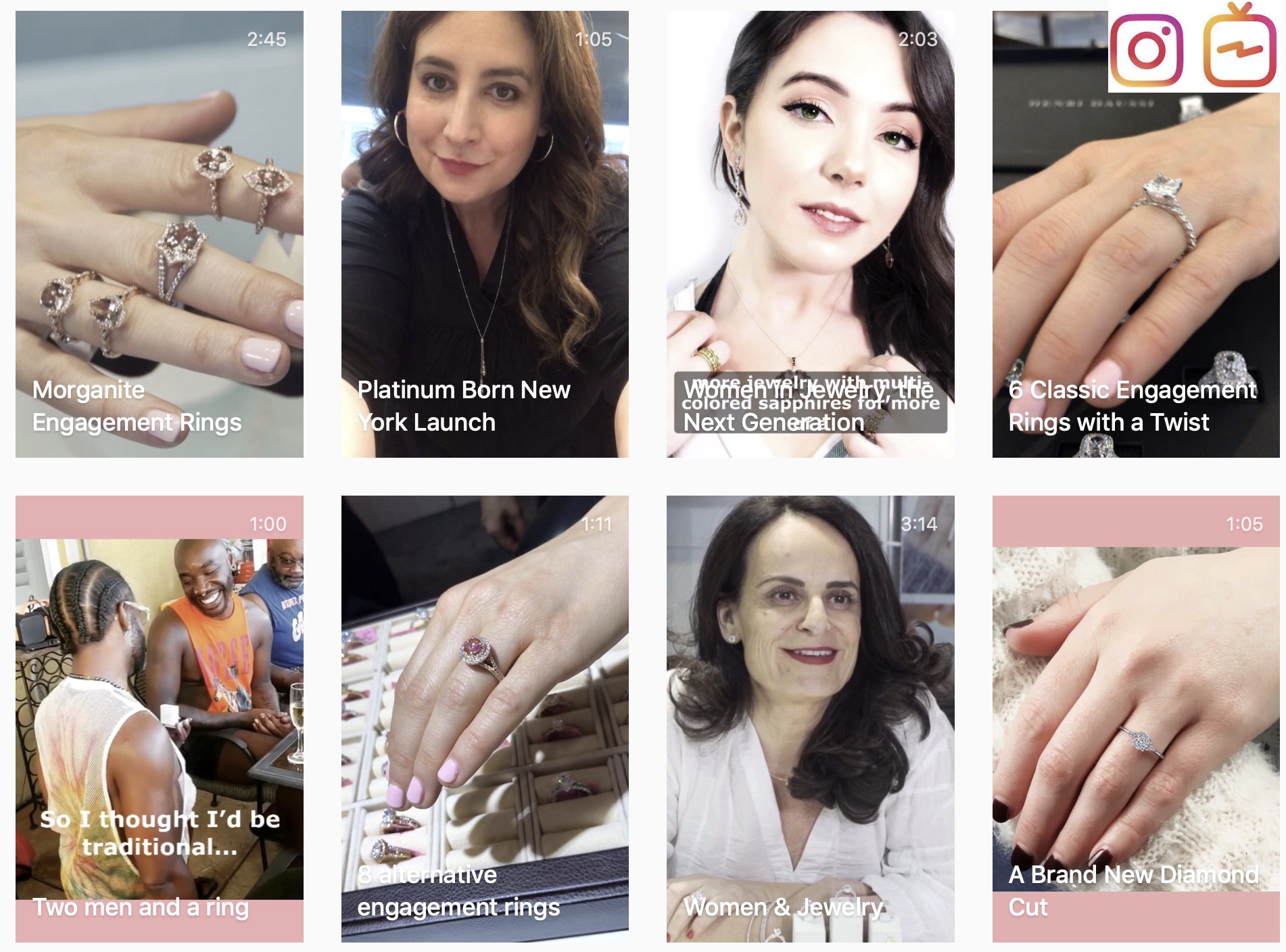 Are you following us on Instagram? Make sure you follow our handles @engagement101 and @proposetoo . We love to share inspiring proposal stories and fun engagement ring ideas. Recently, we have been publishing more content on our IGTV channel. We want to constantly challenge ourselves to find or produce content that you'll like. Thank you for the awesome response, here are a few of our most popular videos and core topics, more to come!
The coolest LIVE proposals
With close to 100,000 views, this video of a possibly failed proposal has already entertained many of you!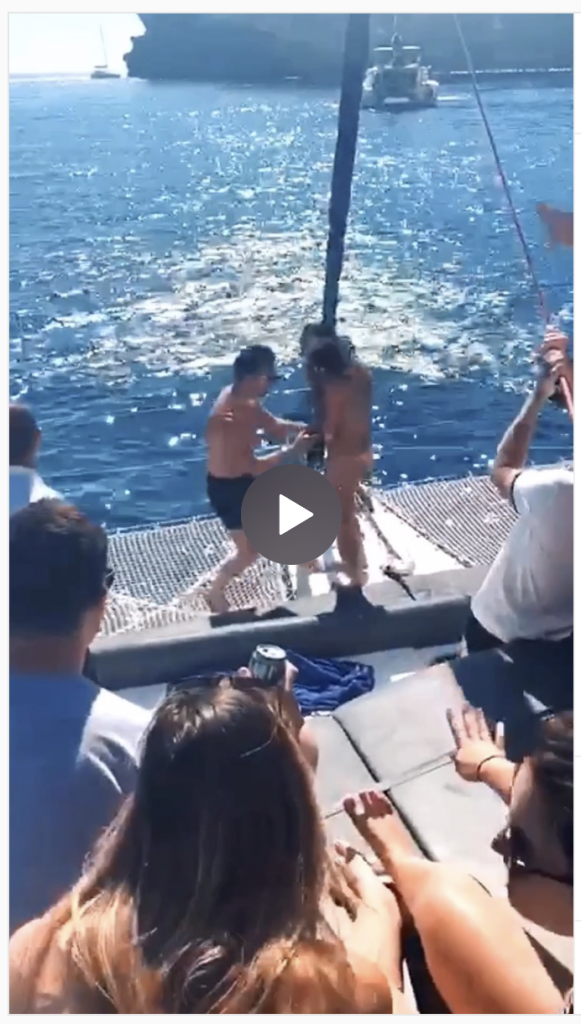 ---
LGBTQ LIVE proposals that will make you swoon!
We love to share the most diverse proposal stories and the LGBTQ community is dear to our hearts. These 2 lovely ladies celebrated Pride in style!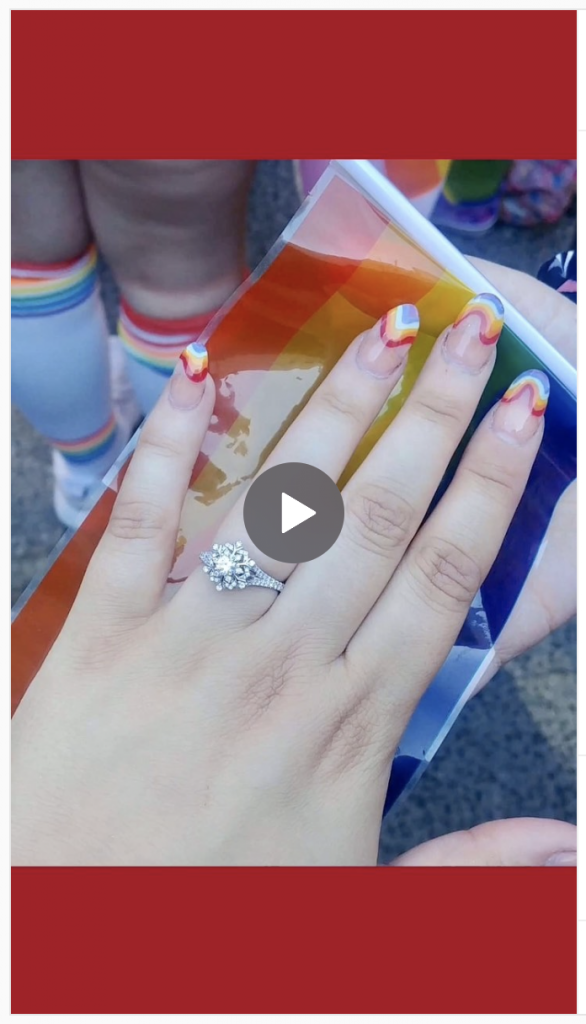 WATCH NOW
---
Propose Too!
Straight women can propose too , we love to share their LIVE proposals.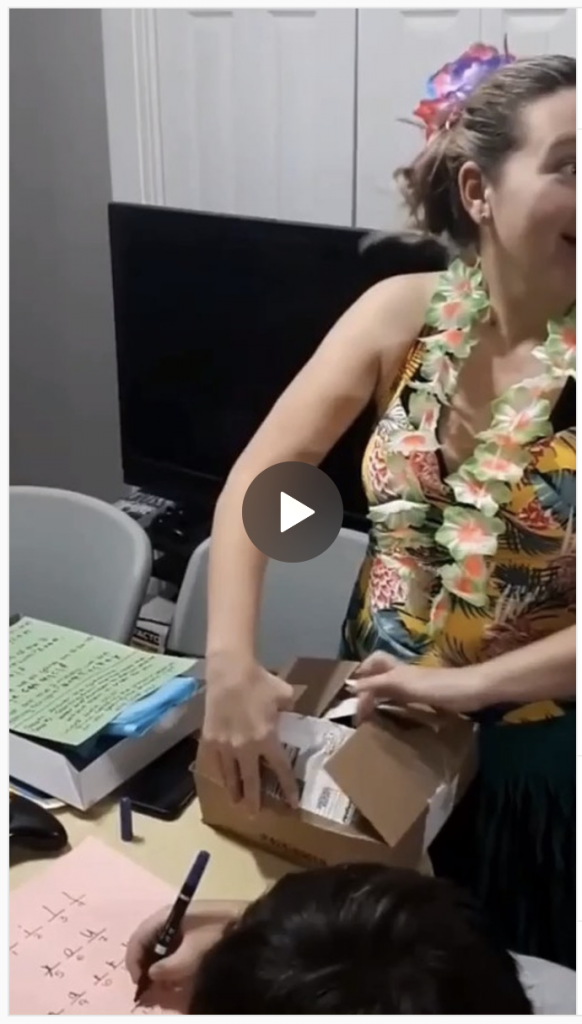 WATCH NOW
---
Engagement Ring Trends
We are always on the look-out for beautiful engagement ring styles that could fit all our followers lifestyles.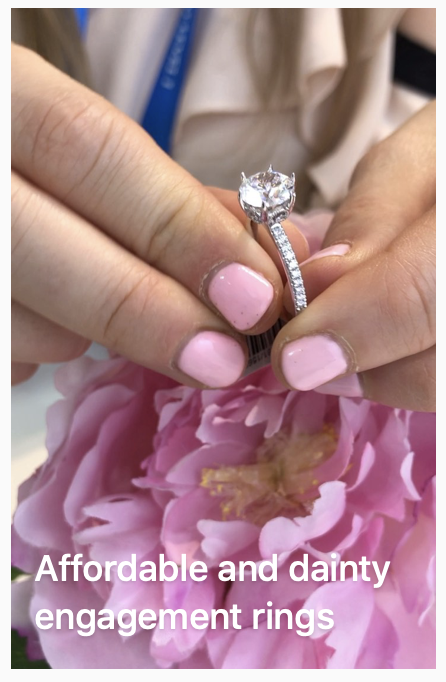 WATCH NOW
---
Women and Jewelry
Women love to wear jewelry but they also design and make some of the most exciting new engagement ring styles on the market. Listen or watch our chats such as this one with Britt from Beverley K.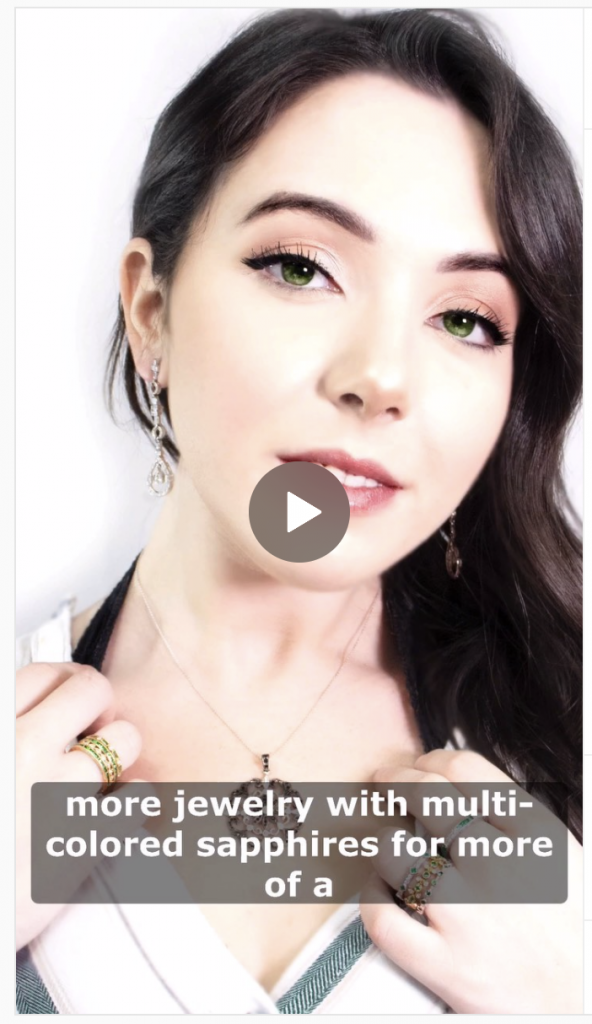 WATCH NOW
---
Designer Profiles
Meet the designer behind your favorite engagement rings. In this video, we got to talk with super talented Noam Carver.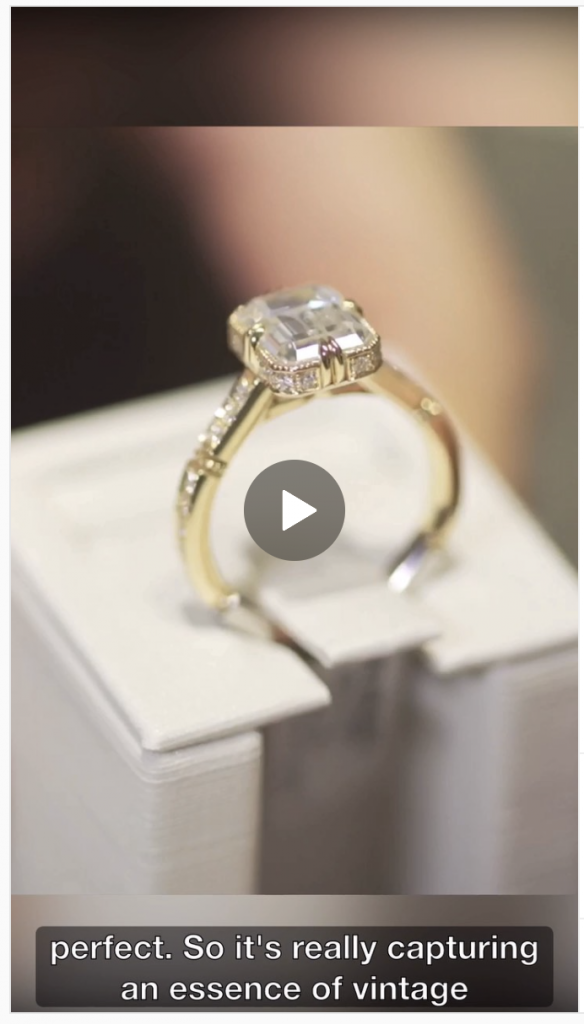 Follow our IGTV channel to make sure you don't miss any of our episodes.