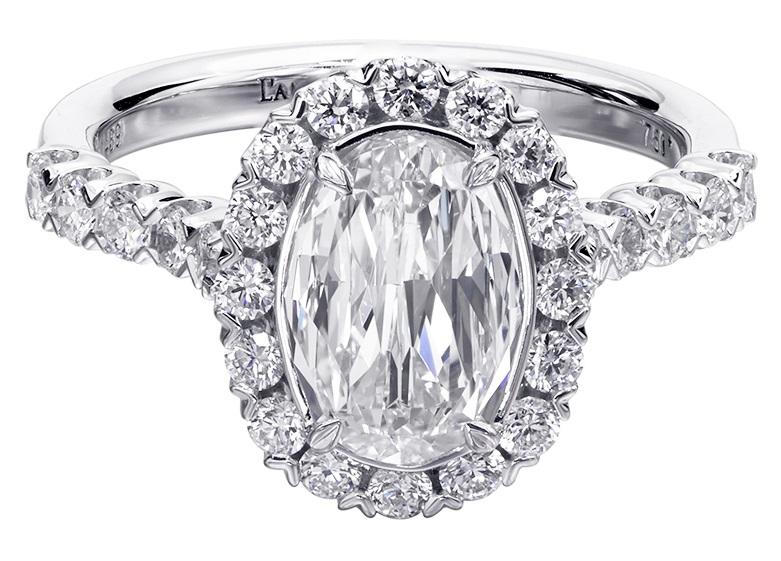 We were so excited when we learned that the L'Amour Crisscut Collection by Christopher Designs was going to offer new diamond shapes. Finally, we get to share the news with you so let's welcome to the world L'Amour Oval, Pear and Cushion Crisscut!
These three new distinctive cuts complement Christopher Designs' trademark Crisscut® L'Amour which redefined a diamond's brilliance in 2014 with its innovative 50-facet softer version of an emerald cut featuring two straight sides and subtle curvature at the top and bottom. "I have always been intrigued with taking something established and making it even more beautiful," says Christopher Designs' eponymous visionary Christopher Slowinski. Well it's a success as you can see in these pictures.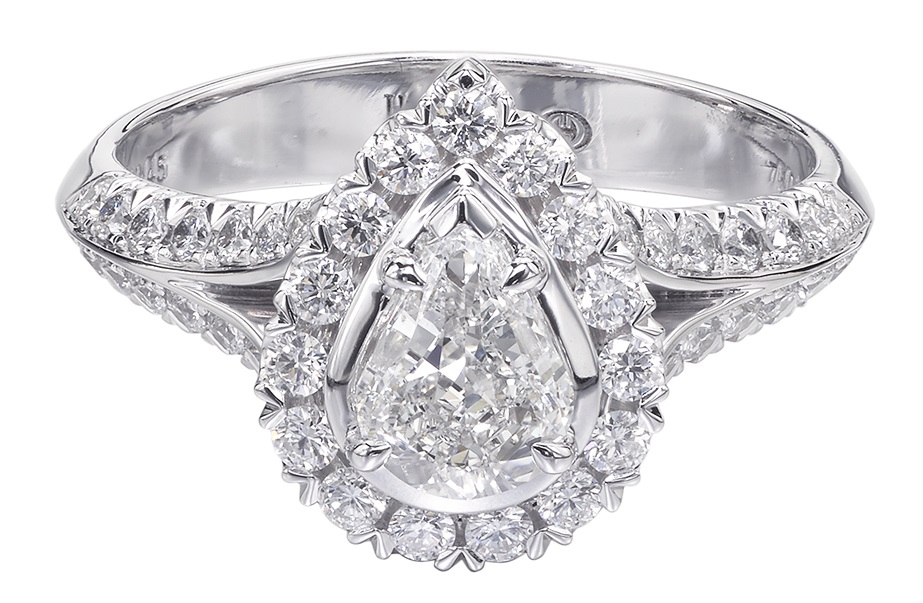 Every diamond from this collection, whatever its shape creates a stunning illusion as the stones face up to look impressively larger then a classic brilliant cut. Up to 40% for some of them and even larger set in their signature halo settings. Which is perfect if you want a big look but have some budget limitations. You can browse through all the different engagement ring and wedding band settings from the L'Amour Crisscut collection here.