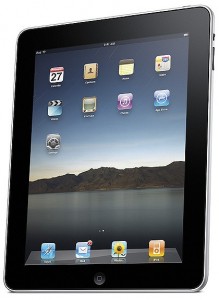 Shortly after Apple released its new iPad, a techi romantic decided to propose marriage to his girlfriend using the new device. How did he do it? According to TechCrunch, the guy took his girlfriend to an ice cream store. He then pulled  out the iPad and played for her a slideshow that showed pictures of them together. The message at the end of the slideshow then said, "Will you marry me?"
"Maybe Steve Jobs was right–the iPad is magical!" he said.
It appears technology and marriage proposals are coming together in interesting ways recently. What do you think of the iPad proposal?