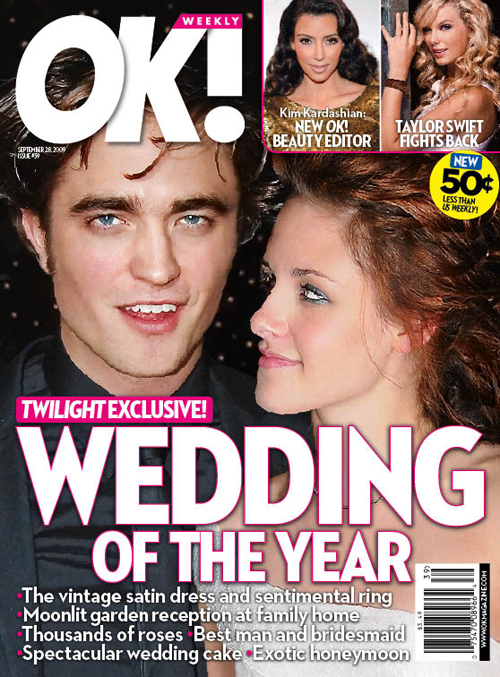 Ok! Magazine doesn't have us fooled. We know there's a greater chance Kristen Stewart and Robert Pattinson will get abducted by aliens then get married any time soon, but hey let's have a little fun with this topic anyway. If these two were getting hitched in real life, what would their wedding be like? Check out our picks for this make-believe wedding:
.
.
.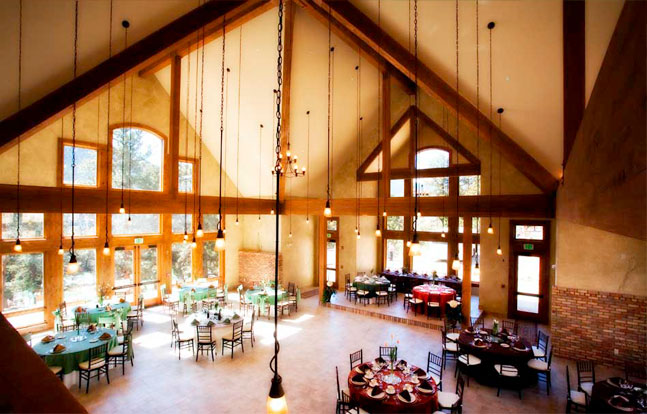 The Venue
Both Kristen and Robert are low-key people who don't like too much publicity or media attention. A wedding at a secluded location, like in a cabin or on top of a mountain, will probably suit the two potential lovebirds best.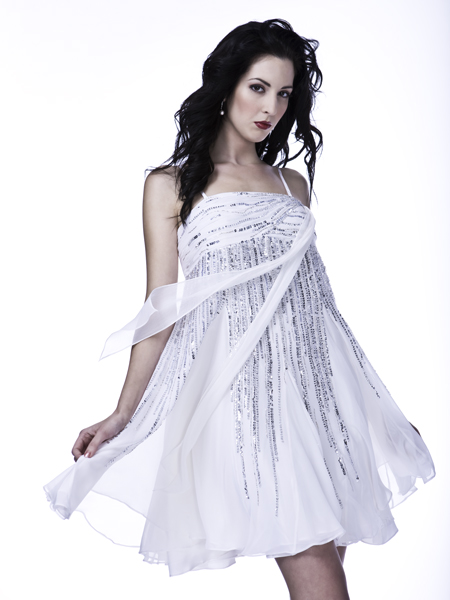 The Dress
Kristen, with her raw, edgy style, probably wouldn't want to be seen in a conventional wedding dress. Perhaps an avant garde dress by Sarah Houston will make the Twilight star look unique yet elegant.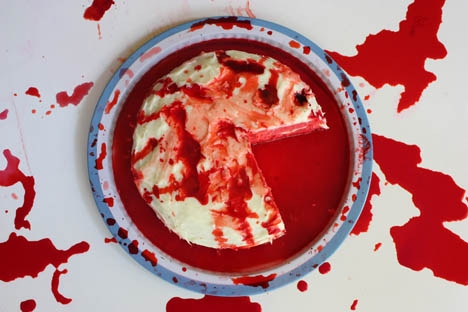 The cake
Robert might only play a vampire in the movie, but this blood red velvet cake looks disgusting yet scrumptious.
What else would you like to see at a Twilight wedding?