Nicole & Ben
How They Met
I met Nicole a little over a year ago when I was speaking at an event for Visionaries, which is the business leadership community associated with our church – Liberty Church NYC. We spoke after my session and I did the casual "ask," meaning I made it vaguely sound like a date, but not enough where she would say no.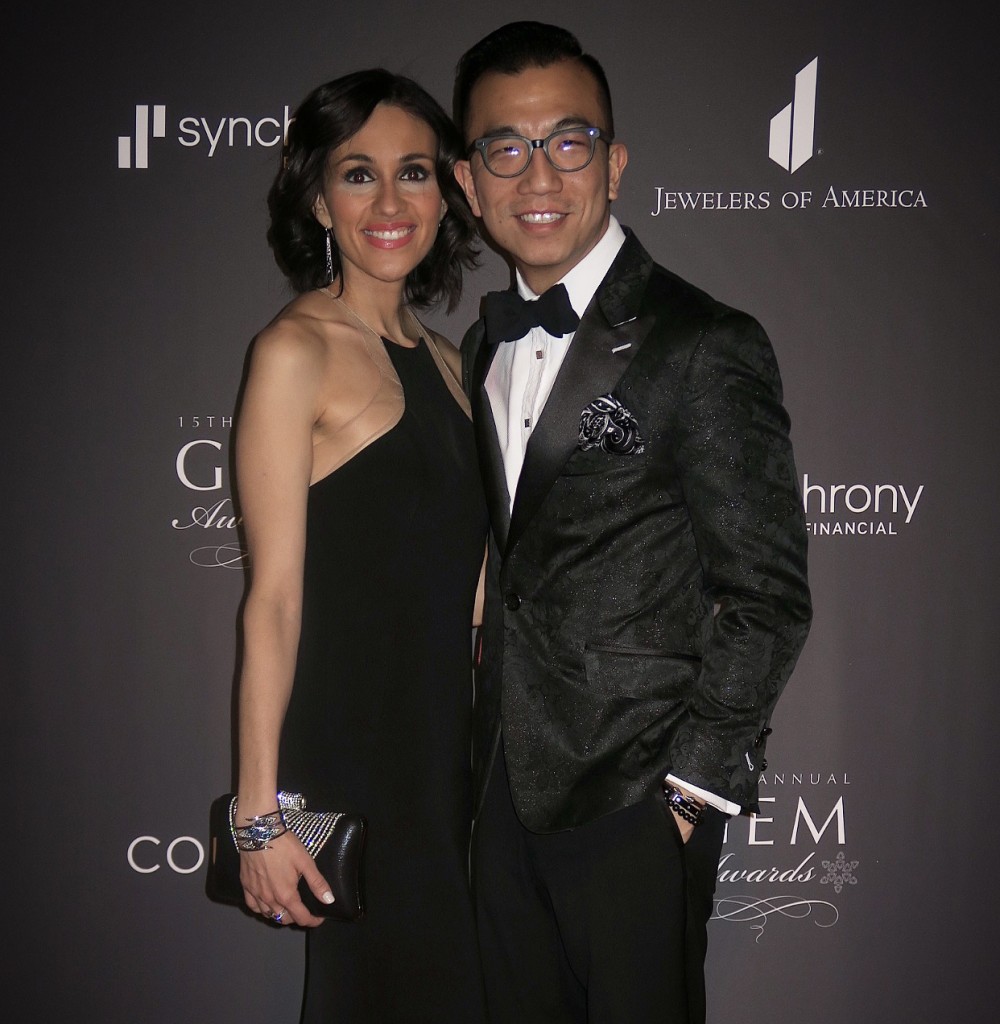 We went out and everything was perfect. I like to tell people that our "crazies" are compatible. Even down to the fact we are both left-handed so we can sit on the same side of the table without bumping elbows. Our travel schedules are crazy, but we make it work surprisingly well. We both are professional speakers, have a heart for helping people, and we both are Christians and love Jesus. I know I don't "deserve" Nicole, but I do know it's a sign of how much God gives us grace and loves us – wanting nothing but the best for us. I am passionately sure of that. That said, it took about 3 months before we went out again. To be honest, I was a bit scared. From the moment I met Nicole I knew she had the ability to change my life. The first time we went out, I knew it was it. God literally told me that "If this is what you want, then you will not be able to approach this like you have always done."
The Proposal
Suggestions from friends and family all revolved around mainstream variations of photographers and airplanes, and public displays.  Truth be told, Nicole and I both are blessed to have a public presence for our jobs. We both speak at conferences and are active on social. We feel blessed to be able to impact and help others. But, I wanted this to be just for us. I had originally planned to propose on June 31st, but I found out two of Nicole's best friends were going to be in-town and I was also flying back on a red-eye flight that morning, so it would have been chaos – and I figured it would be nice for her to have a ring on her finger while her best friends were in NYC to hangout. So, I moved it up to June 25th. While everyone waited for a public and social media proposal, I went opposite field. No cameras, no lights, no Facebook Live, no streaming. When we get married Nicole is going to move into my apartment so I wanted us to start that journey right there. I proposed at my apartment. Just the two of us and God as our witness. It was perfect. I couldn't tell you what I tried to say, or what all came out of my mouth, but she said yes – which is all that matters.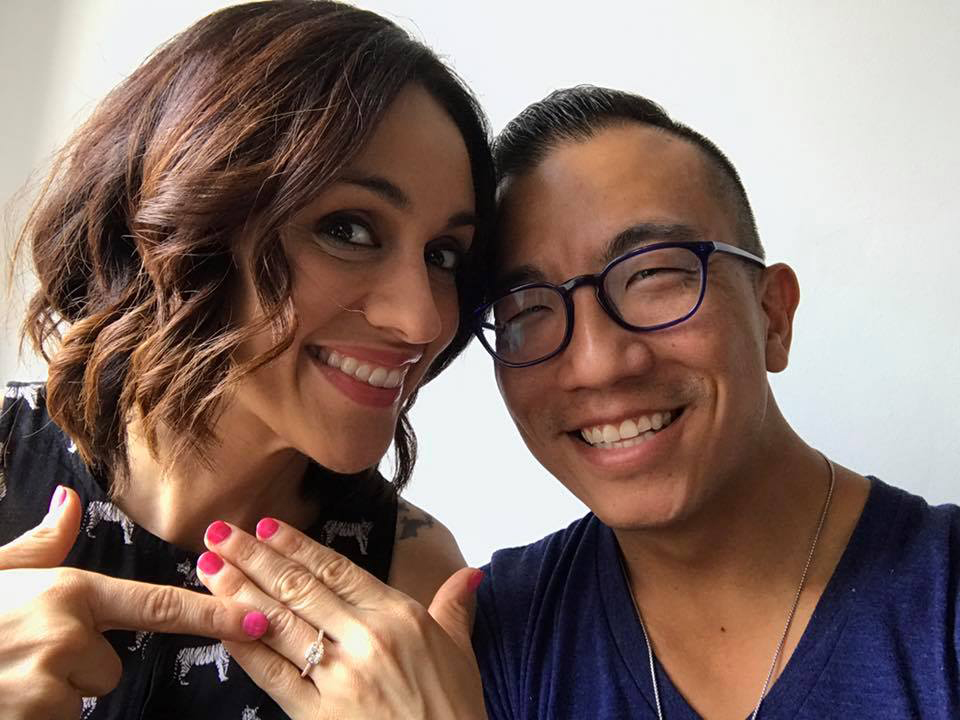 The Engagement Ring
I worked with my very dear friend David from David Alan Jewelry to design the perfect ring. Nicole's sister gave me some insight as to what she liked. I used my jewelry knowledge to, um, make it better… David made it perfect. The center stone is a stunning  1.25 G VS1 antique pear shaped old mine diamond. It is set East-West in rose gold with a halo that is tucked underneath and angled outward. It looks amazing.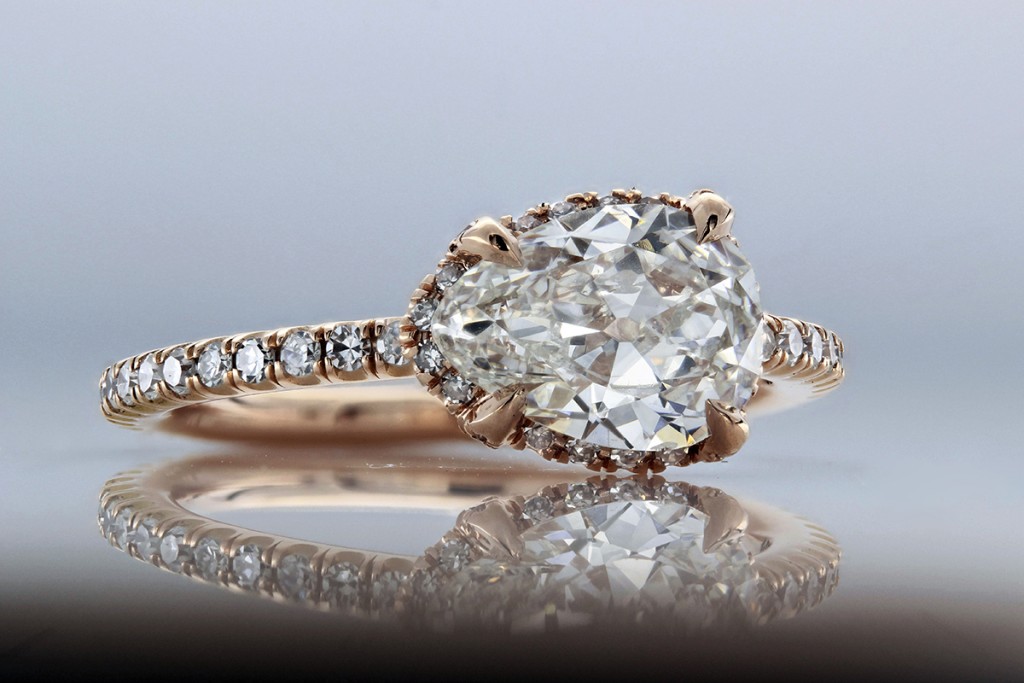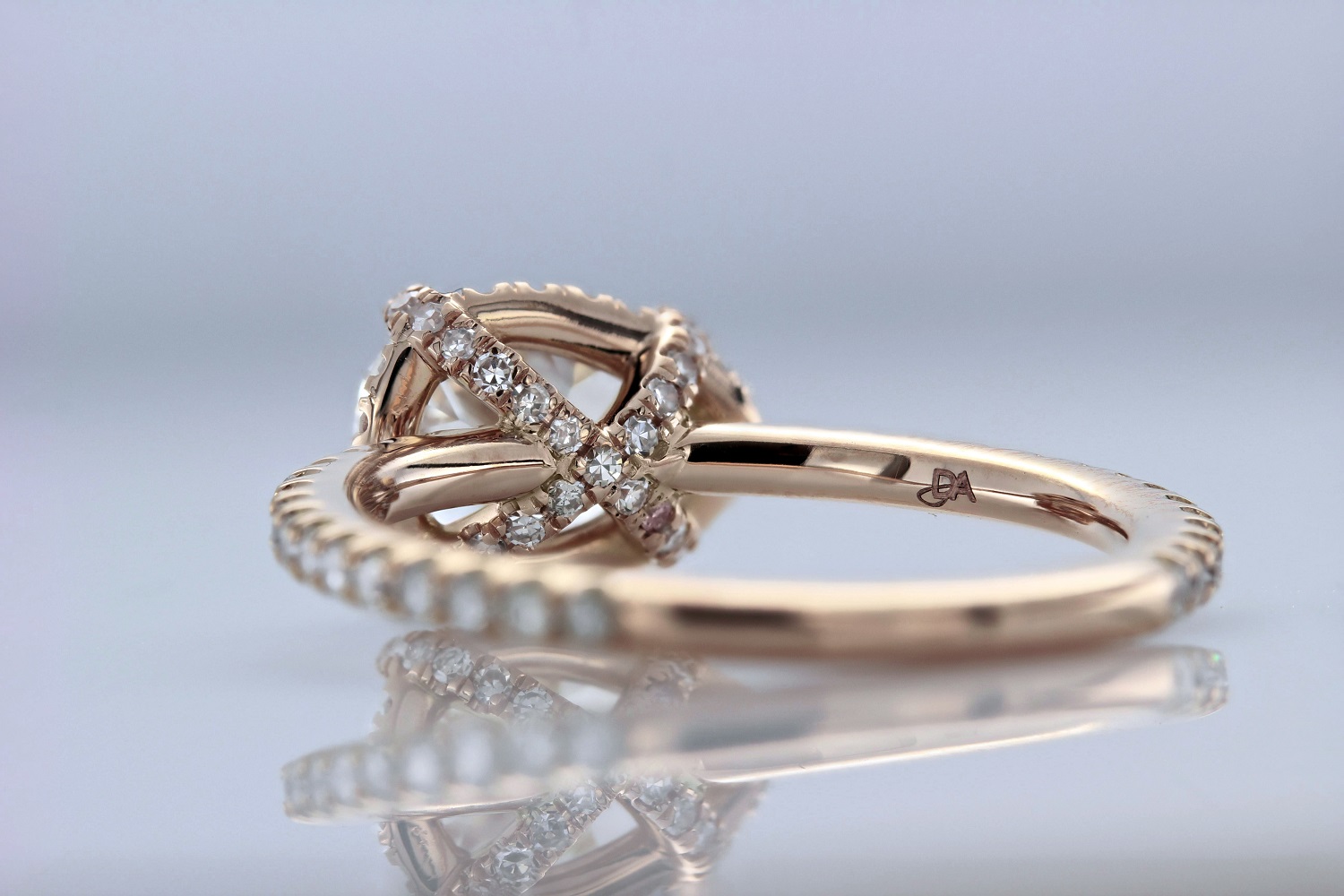 Thanks for sharing your story with us Ben Smithee!