Melissa & Michael
How They Met
We were introduced by a mutual friend at church after Sunday service.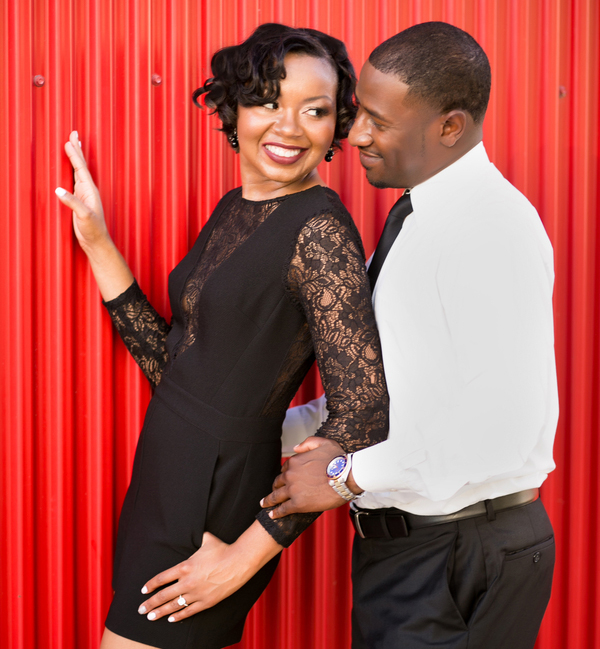 The Proposal
The story began one Sunday morning at Greater Mt. Zion Church, as a fine young man stood up to read the scripture before the congregation. As he read, a beautiful young lady became intrigued by this guy. At this time, they didn't know each other. The young lady also had no idea that this guy had his eyes on her for quite some time (since he saw her singing on the Praise Team). Michael's 'play sister'; who had no clue about their mutual interest in each other, decided to play matchmaker.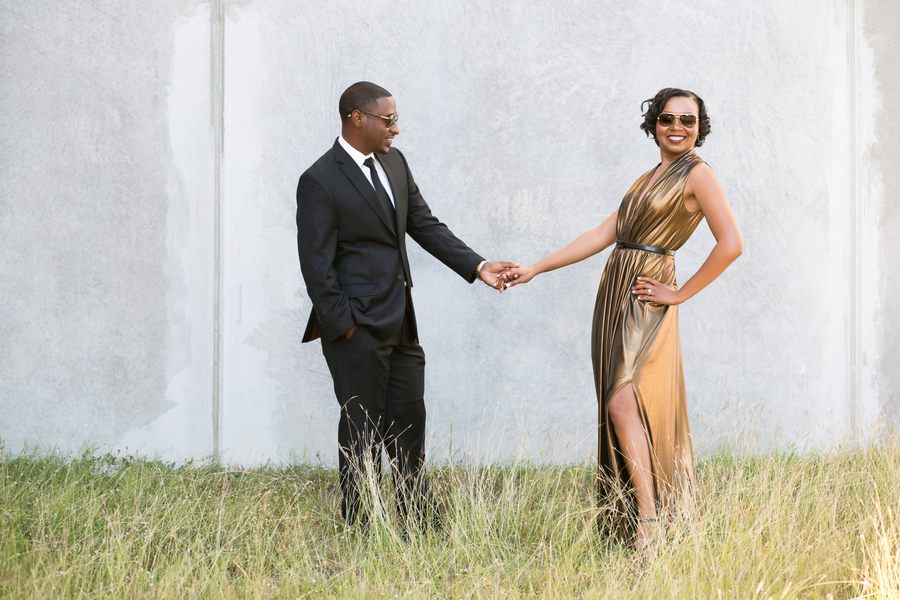 One Sunday after church, the Greatest Introduction of All Time occurred. "Michael, this is Melissa"! The first words out of Michael's mouth were "M&M, Michael and Melissa". In that moment, he discovered she was a Dallas Cowboys fan and he knew that she could be special. They exchanged contact information and began to communicate. After a few weeks, he finally asked her to hang out and she graciously accepted; although she was on a "so called strike" from dating. They dated for several months and their feelings continued to grow, which led to the two becoming an official couple. Michael set up a surprise proposal at the Horseshoe Bay Resort on the 2nd anniversary of the date he asked Melissa to officially be his girlfriend. And the rest, as they say, is History!!!! Forever M&M!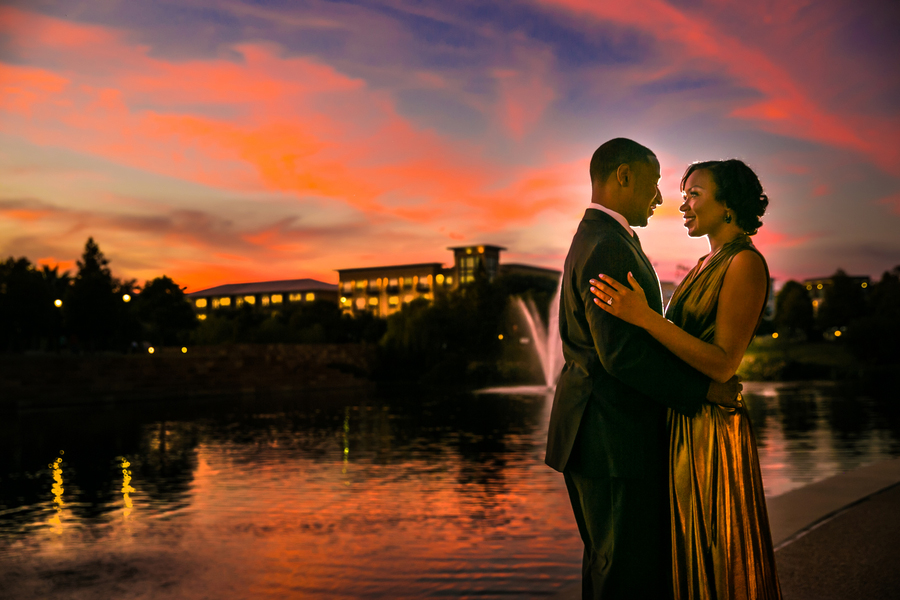 The Engagement Ring
Lake McGuire, GG Simply Radiant, LLC 1.16ct Radiant Cut Diamond set in a 14k white gold martin flyer halo with 36 round hearts and arrows diamonds weighing 0.39ctw.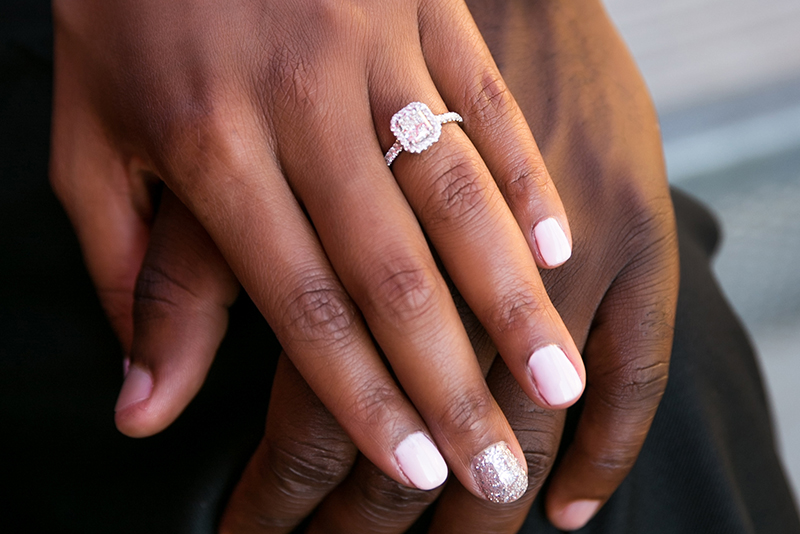 Photo Credit: Addison Studios