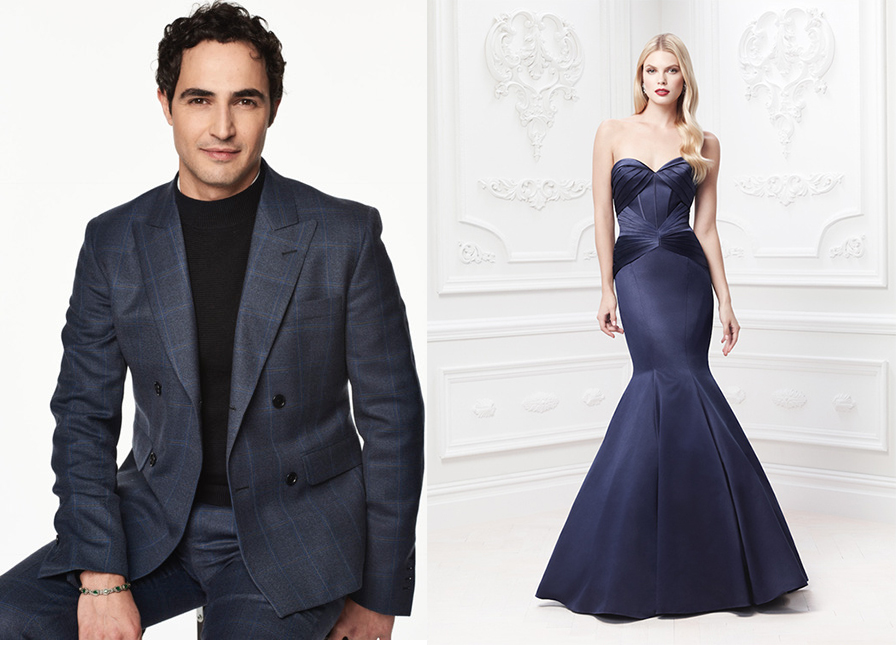 As I was writing this article, I checked  Zac Posen's bio on Wikipedia and could not believe his age of 37. Zac created his instantly successful fashion label and started dressing celebrities for the red carpet when he was just 20! Now a power house with many successful licensing agreements, we are always excited to see the new rings he designs for Blue Nile. This engagement season, the focus is dark blue sapphires. Merci for taking the time to answer our questions Monsieur Posen.
Why did you decide to create a capsule collection of sapphire rings this season?
Sapphires are becoming increasingly popular choices for engagement rings and I love the glamour and drama of the deep blue.
There's definitely a vintage vibe to these settings and they are pretty ornate. What was the inspiration?
I wanted the rings to be stunning, feminine, and unique. The meticulous details achieve that.
How does the Zac Posen engagement ring collection fit in the Zac Posen universe?
My signature style combines couture techniques with striking innovation no matter what I'm creating. And I always hope my creations help women be their most alluring, empowered selves.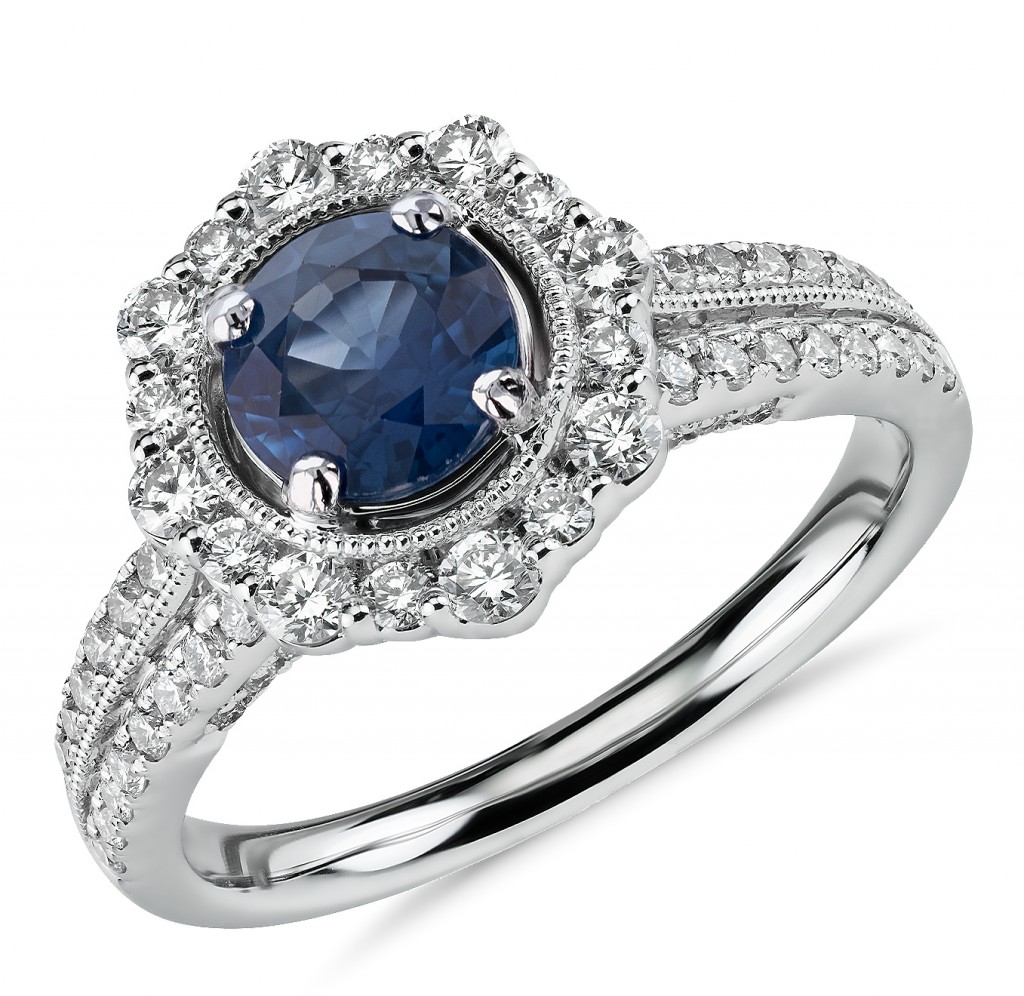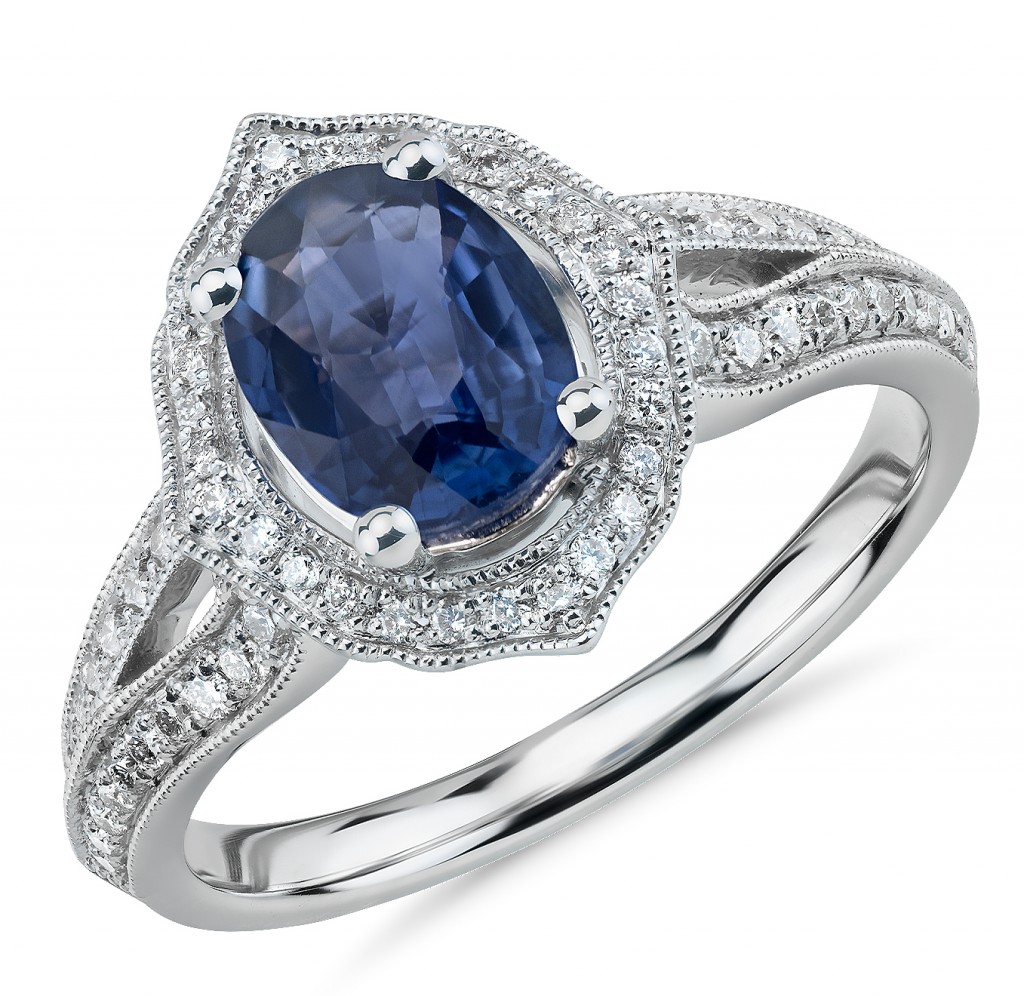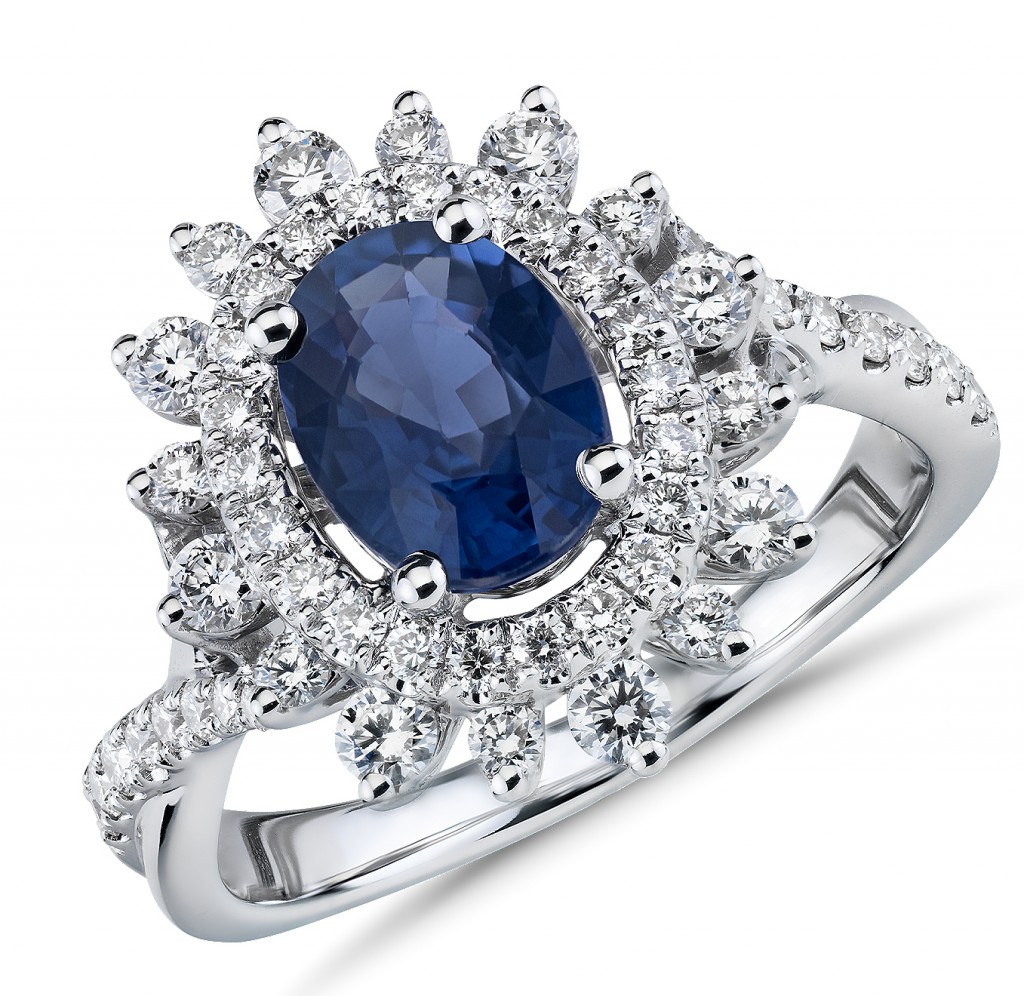 For more information on these rings check out this link Truly Zac Posen Engagement Rings by Blue Nile , starting price $2,200 with the center stone.
Sev
Severine Ferrari AKA Sev is the editor and writer of this blog and the online magazine Engagement 101. Sev was born and raised in Paris and has lived in New York City for over 20 years. Her blogging style still includes elements of her French writing style and humor. We recommend reading it with a glass of champagne and a French accent